1.4 billion older people expected by 2030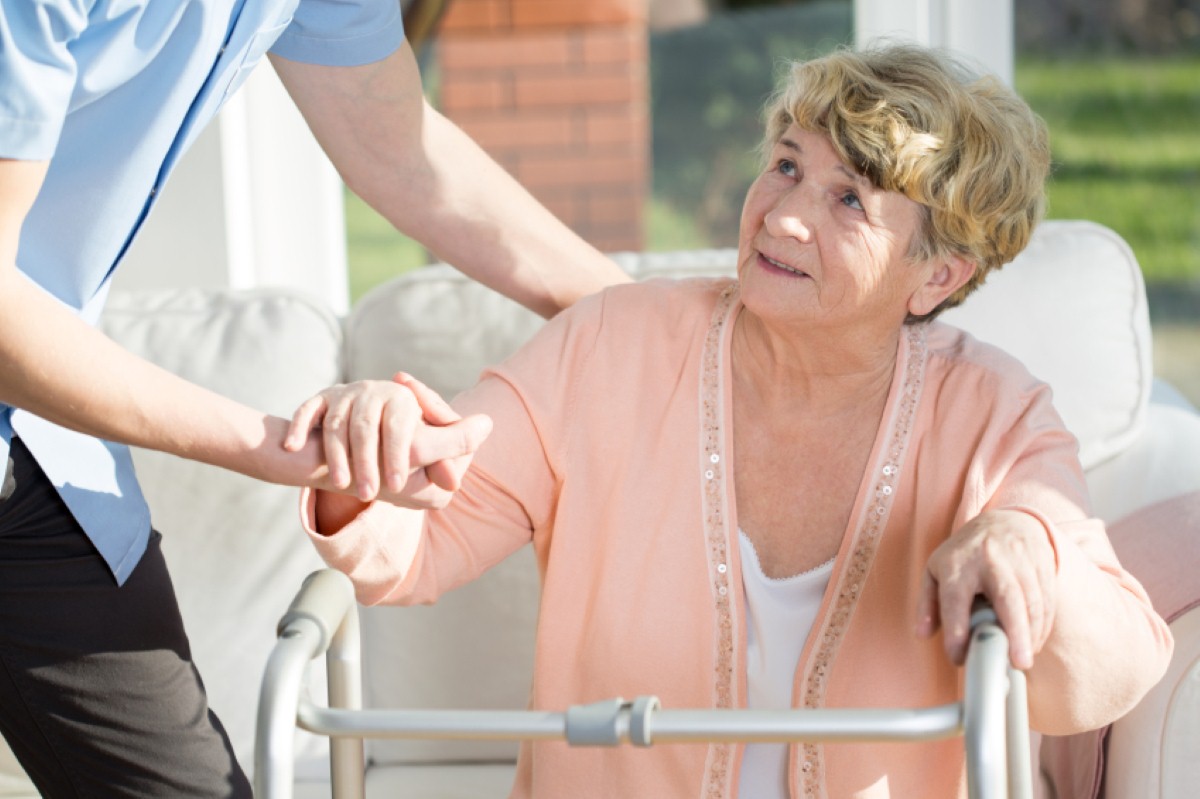 The number of older people across the world is expected to rise significantly, potentially putting health and care systems under pressure.
According to research from Age UK, currently many older people are able to stay fit, active and cognitively alert but some are at risk of becoming vulnerable.
It found that 4.5 million of those over the age of 65 are not online, while 300,000 rely on someone else to help them with their banking services, putting them at risk of becoming isolated and heavily reliant on traditional methods.
In addition, Age UK's research found that 130,000 older people are likely to become victims of financial abuse.
Along with the World Economic Forum Global Agenda Council on Ageing, the charity held a one-day event last week (February 3rd) on how financial services can improve their offering to help support elderly people.
It is estimated that the number of people over the age of 60 is going to rise from 931 million today to 1.4 billion by 2030. In the UK, it's expected that nearly a quarter of all people will be aged 65 or older by 2040.
This will have a significant impact on health and care services but also on other industries such as banking. It's important that they can adapt their offerings to ensure they are not isolating elderly people who may not be able to access them in the same way as the rest of the population.
Caroline Abrahams, charity director of Age UK, said: "We need to ask if the financial services sector is ready for the growth of the older population and if these services really work for people experiencing cognitive decline. It is vital that we develop age friendly financial services – which are an essential part of daily living."
She welcomed the measures already being taken by some banks to make their services more age friendly but many are still limiting the options available to older people.
Find the nearest Barchester care home.