13 new genes linked to heart disease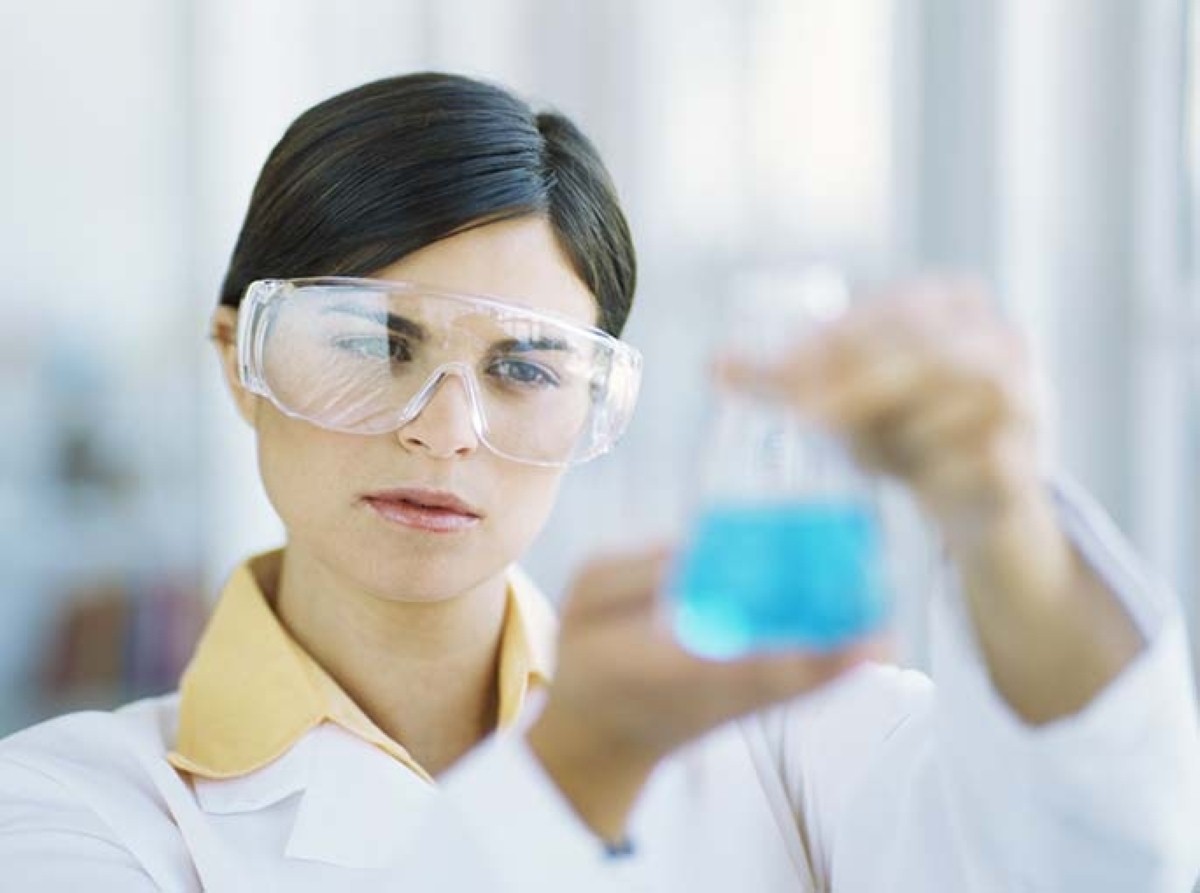 Thirteen new genes have been linked to heart disease, suggesting new and unsuspected causes of coronary artery disease, scientists have said.
The significant study, published online in Nature Genetics, more than doubled the number of genes thought to affect heart disease.
Only six of the genes discovered were linked to established risk factors such as cholesterol and high blood pressure, which highlights the direct and indirect role genes play in heart disease.
Dr. Robert Roberts, president and chief executive officer, University of Ottawa Heart Institute, said: "This is a landmark result because we have identified so many genes and most operate using completely unknown mechanisms to us right now."
"It has opened up significant new avenues for new therapies and underlines the complexities of heart disease," he added.
Meanwhile, a study published in the journal Panminerva Medica found that Pycnogenol is able to control and reduce blood pressure in those with metabolic syndrome, thereby lowering their risk of heart disease.
Set in beautiful countryside locations, many of Barchester homes are ideal destinations for respite stays.