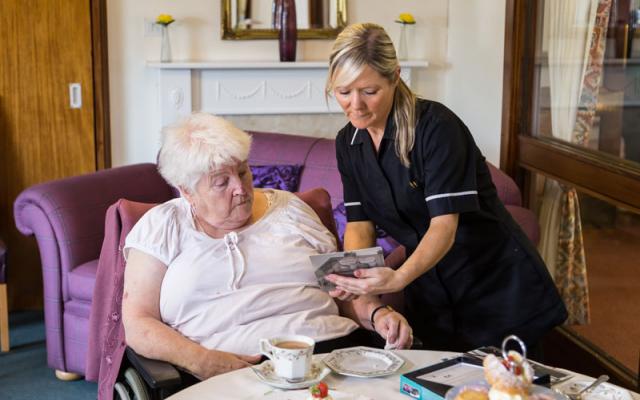 A guide to assisted living
What is assisted living?
Assisted living enables you to live in a home of your own while still receiving care as and when you need it. The home you will move into as part of this arrangement is designed to be yours for life - it's not a temporary solution. It means you can keep your independence and privacy, but have care and support available if you need it.
Like minded community
There is a key community aspect to assisted living - you will live alongside other people of a similar age with whom you can make friends and share interests and activities.
If you are keen to maintain your independence as you grow older but aware that you might benefit from some support, then assisted living is a good option to consider.
This guide will look at all aspects of assisted living - what it is, who it is for, what it looks like in practice and some of the important details, such as financial support. 
Back to help & advice
Find your nearest Barchester care home
With over 200 care homes in the UK, there's always a Barchester care home near you.