Residential Care Homes | Elderly, dementia & adult care
Welcoming new residents
We are continuing to welcome new residents and patients into our care homes and hospitals, so please contact your local Barchester care home or hospital if you are looking for care or need any help or advice.
Find your nearest Barchester care home
With over 200 care homes in the UK, there's always a Barchester care home near you.
Visiting Residents
We understand how important is it to be able to visit your loved ones in the safest way possible and we offer a variety of different visiting options including designated visitors inside our homes, or others outside or in a visiting suite. Our online visitor booking system is an easy and convenient way of choosing a time to visit.
Find out more
What people are saying about us
Award-winning care for over 25 years
Welcome to Barchester Healthcare, where we specialise in delivering top quality care to the people living in our well staffed, comfortable, secure and happy homes.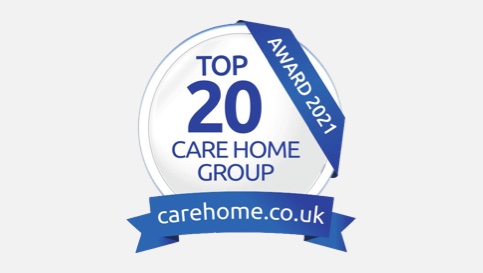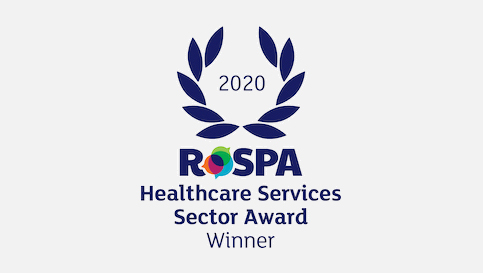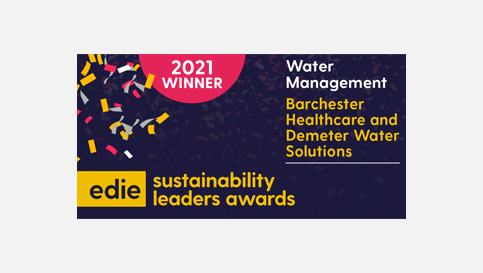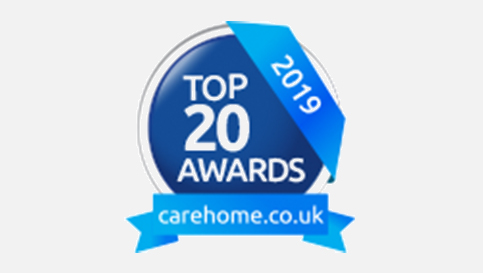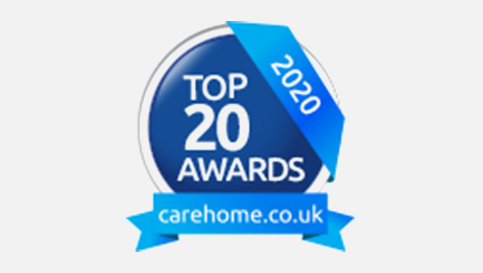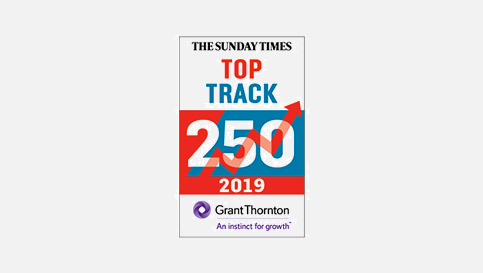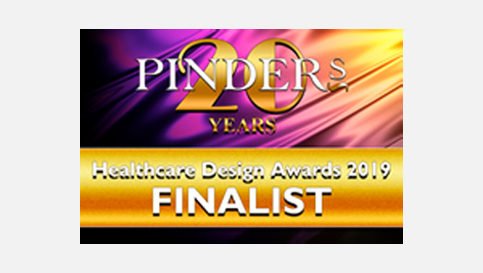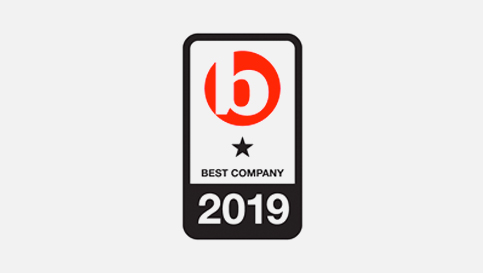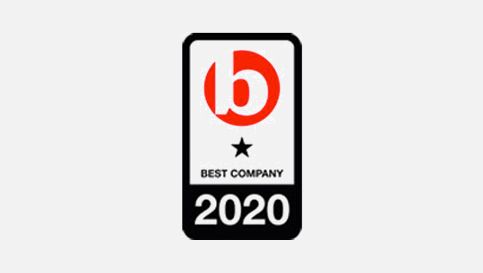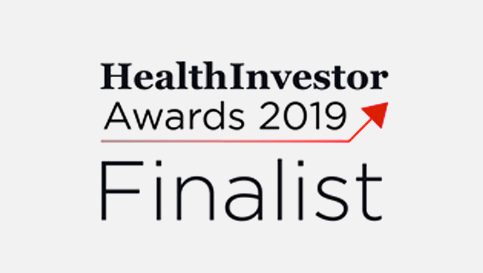 About us and our people
At Barchester, people are at the heart of everything we do. From supporting our residents to enjoy meaningful everyday activities, providing comforting, nutritious meals, to maintaining warm and happy environments, our team ensure they get to know every resident individually, to help support them to live life the way they choose.
More about us
Barchester Healthcare and the UK Coronavirus outbreak
This page was last updated on 3rd November 2021.
To read our latest communications to residents and relatives, please click here.
Women more adversely affected by day-to-day tasks in old age than men
Women are more likely to struggle with everyday tasks as they age than men, a new study has discovered.
Daily power walks in old age cut Alzheimer's risk
Power walking every day or going for a bike ride can help to reduce the risk of Alzheimer's in the elderly, according to a new study.