Activities at Wadhurst Manor
On a weekly basis we have many visitors to the home from the people like the University of the Third age and local small animal farms, who bring in their chickens and sheep. We also like to go out shopping and on day trips to local garden centres and when the weather is good picnics and tours of the beautiful local countryside. We have speciality days at the home which could be a theme of a country, or for specific times of year, including Halloween, Bonfire Night or Christmas. We have card games and art classes and a serious knitting team in the home who produce blankets and premature baby clothes for the local maternity unit.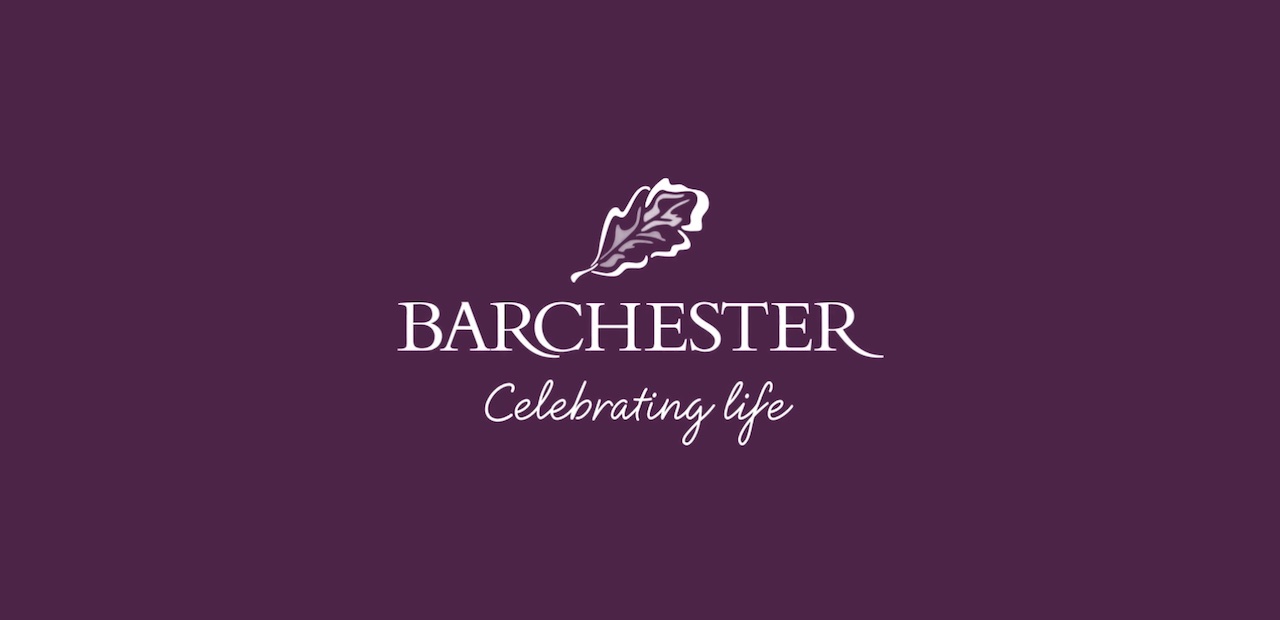 Watch our video on life enrichment in our homes.
Sarah Smith
Assistant Activities Coordinator
I have worked at Wadhurst Manor in many different roles since December 2011. Prior to this I worked as a nurse, exercise teacher and and preschool supervisor. I have 4 lovely children who are now grown up and travelling the world. My hobbies include visiting my children, singing, dancing, hiking, mountain biking, skiing, reading and amateur dramatics.I find enabling residents to remain active and engaged both physically and mentally is a wonderfully rewarding job. I particularly enjoy working on our memory lane units becoming immersed in their realities, enabling them to live their best lives by concentrating on what they can do not what they can't.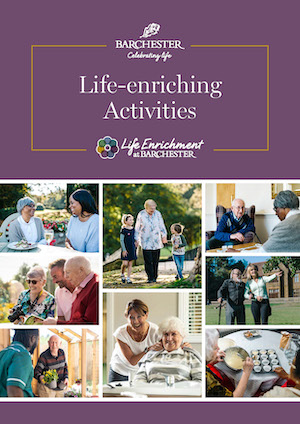 Read our brochure 'Life-enriching activities' for more information about life in our care homes.
Download brochure
Activities and Events Partnerships
As part of our bespoke life-enrichment programmes, we host a number of live virtual events in the home on a regular basis through a number of partnerships with places of interest and world class performance companies
Life at Wadhurst Manor Care Home
Barchester Care Awards 2023 - Divisional Winner!
We're so happy to announce that Kirsten Brown has been crowned Volunteer of the Year for the South Division in the Barchester Care Awards 2023 and is through to the national round of judging.
The Barchester Care Awards celebrate the staff who go the extra mile for the benefit of the 13,000 residents living in Barchester's 252 care homes and private hospitals across the country. Categories range from 'Registered Nurse of the Year' and 'Carer of the Year' to 'Dementia Care Champion' and 'Activities Coordinator of the Year'.
Carols by Candlelight
A big thank you to Hollie, Mary & the choir, from Wadhurst Church, for leading our Carols by Candlelight Service. 
It was wonderful to see so many relatives and residents enjoying the festivities and singing along so enthusiastically. 
A great start to many more Christmas events this month! 
Christmas Jumper Day
Today is everything Christmas at Wadhurst Manor! We have been raising money for Save the Children by dressing up in our best Christmas jumpers! 
Please follow the link below to donate to this very worthwhile charity:
https://www.savethechildren.org.uk/donate-here 
I think you'll agree everyone looked fantastic!
,
10 Year Work Anniversary
Congratulations to our very own second chef Bethany who has achieved an amazing 10 years service at Wadhurst Manor! This afternoon we surprised Bethany with cake, bubbly , presents and a wonderful feast! We are super proud of Bethany's achievements. She always brightens up our days with her sense of humour and kindness! She is always happy and willing to help anyone. I'm sure you'll all agree we are very lucky to have her as part of our team , she has made a huge difference to the home over her 10 years and we can't thank her enough! We hope you enjoyed your afternoon celebrating
,
Home Administrator of the year South Division!
We are super proud of Stephanie our home administrator for winning the South Division  Care Award. Stephanie has been in  the business for less than 2 years after moving from the retail sector. She was totally new to the care sector and in a very short period of time she managed to learn all systems, support the home and shine in her new job role. We are very proud for having Stephanie in our Barchester family. Good luck Stephanie in the National Care Awards Nominations later in the year!
,
Jubilee Celebrations
We celebrated with a 1950s party with live music and very nice buffet
Upcoming events
Countdown to Christmas
Take a look at all of the wonderful festive events and activities throughout December. Please feel free to join our celebrations. Contacts us for more information.