Activities at Lynde House
Our Activities Coordinators get a real buzz off their work here as enthusiasm is essential for the role. We decorate and celebrate for all the big annual events, Valentine's Day, Easter, Mothering Sunday and much more. There are also regular fixtures in our activities programme, including bingo, a sherry morning and quizzes, that are always well-attended. There's also an International Day that we hold to celebrate the wonderful ethnic diversity of our staff, where members of our team and their families give up their time to showcase their national costumes, dances and songs. Of course, we also have activities and services tailored to those residents who prefer the quiet life, such manicures or simply a friendly chat and a cup of tea. We always do our best to learn about residents' hobbies and interests and try to arrange our activities programme around their individual likes and dislikes.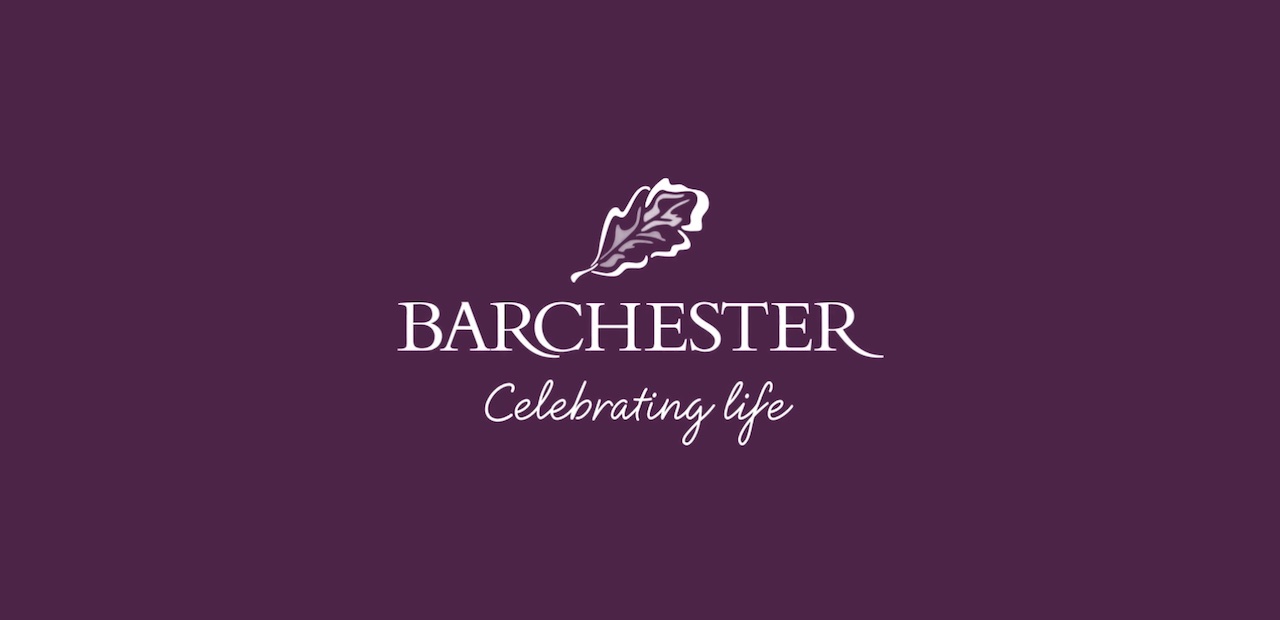 Watch our video on life enrichment in our homes.
Gitana Norvaisiene
Life Enrichment Coordinator
Gitana Norvaisiene is our Life Enrichment Coordinator. She oversees and organises all social activities within the home. Although Gitana only recently took up the Coordinators role she was previously a carer at Lynde House. Within her first year she was honoured with being shortlisted at the National Barchester Awards in the category of Activities Coordinator of the year and also won with her team  of residents and local school pupils the Barchester In Bloom best Flower display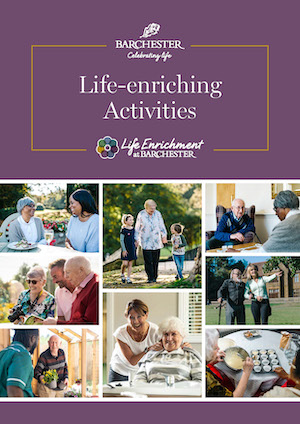 Read our brochure 'Life-enriching activities' for more information about life in our care homes.
Download brochure
Activities and Events Partnerships
As part of our bespoke life-enrichment programmes, we host a number of live virtual events in the home on a regular basis through a number of partnerships with places of interest and world class performance companies
Life at Lynde House Care Home
,
,
Sunday Funday!
Sunday Funday here at Lynde as residents enjoyed a game of Boccia with Kemi.
We haven't played Boccia before but the residents were naturals so will most definitely be playing again!
Here at Lynde House we try to give the residents opportunities to try new things whether it be games, arts & crafts, experiences or anything else.
,
,
A Special Trip for Mary to our local church
Mary was ordained 30 years ago and practiced as a vicar for many years in the Church of England. Today our Deputy Manager Smita took Mary to All Souls Church in St Margaret's where she had holy communion, a tour of the church, sang hymns and had a demonstration of a baptism by the church minister.
A lovely morning where Mary had the opportunity to reminisce about her long service in the church.
,
,
,
Fond Farming Memories
One of our lovely residents Gwyn was a farmer in Wales for many years and looked after hundreds of sheep. Today we went to a local farm where Gwyn could pet and feed the farm animals while reminiscing about her fond memories on the farm.
Barchester Care Awards 2023 - Divisional Winner!
We're so happy to announce that Smita Patelia has been crowned Registered Nurse of the Year for the South Division in the Barchester Care Awards 2023 and is through to the national round of judging.
The Barchester Care Awards celebrate the staff who go the extra mile for the benefit of the 13,000 residents living in Barchester's 252 care homes and private hospitals across the country. Categories range from 'Registered Nurse of the Year' and 'Carer of the Year' to 'Dementia Care Champion' and 'Activities Coordinator of the Year'.
,
,
A Visit to Orleans House Gallery
Some of our residents had a lovely day out at the Orleans House Gallery in Twickenham.
A walk around the beautiful grounds, a look at the fascinating art work of the local areas throughout the years and finally a nice cup of tea!
,
,
Celebrating the King's Coronation
Excitement was in the air as we all celebrated the highly anticipated Coronation of King Charles in style.
Our home was beautifully decorated with themed flags, banners and red, white and blue balloons, setting the stage for a grand royal garden party.
The whole home came together, along with families, friends and local community members to celebrate our new King and talk about the new era the country is entering.
Our talented chef prepared an assortment of delicious sweet and savoury treats for all to enjoy, accompanied by a glass of champagne.
We all had such a brilliant time celebrating the Coronation, such a momentous occasion.