Activities at our home
We understand that the people we support have passions and interests that could be difficult to pursue after moving into a care home – but that doesn't mean we don't encourage them to try! Some hobbies can define a person, so our Activities Coordinators are dedicated to ensuring that everyone we support is able to do what makes them happy to the best of their abilities. Social events are organised with individual tastes in mind and with the idea that residents have the opportunity to try new and exciting things.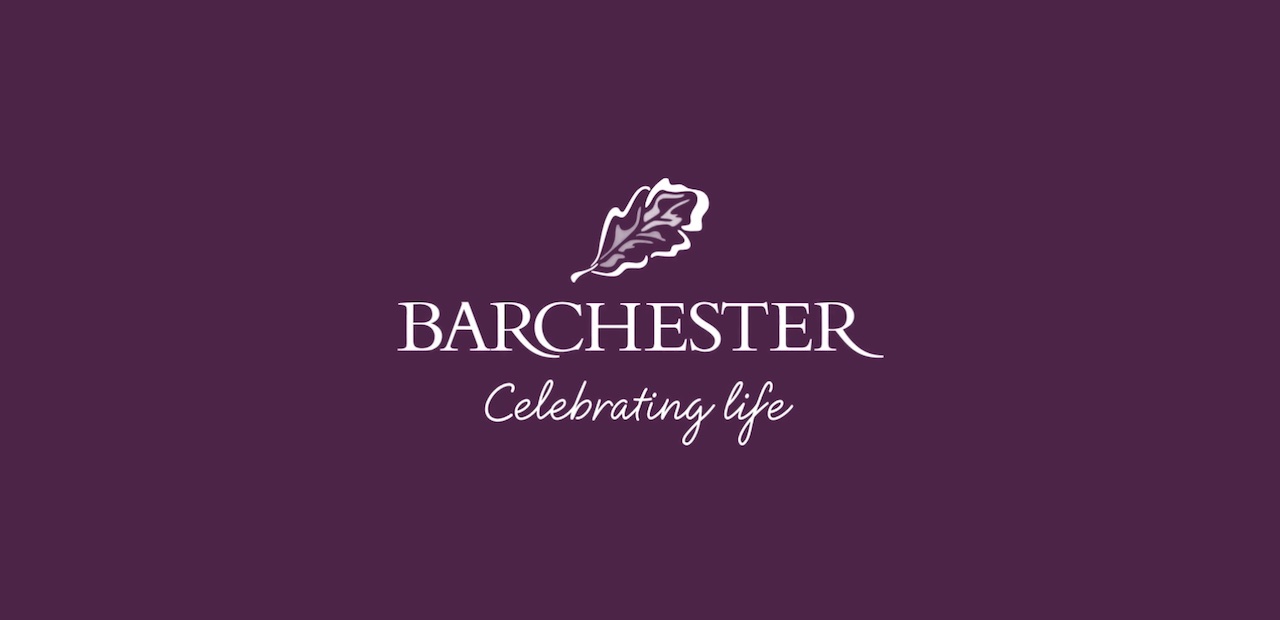 Watch our video on life enrichment in our homes.
Brian Sandham
Activities Coordinator
My name is Brian, I'm the activities coordinator down here at Dovedale. I'm new to the care sector, I've been a photographer and photography tutor since 2004 dealing with different ages groups and abilities.   I'm looking forward to putting my people skills to good use down here at Dovedale.
I might be new to the care sector but I'm super looking forward to spreading a bit of extra sunshine and cheer around the home.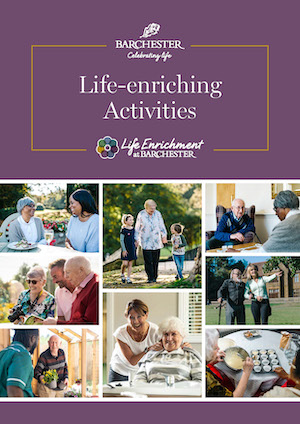 Read our brochure 'Life-enriching activities' for more information about life in our care homes.
Download brochure
Activities and Events Partnerships
As part of our bespoke life-enrichment programmes, we host a number of live virtual events in the home on a regular basis through a number of partnerships with places of interest and world class performance companies
Life at Dovedale Court Care Home
,
,
,
,
,
Halloween
At Dovedale we love to get involved with a good event.  Halloween is no exception, We decorated the place with Webs, bats, skulls and a large spider.  Armed with lots of treats we were lucky to have over 40 visitors in the evening. What a great day had by all.
,
,
,
A trip to Blackpool to see the Illuminations
This was our first of many trips to see the illuminations in Blackpool.  Our residents often have memories they like to share of visits there when they were younger.   Great trip for all the lights, the stunning Tower and we even finished with ice cream on the way home.
,
,
,
,
80Th Birthday celebration
At Dovedale everyone's birthday is a special one.   Our resident Catrina had a fantastic day celebrating her 80th .  We had a fantastic lunch with the residents and some of Catrina's family members.  We enjoyed a little tipple and a stunning cake made by our kitchen staff.
,
,
Shopping Trip
We've decided to visit Barton Grange garden centre and where lucky to find that they had already set up an amazing Christmas display.  It took us a while to look round it all , very impressive and recommended by our relatives and staff.
,
,
Samlesbury Hall Cafe Stop
Our staff and residents enjoyed a trip to the local historic building at Samlesbury Hall, We arrived to find this stunning little café there and one of the residents quoted 'it's the best cup of coffee they've ever had' so that means we will be going again.
,
,
Seaside adventures
With the weather being so glorious we took a trip over to Morecambe. This was our second trip here in a month so decided to go a little further down the promenade to have our picture with the Eric Morecambe statue. We all had a fantastic afternoon in the sun . Here are a good few snaps showing the residents and staff living their best life and eating ice cream
Upcoming events
Countdown to Christmas
Keeping our residents connected, active and socially stimulated as we countdown to Christmas!