Activities at our home
Activities are an integral part of life at our care home. We want to ensure that the people we support have as much fun as possible during their time with us, so it's important that our activities programme is created with the interests of residents in mind. Our skilled Activities Coordinators bring a certain uniqueness to the home that can't be found anywhere else, and which is reflected in the activities they organise.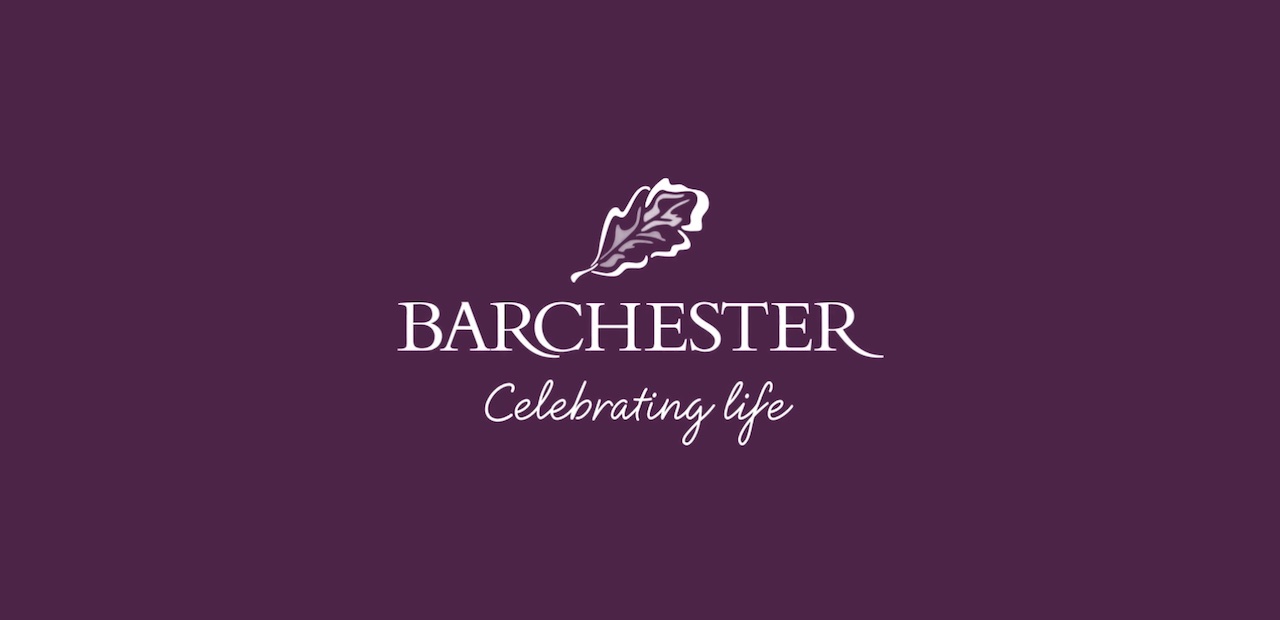 Watch our video on life enrichment in our homes.
Luisa Painemilla
Activities Coordinator
My work is very rewarding and it is a pleasure planning events & activities each month. I enjoy interacting with residents and learning about people's interests, preferences and experiences.
I have worked with the elderly over five years and also for fifteen years in the social field as an Activities Coordinator for different social groups in three countries. I have a Degree in Social Integration, a Certificate in Theatrical Psychology & a Music Therapy certificate. In the past I have worked for local authorities and in a cerebral palsy home.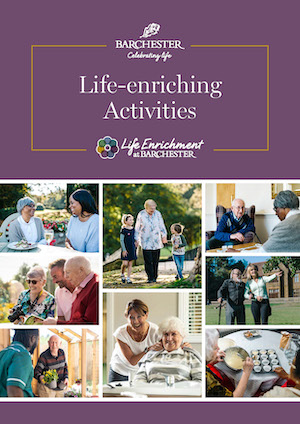 Read our brochure 'Life-enriching activities' for more information about life in our care homes.
Download brochure
Activities and Events Partnerships
As part of our bespoke life-enrichment programmes, we host a number of live virtual events in the home on a regular basis through a number of partnerships with places of interest and world class performance companies
Life at Beeston View Memory Lane Community
,
,
World Kindness Day
Residents at Beeston View celebrated World Kindness Day, the theme for 2023 being 'Be Kind, Wherever Possible,'
The residents at Beeston View, showed kindness to their carers and staff by making them beautiful individual flower sprays.
Everyone was thrilled!'
,
,
Read a Book Day
September 6th was National Read a Book Day, a day that encourages everybody to pick up and enjoy a book of any kind.
The residents at Beeston View enjoyed sharing their favourite poems whilst enjoying posh coffee and delicious cakes.
,
,
,
Harvesting Crops
As the Autumn season is approaching and the sun has been shining, the residents at Beeston View have taken the opportunity to harvest the remainder of their crops and clear their allotment garden.
Our sunflowers are still magnificent!
,
,
National Allotment day
Our residents celebrated National Allotment Week. Allotments have many benefits; They bring people together and unite them through their shared love of being outside, healthy eating and social interaction.
We were so happy to have beautiful weather when we were harvesting them and we all looking forward to tasting them! As we had a bumper crop we have more than enough to share with our family and friends!
,
,
Owl Awareness Day
In celebration of Owl Awareness Day, the residents at Beeston View have collaborated with our Maintenance Manager, Perri to create an owl box.
We hope to attract some of these fascinating, nocturnal birds of prey to our gardens.
Our residents are watching with anticipation!
Carer of the Year
Rebecca Barlow at Beeston View Care Home in Tarporley has been crowned Carer of the year for the North NW Division in the Barchester Care Awards 2023 and is through to the national round of judging.
The Barchester Care Awards celebrate the staff who go the extra mile for the benefit of the 13,000 residents living in Barchester's 252 care homes and private hospitals across the country. Categories range from 'Registered Nurse of the Year' and 'Carer of the Year' to 'Dementia Care Champion' and 'Activities Coordinator of the Year'.
Upcoming events
Countdown to Christmas
Take a look at all of the wonderful festive events and activities throughout December. If you would like to join us, contacts us for more information.