Scottish government releases care home visiting guidance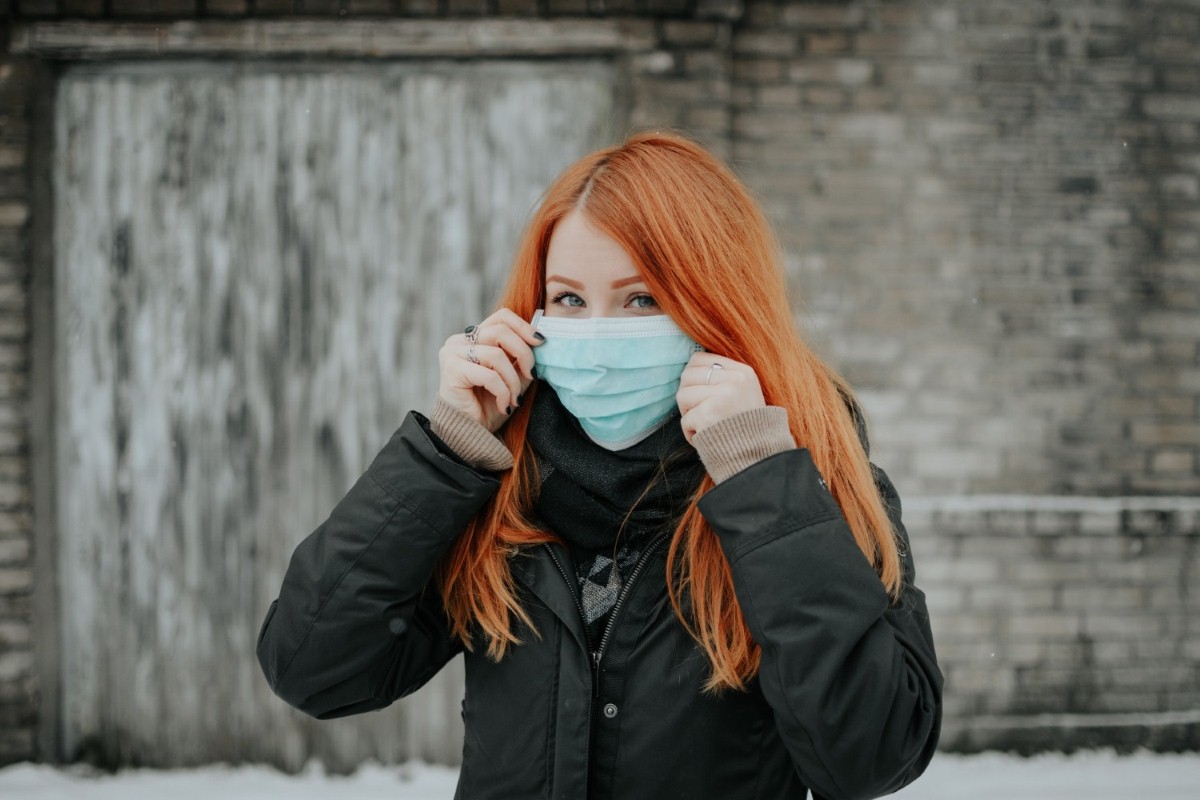 The Scottish government has issued guidance on visits to care homes ahead of restrictions on such meetings being lifted on July 3rd. There will be a phased introduction allowing families to see residents in person over the coming weeks, as well as communal activities starting up again.
To begin with, residents will only be able to meet visitors outside, which calls for good weather and grounds around the home. Only care homes with infection control measures in place and no recent cases will be permitted to take this step.
Further rules surrounding these outdoor meetings include face coverings to be worn for the duration and only one visitor at a time. This is still a step closer to normality than before, when visits could only be arranged in end of life cases.
Over the weeks that follow, the situation surrounding COVID-19 will be monitored and Scottish care homes will be guided through the next steps of the plan. This will build up to a final phase in which controlled indoor visits will be permitted.
Jeane Freeman, Scottish health secretary, said: "I fully appreciate that the necessary restrictions placed on care homes have been challenging for the people living in care homes, their loved ones, and the staff. Care homes are first and foremost people's homes, and it is now important that we find safe ways for residents to reconnect with their families and friends.
"Significant progress is being made and we are continuing to see improvements with fewer care homes currently having an infection. On that basis, we can now see a phased return to visiting in care homes when and where it is clinically safe to do so."
Visitors from outside are not the only human interaction that has been curtailed in care homes since the pandemic took hold in March. Residents have been confined to their rooms and kept away from each other in order to prevent any potential spread of the virus.
This has meant that communal activities such as bingo and crafting have had to be put on hold. These usually form an integral part of life in a care home and offer opportunities for residents to interact with each other and make new friends.
Lockdown has undoubtedly been a lonely time for many elderly people, but those in care homes have had staff on hand to check in on them and assist in connecting with relatives virtually. It's important, however, to try and regain some normality and allow visiting and activities to take place without too much risk.
In order to move through the phases set out by the Scottish government, a home must have had no cases or symptoms of coronavirus for 28 days. This is based on public health advice stating that by waiting twice the extreme incubation period a home can be sure it's outbreak-free.
Due to the fact the elderly are among some of the most vulnerable people in our population to coronavirus, it's important to proceed with caution. Some individuals can have the virus and be asymptomatic, thus unwittingly spreading it to others.