'More control and choice in long term care'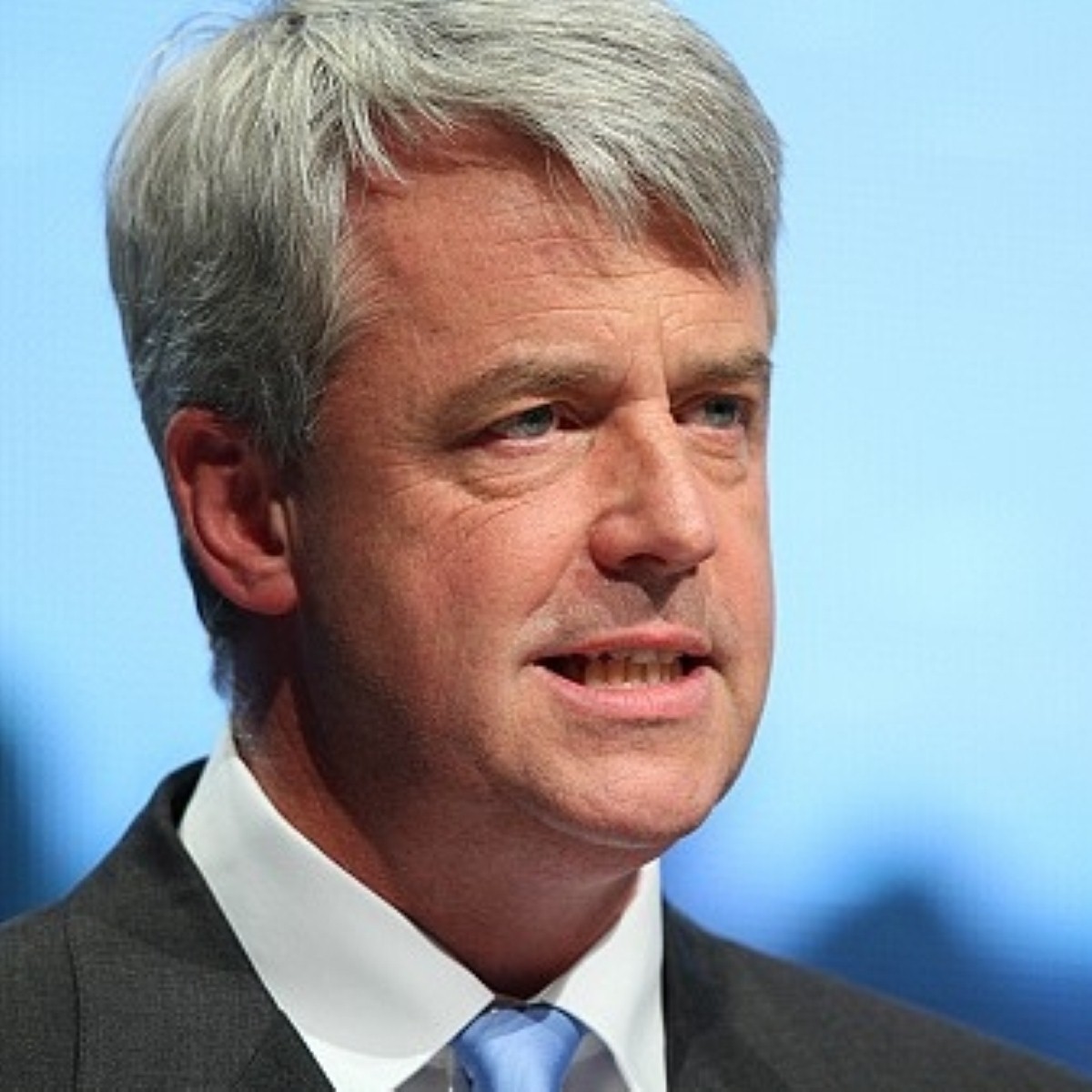 People requiring long term healthcare will soon have more control and choice, according to the Department of Health.
Health secretary Andrew Lansley announced yesterday that patients requiring extended periods of care will be able to ask for a personal health budget by April 2014 to use in a way that suits their individual needs.
"Personal health budgets clearly fit with the future direction of a modern NHS - an NHS which focuses on quality and gives patients more control and choice," stated Mr Lansley.
The new scheme will allow patients to choose health care providers and the most appropriate setting for treatment.
This will require a "cultural shift" on the part of healthcare professionals, according to Mr Lansley, and will create a more personalised NHS.
The new proposals will be welcomed by many patients, particularly those with Arthritis and Multiple Sclerosis.
Some 69 per cent of people with Arthritis said that they would accept a personal health budget if offered one, while 81 per cent of those asked said that the budget will make them feel more in control of their condition. 
Find the nearest Barchester care home.