Brain stimulation 'helps stroke patients regain mobility'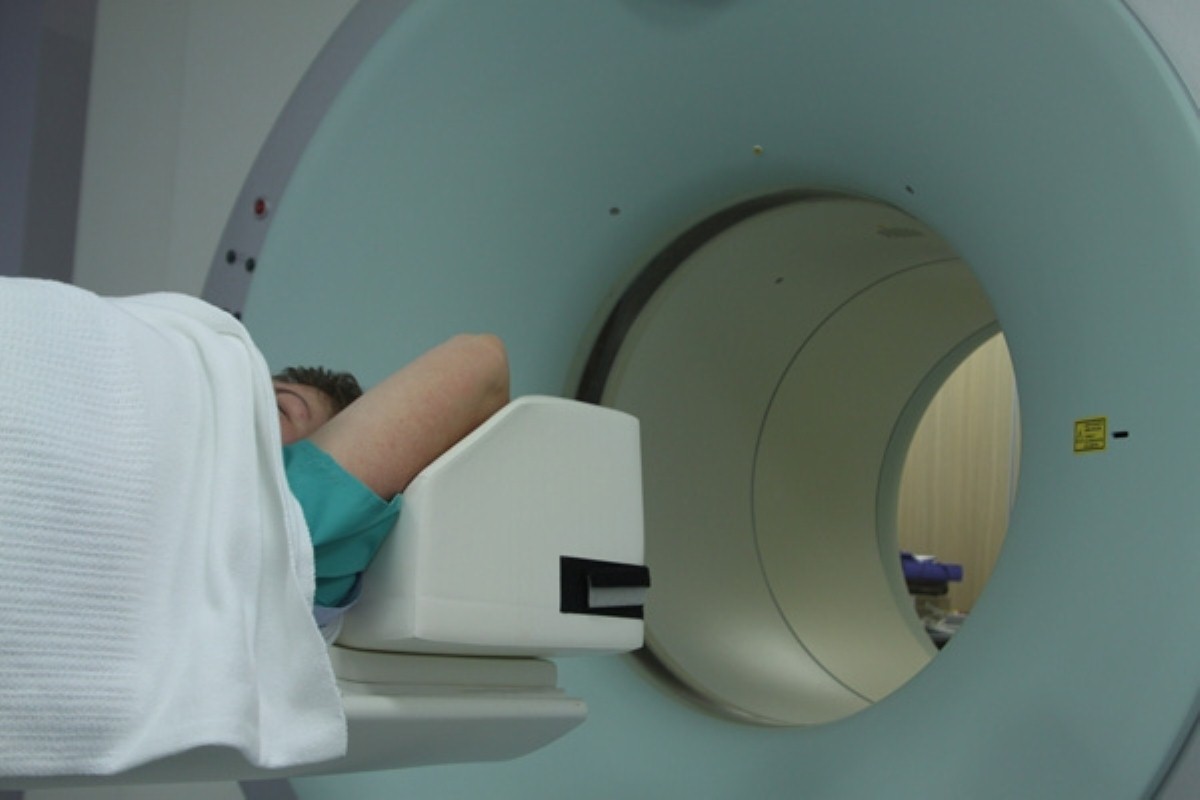 A non-invasive brain stimulation technique has been found to help people regain motor skills after a stroke.

Researchers at the Beth Israel Deaconess Medical Center in Boston found that those patients who received bihemispheric transcranial direct current stimulation (tDCS) after a stroke improved dramatically.

In fact, the rate of recovery among those receiving tDCS as well as physical therapy improved three times faster than those who underwent therapy alone.

Study leader Dr Robert Lindenberg said that tDCS uses an electric current to increase brain activity in the damaged hemisphere of the organ.

"This is the first time that stimulation therapy has been administered simultaneously to both brain hemispheres and coupled with physical/occupational therapy," added co-author Gottfried Schlaug.

A recent international research project, the results of which were recently published in the British Medical Journal, has established that over-consumption of vitamin E can increase the risk of having a haemorrhagic stroke by 22 per cent.
Find the nearest Barchester care home