Beta-amyloid destroying enzyme holds potential as Alzheimer's treatment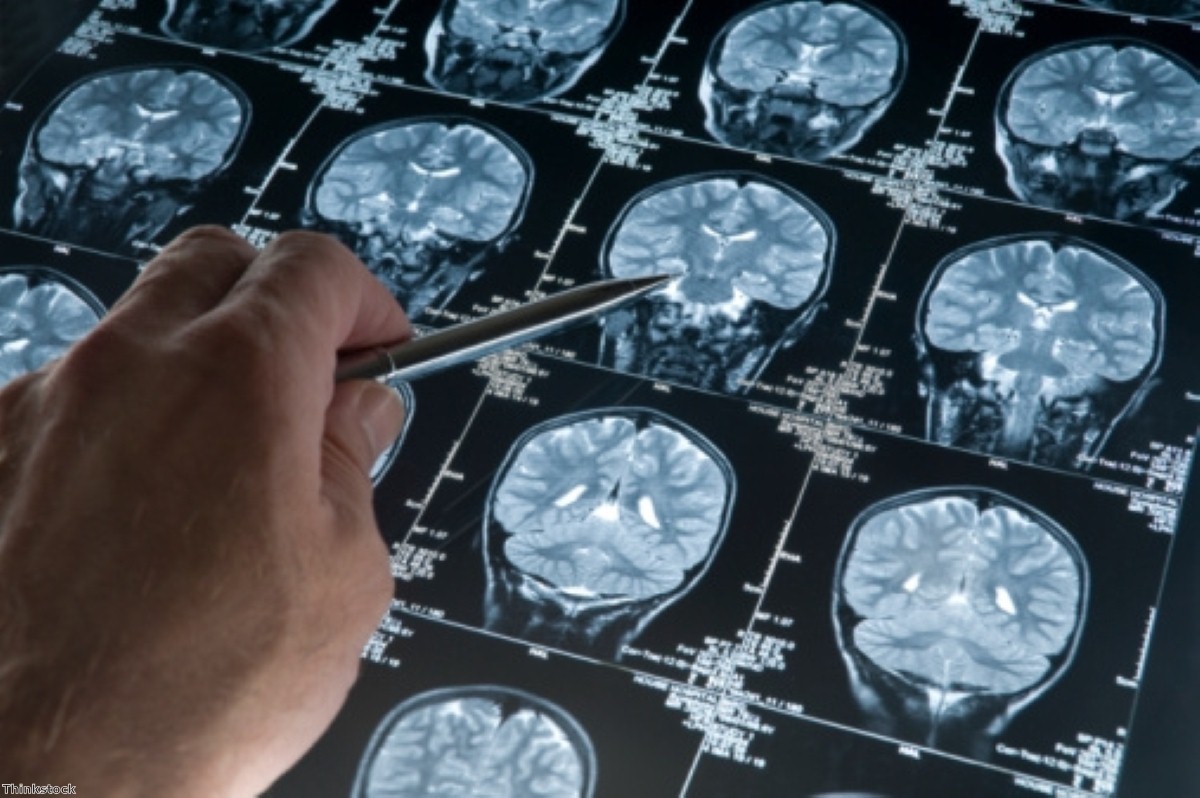 An enzyme found to destroy beta-amyloid could hold significant potential as a means to combat Alzheimer's disease.

Researchers from the Mayo Clinic observed that BACE2 can target the toxic amyloid protein that is a hallmark of neurodegenerative condition.

The discovery was made when Dr Malcolm A Leissring and his team tested hundreds of enzymes to see if they could lower beta-amyloid levels in the brain.

BACE2 did this more so than other enzymes, which came as a surprise to the scientists. BACE2 is closely related to BACE1, which actually produces the amyloid.

It was also found that BACE2 can help reduce beta-amyloid portion by reducing APP, a larger protein implicated in Alzheimer's. It works by cutting into the middle of beta-amyloid portion of the APP, thereby preventing the production of the protein.

Dr Samer Abdul-Hay, first author of the study, commented: "The fact that BACE2 can lower beta-amyloid by two distinct mechanisms makes this enzyme an especially attractive candidate for gene therapy to treat Alzheimer's disease."

Find out more about Alzheimer's disease care at Barchester homes.