Act FAST campaign 'improved' stroke treatment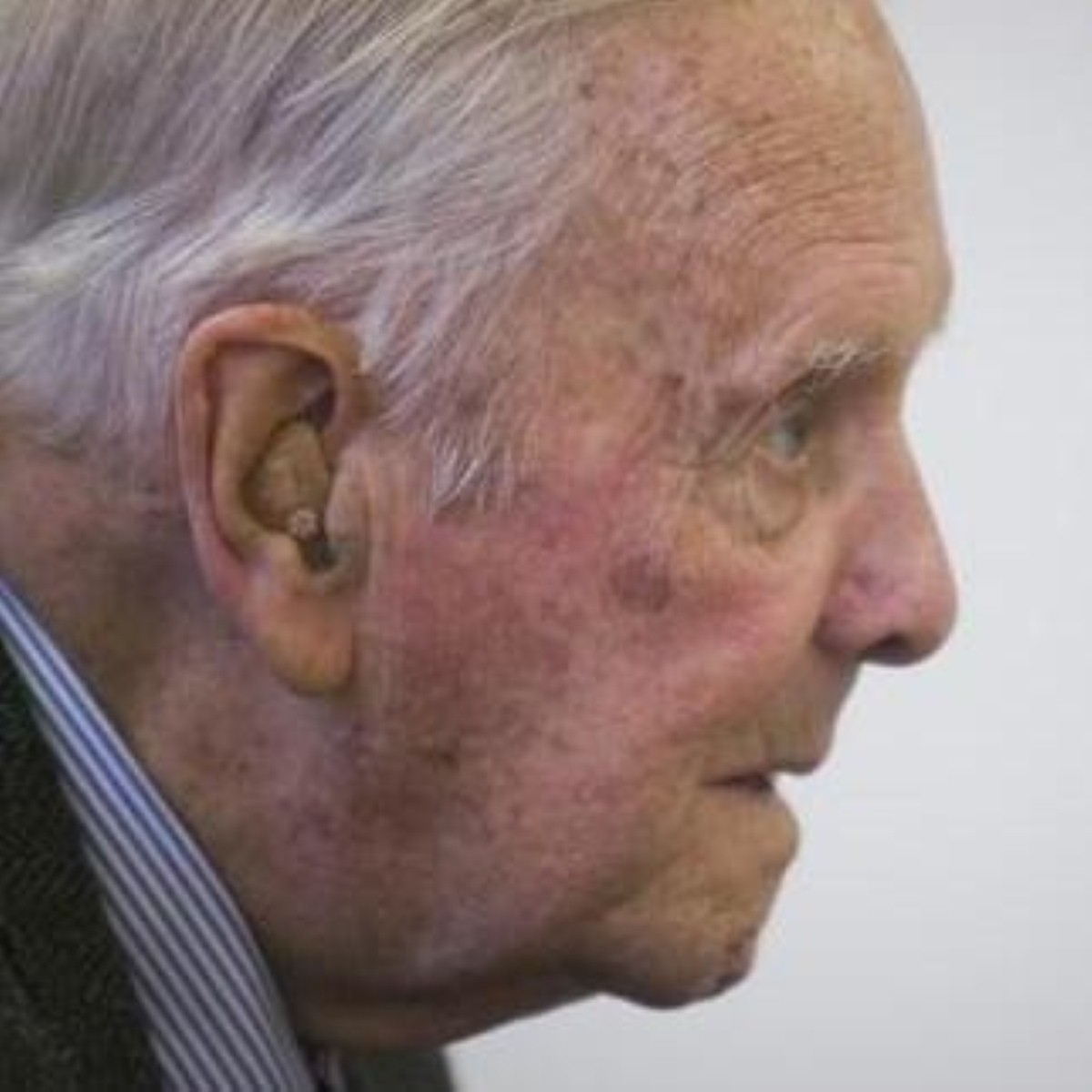 Figures have shown that the Act Fast stroke campaign led to an improvement in treatment for stroke patients.

Following the running of adverts to raise people's awareness about stroke, the NHS in England reported a 24 per cent rise in the number of stroke-related 999 calls, in addition to a 16 per cent increase in the number of patients being seen quicker.

Fast treatment is vital when stroke occurs to limit the impact of the episode and the amount of brain damage it inflicts.

After the success of the first campaign, the government is once again launching Act FAST between now and March 25th.

A series of adverts will be run to encourage people to look for facial and arm weakness and speech problems.
Health secretary Andrew Lansley commented: "The Act FAST campaign has proved it works and we are confident the Act FAST campaign will once again have a very positive impact for people suffering from stroke."

Find the nearest Barchester care home.