Activities at our home
Activities are an integral part of life at our care home. We want to ensure that the people we support have as much fun as possible during their time with us, so it's important that our activities programme is created with the interests of residents in mind. Our skilled Activities Coordinators bring a certain uniqueness to the home that can't be found anywhere else, and which is reflected in the activities they organise.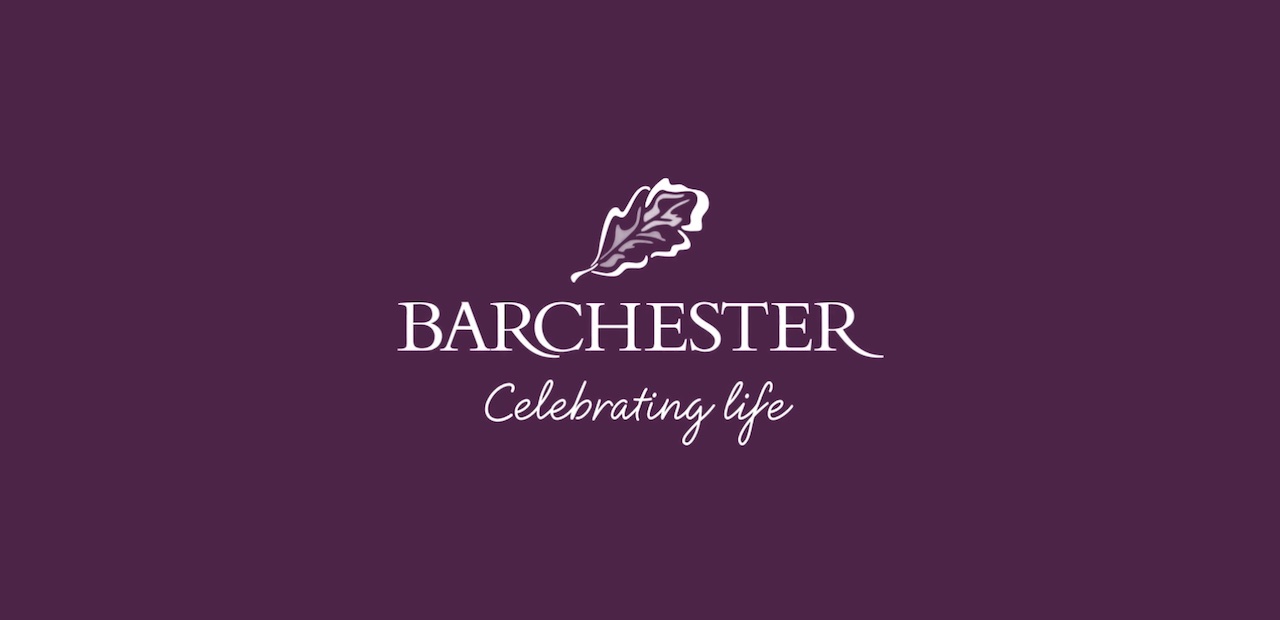 Watch our video on life enrichment in our homes.
Lynn Smith
Activity Coordinator
Hi, my name is Lynne, and I am one of the Activity Coordinators here at Castle Keep.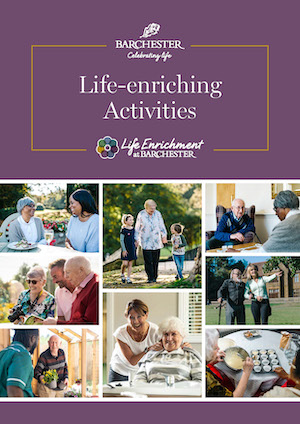 Read our brochure 'Life-enriching activities' for more information about life in our care homes.
Download brochure
Activities and Events Partnerships
As part of our bespoke life-enrichment programmes, we host a number of live virtual events in the home on a regular basis through a number of partnerships with places of interest and world class performance companies
Life at Castle Care Village - Castle Keep
A Huge Congratulations to Richard!
We are proud to announce that our very own Richard Gillard has been awarded Care Practitioner of the year at this year's Barchester Care Awards.
Thousands of nominations were received from our homes and hospitals across the UK. All entries were a very high standard and Richard is over the moon to have been named National Winner, beating hundreds of other nominees.
Richard joined winners from across the UK at a special awards event on the 12th of October to celebrate their outstanding achievements and to receive their awards.
Well done and huge congratulations from everyone at Castle Keep
National Biscuit Day
Our residents enjoyed making their own decorations on biscuits for National Biscuit Day, along with doing puzzles and quizzes relating to the event.
International Nurses' Day
We celebrated International Nurses' Day by celebrating the work of our nurses within the home by providing them with a survival kit, a balloon and a crown for the day!
Cinco de Mayo
Residents within the home enjoyed bowls full of nachos with cheese and salsa.
,
The Queen's Birthday
Residents enjoyed celebrating the Queen's birthday by having an afternoon tea party with the Queen in attendance!
Green Fingers
Residents on Willow took part in some gardening when we had some lovely weather.