Charity "deeply disappointed" by government mid-term review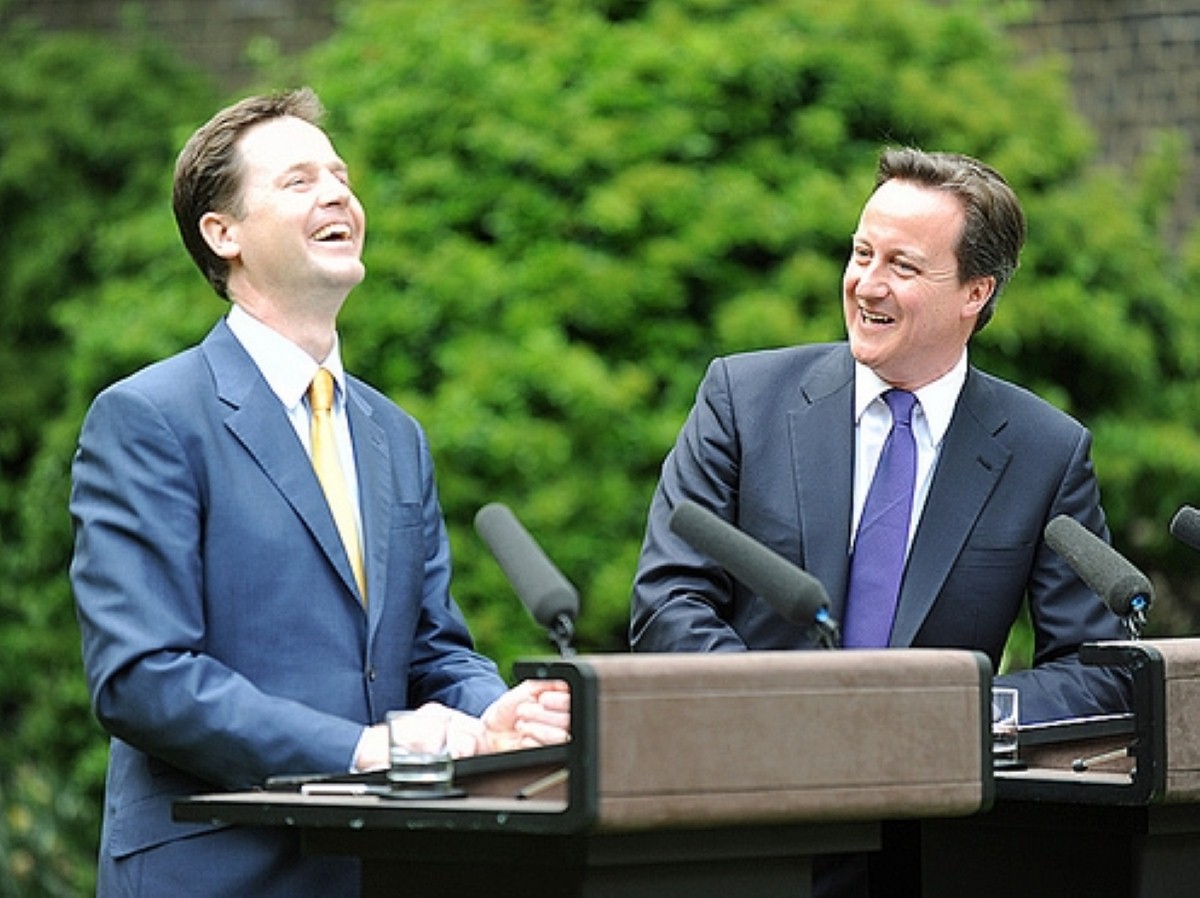 Age UK has revealed its disappointment that the coalition government's mid-term review did not contain "clarity and certainty" about the future of care funding.
Nick Clegg and David Cameron were expected to make an announcement regarding the implementation of recommendations made in the Dilnot report, which would see a cap imposed on the amount an individual must contribute to the cost of their care.
Age UK said there is an "urgent need" among those providing and receiving care to know how and when the proposals will be put into place and what level the limit will be placed at.
In the report, economist Andrew Dilnot recommended a £35,000 cap on the amount an individual can contribute to the cost of their care.
However, this would cost £1.7 billion to implement nationally and it is believed the government will instead announce a threshold closer to £75,000.
Find the nearest Barchester care home.