Typical 1 bedroom - Edgbaston Beaumont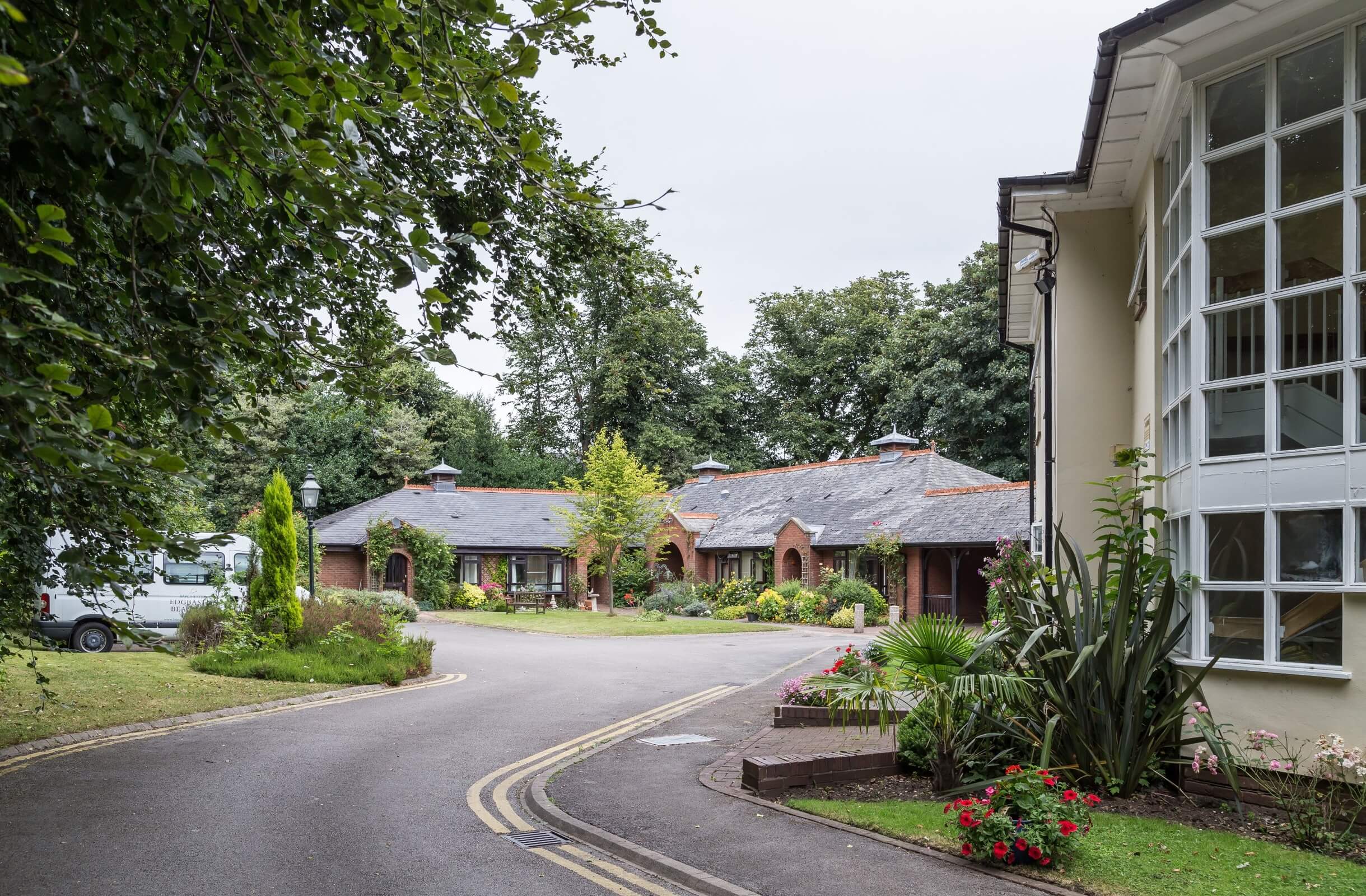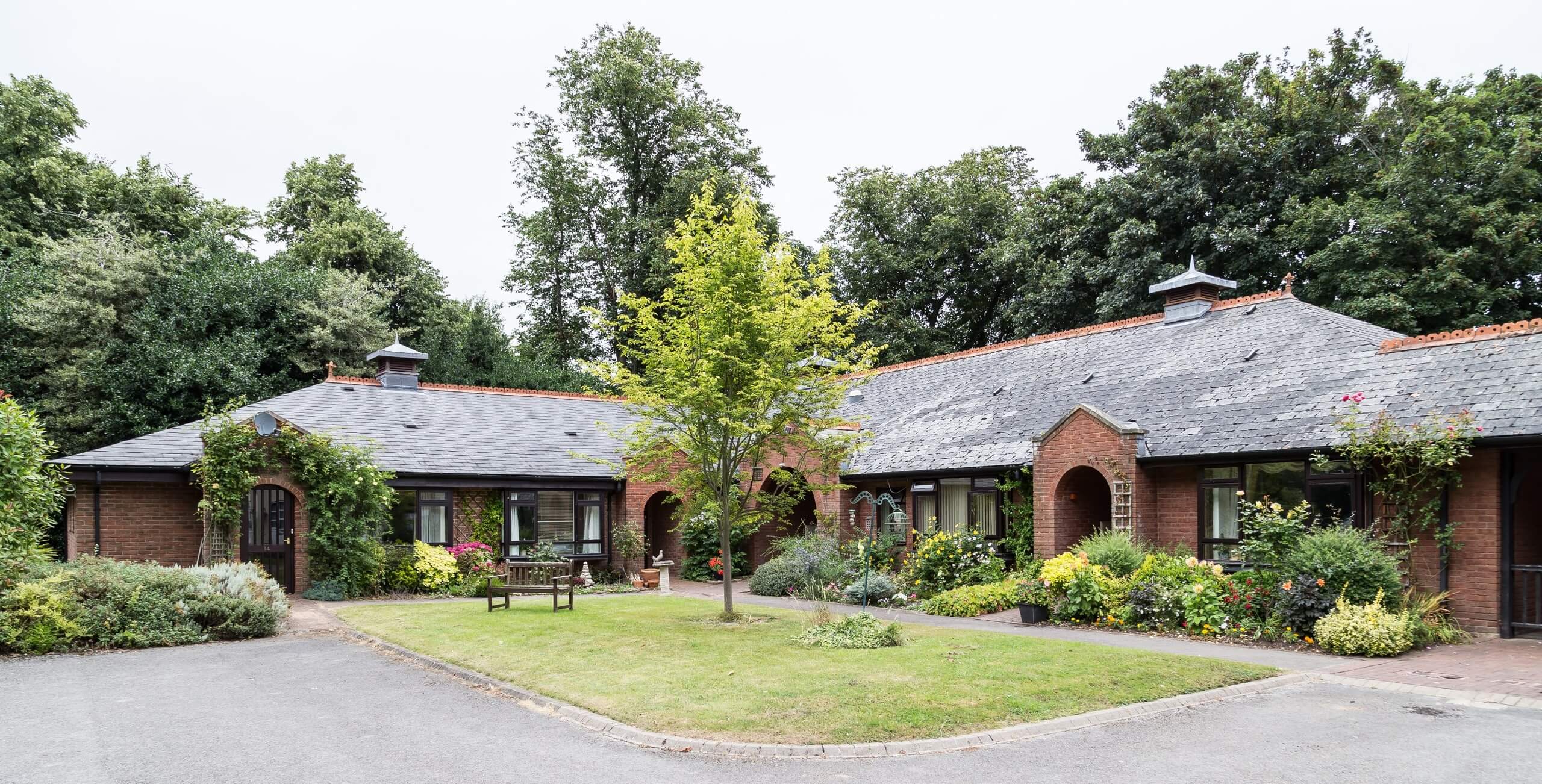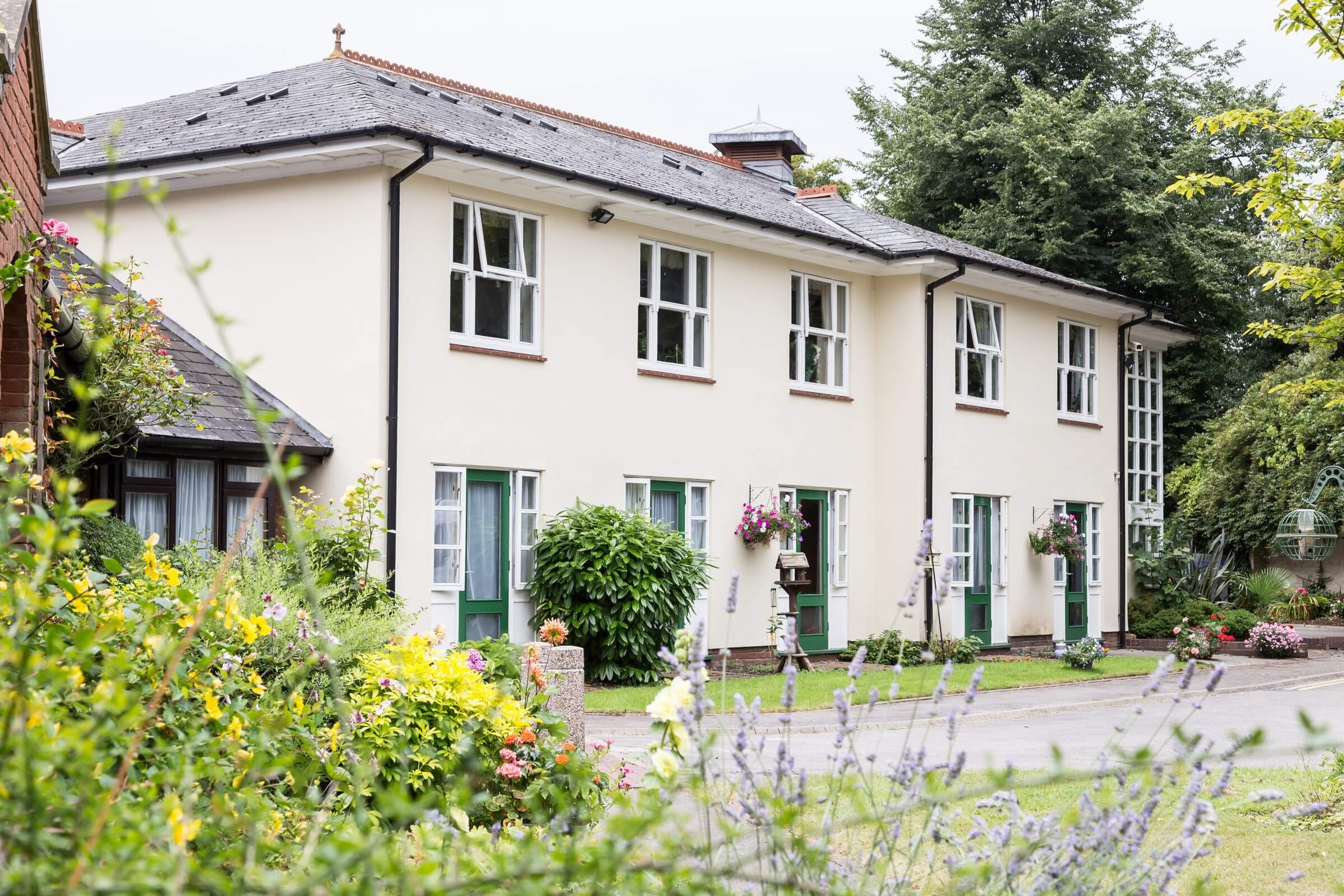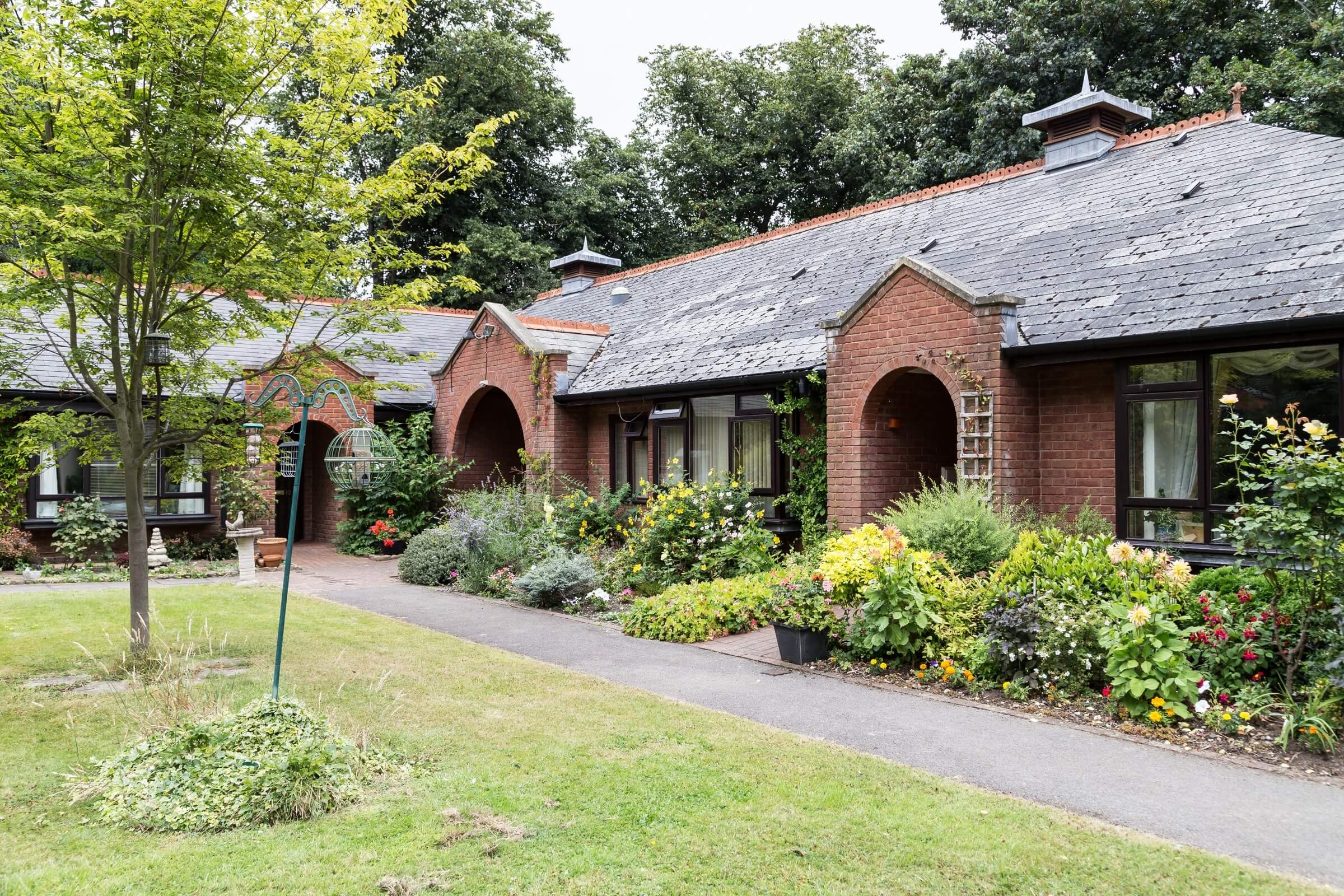 We have a number of modern one-bedroom apartments set within the landscaped grounds of Edbgaston Beaumont, which is close to the centre of Birmingham. The apartments are located in 'Bushwood Court', which is a stone's throw away from the care home, and a few are located within Edgbaston itself. 
Each one-bedroom apartment has been specifically designed to make life as easy and enjoyable as possible for people who wish to live independently. People who live within the properties have the option of using the home's additional facilities and services, which includes a restaurant, a licensed bar, a hairdressing salon, social activities and outings. Other services include housekeeping and care support.
Each of the properties are fitted with an emergency alarm that is connected to the care home, meaning that help is available 24 hours a day, should you need it.
Please see below for the apartments that we currently have available; you can also view their floor plans. Alternatively, you can give us a call or use the enquiry form below to request more details.
Each property offers
One bedroom
Modern kitchen with integrated appliances
Car Parking
Emergency 24-hour call system to on-site care home
From £180,000
Download site plan