Banks host Cake Break fundraisers for multiple sclerosis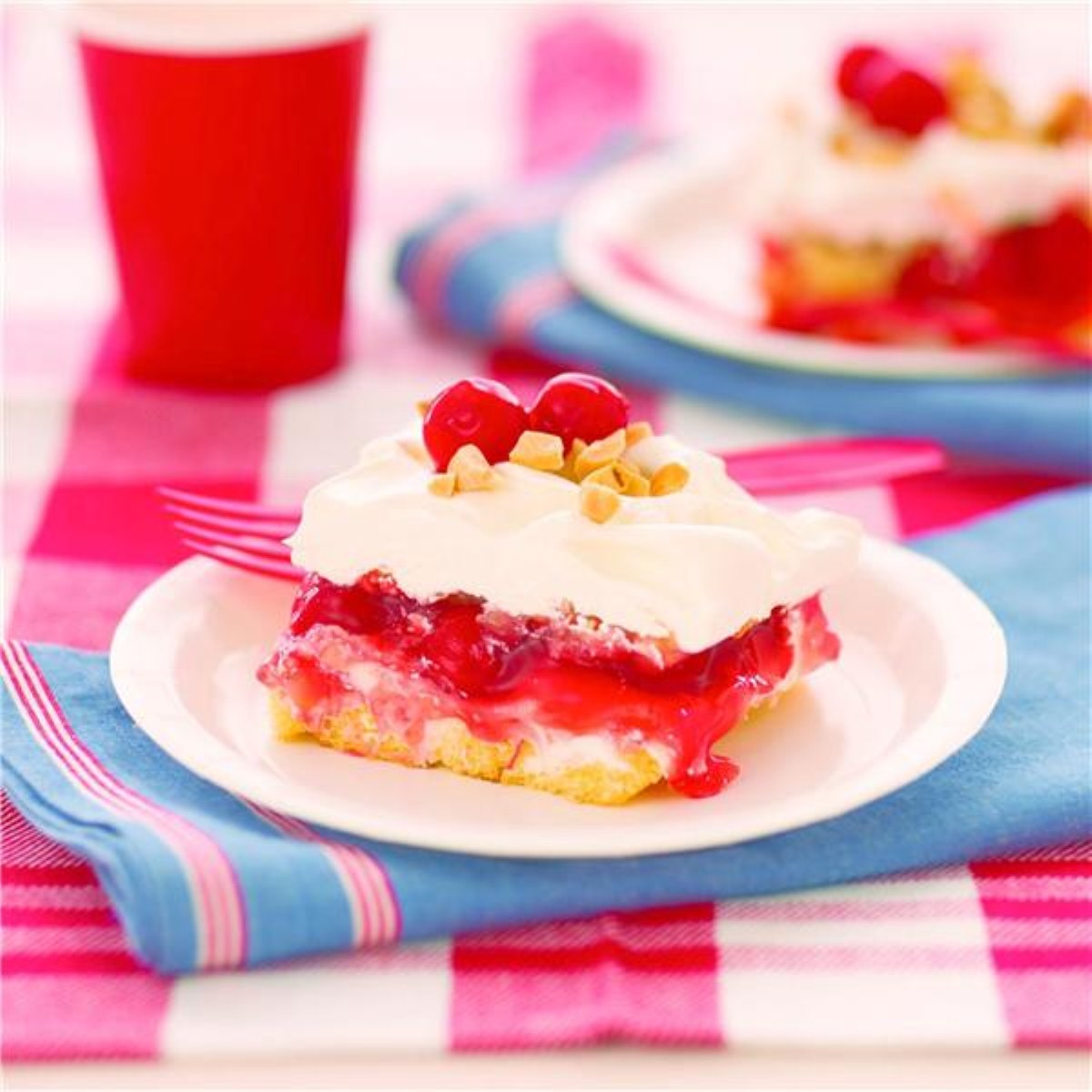 Two UK banks have hosted bake sales in order to raise funds for charities that provide care and support to patients with multiple sclerosis (MS).
Figures from the MS Trust show that between 100 and 140 people in every 100,000 have the neurological condition in the UK, with organisations such as the Multiple Sclerosis Society relying heavily on the generous efforts of ordinary people for funding.
Staff at both the Bedale branch of the Skipton Building Society and the Standard Bank on the Isle of Man have added to these efforts by hosting a variety of events to raise money for the cause and homemade cakes were an activity menu highlight in both locations.
This may seem like a happy coincidence for baked goods lovers, but it was in fact due to the Multiple Sclerosis Society's national Cake Break campaign.
Speaking to the Northern Echo, customer review adviser of the Bedale bank Valerie Abbey explained: "One of our customer advisers … brought the Cake Break to our attention. 
"We felt it was a wonderful cause that does not get the same amount of publicity as other charities, so decided to go for it. We'd really like to thank all of our customers who donated so generously for this great cause."
Ms Abbey and her colleagues laid out a delightful spread of homemade sweet treats, while staff at the Isle of Man bank also took part in a dress down day, put on a quiz, photo caption competition and some competed to see who could fit the most sweets into their mouths at once.
Overall, the bank staff on the Isle of Man raised £607 for the local branch of the Multiple Sclerosis Society, which they have since handed over to the organisation's chairman Derek Patience, while the Bedale-based building society raised £55.
It was hoped that due to the Cake Break campaign, £350,000 would be raised for MS throughout the country - a sum which could fund more than 6,000 hours of medical research.
Read about Barchester expertise in offering multiple sclerosis support.