You're hired...at Barchester At Healthcare!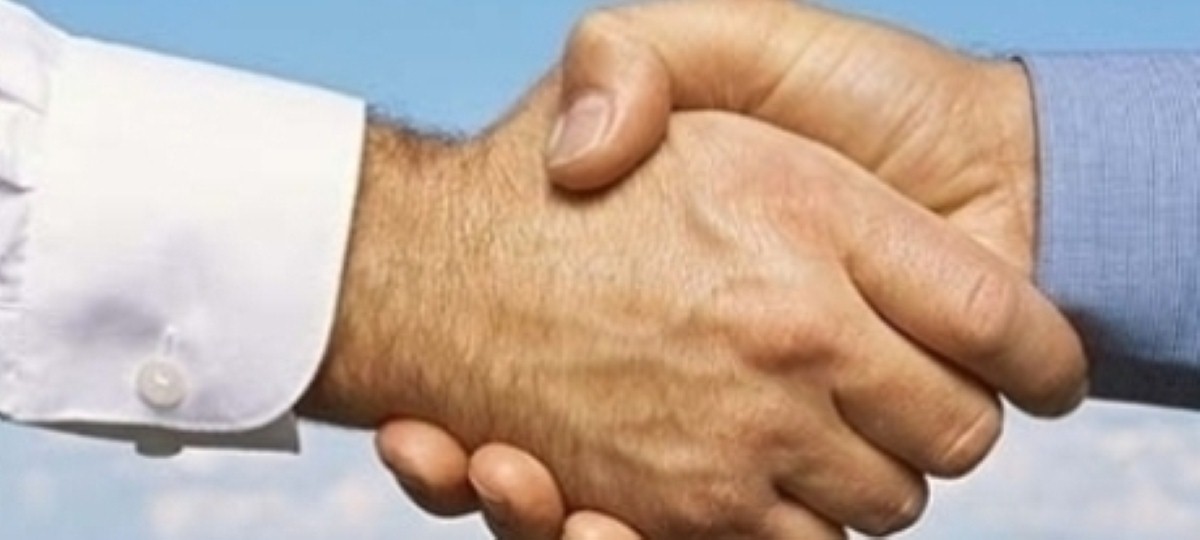 Many Barchester care homes across the country have apprentices and budding apprentices in their midst. Events have been organised at many of these homes, from Apprentice themed fundraising activities to open days designed to inspire the younger generation to consider a career in health and social care.

Barchester has an impressive apprenticeship completion rate of 91%, which is higher than the national average (73%) and 20% higher than any other care provider. After winning Macro Apprentice Employer of the Year 2010, the company is proud to continue to take on more apprentices in all areas of the business as well as offering 1,000 apprenticeships each year.

Dr Terry Tucker, Learning and Development Director, said: "Staff development is an integral part of Barchester's ongoing commitment to investing in the future of our motivated and productive workforce. We are keen to attract younger staff including school-leavers who can carve out a very rewarding career with us."

Apprenticeship programmes available at Barchester include; pre nursing, health and social care, hospitality, maintenance as well as customer service and administration. A general assistant apprenticeship is also available for those that want to gain a broader knowledge of the business.