Welsh care homes to allow indoor visits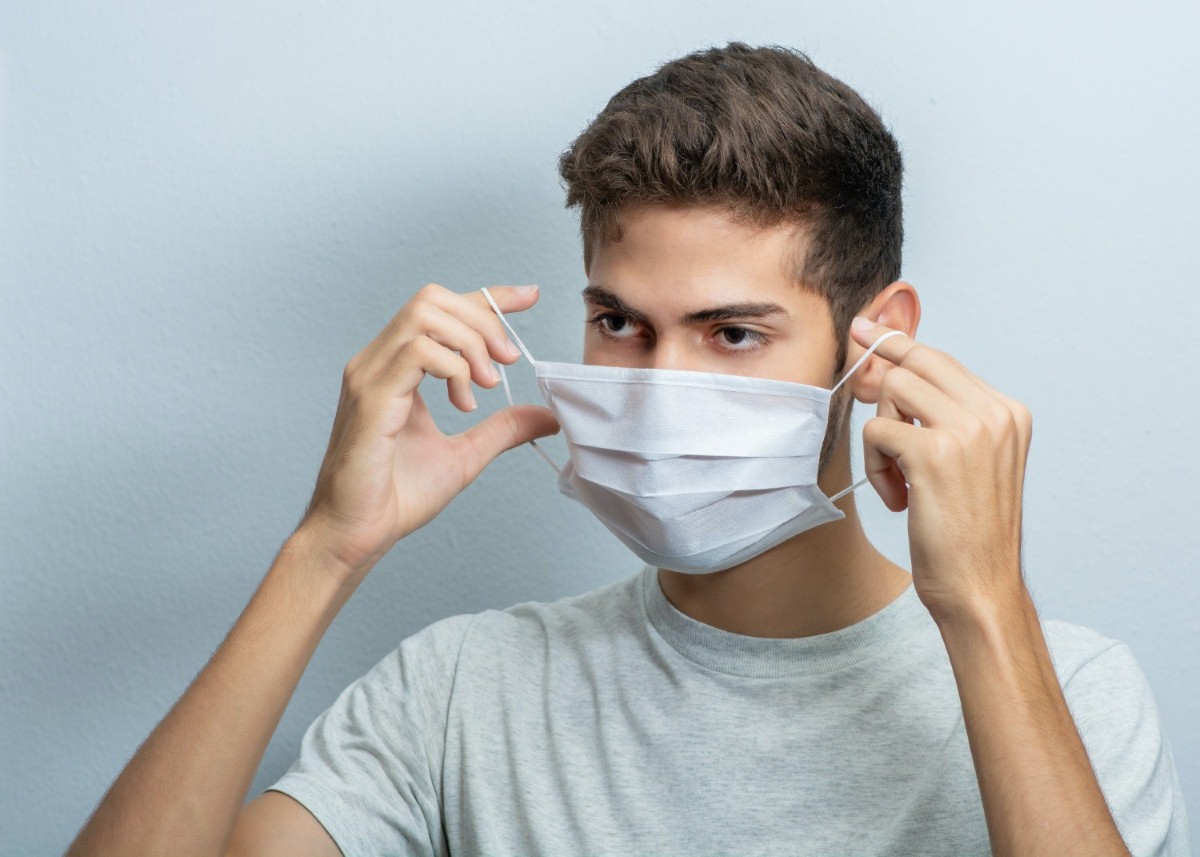 Care homes in Wales will be allowed to welcome visitors through their doors from August 29th. That is according to first minister Mark Drakeford, who said the plans to re-introduce face-to-face meetings with residents, family and friends will go ahead as long as COVID-19 levels remain favourable.
Speaking at a Welsh government coronavirus briefing, Mr Drakeford acknowledged how hard things have been for families not being able to see each other. He added that restrictions on care home visits had been impacting the emotional, mental and physical health of many.
With this in mind, visits will be allowed to resume with strict controls and guidance in place. Relatives must follow social distancing rules, wear a face covering and use hand sanitiser when arriving at a care home, as well as attending just one person at a time.
Mr Drakeford highlighted the gravity of the decision: "Reopening care homes for visits indoors, I think, is one of the most serious decisions we take.
"The majority of care homes in Wales have had no cases of coronavirus but we know that once coronavirus gets into a care home, then it's a very vulnerable population and we've seen the devastation that the virus can cause."
He went on to say that the loosening of restrictions does not act as a mandate to care homes to say they must allow visitors, but they can do if they wish. Each facility is different and will need to carry out its own risk assessment before letting visitors from the outside in.
Many care homes have managed to find practical ways to allow relatives to see residents outside or from a distance over the last few months. In reality, however, there are some elderly people who are simply too frail to meet outdoors and as the summer draws to a close, the weather is likely to hamper such efforts further.
Mary Wimbury, chief executive of Care Forum Wales, said: "We cautiously welcome this opportunity to provide additional support to care home residents through risk-assessed indoor visits by professionals, family and friends. We are pleased we are being consulted by the Welsh government on the guidance around when such visits might be permissible and appropriate."
Visitors have not been able to enter care homes in Wales since lockdown began on March 23rd. England has allowed indoor visits to its care homes since July, but the majority of managers have made the decision to stick to outdoor meetings to minimise the risk of coronavirus taking hold.
In Scotland, up to three individuals from two different households can meet residents outdoors. There are plans in place for indoor visits to be reintroduced slowly, as long as cases of coronavirus continue to decrease.