Talking to people with dementia 'improves their wellbeing'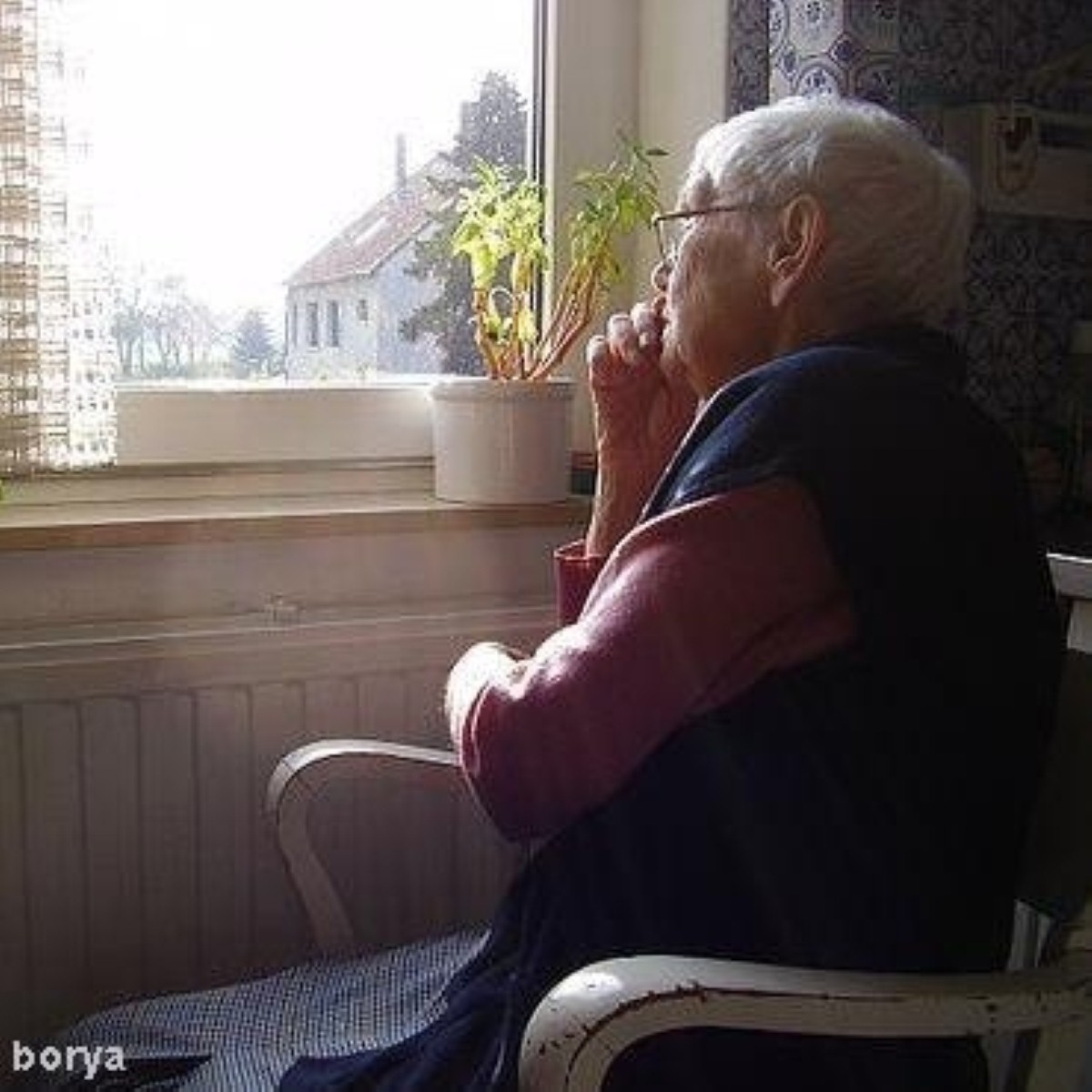 A new scientific study claims that talking to people with memory loss can be good for their wellbeing, even if that conversation is subsequently forgotten.
The University of Iowa study monitored five people with the type of hippocampus brain damage prevalent in people with Alzheimer's disease, the Alzheimer's Research Trust (ART) reports.
Film clips were shown to the five people, designed to induce happy or sad emotions.
The findings were that while the memories of the clips were not retained by the subjects, the emotions were, with negative emotions lingering longer, the ART claims.
Reacting to the study's publication, deputy chief executive of the ART Harriet Millward said: "The many people with friends or family members affected by dementia may now have a scientific, as well as [a] moral and emotional justification, for the time they devote to those who have dementia."
The ART's own statistics indicate that there are more than 820,000 people in the UK living with dementia, with Alzheimer's disease accounting for two-thirds of those cases among older people.
Read more about Barchester's dementia care homes.