Stem cell MS research boosted by 'international consensus'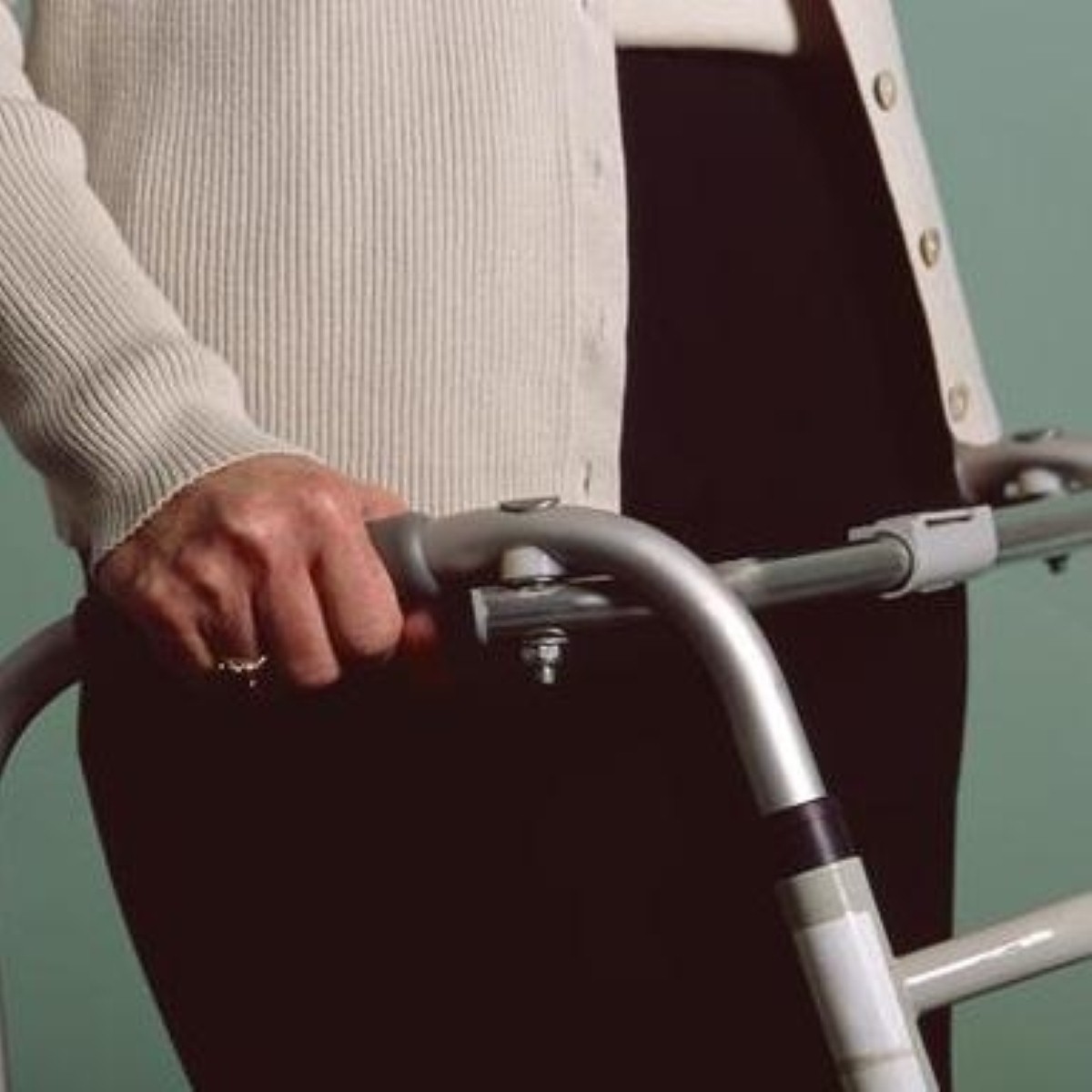 A leading multiple sclerosis (MS) charity is hoping that an international consensus on the use of stem cells will pave the way to better treatments.
In an article in the Nature Reviews Neurology journal, scientists from across the world have joined together to provide guidelines on what the benefits of stem cells are to MS research and how they should be used in future.
Lead author Professor Gianvito Martino of the San Raffaele Scientific Institute in Milan said that while the use of stem cells is not a "magic cure" for MS, they will now play a key role in future treatment for the disease.
Commenting on the article, the director of policy and research at the MS Society Dr Jayne Spink said: "The MS Societies around the world are in a unique position to facilitate co-ordination and collaboration regarding international stem cell research.
"This should help the research to progress more quickly."
The Multiple Sclerosis International Federation now estimates that there are around two million people living with MS throughout the world.
Read more about Barchester's dementia care homes.