Scouts team up with care homes to promote intergenerational solidarity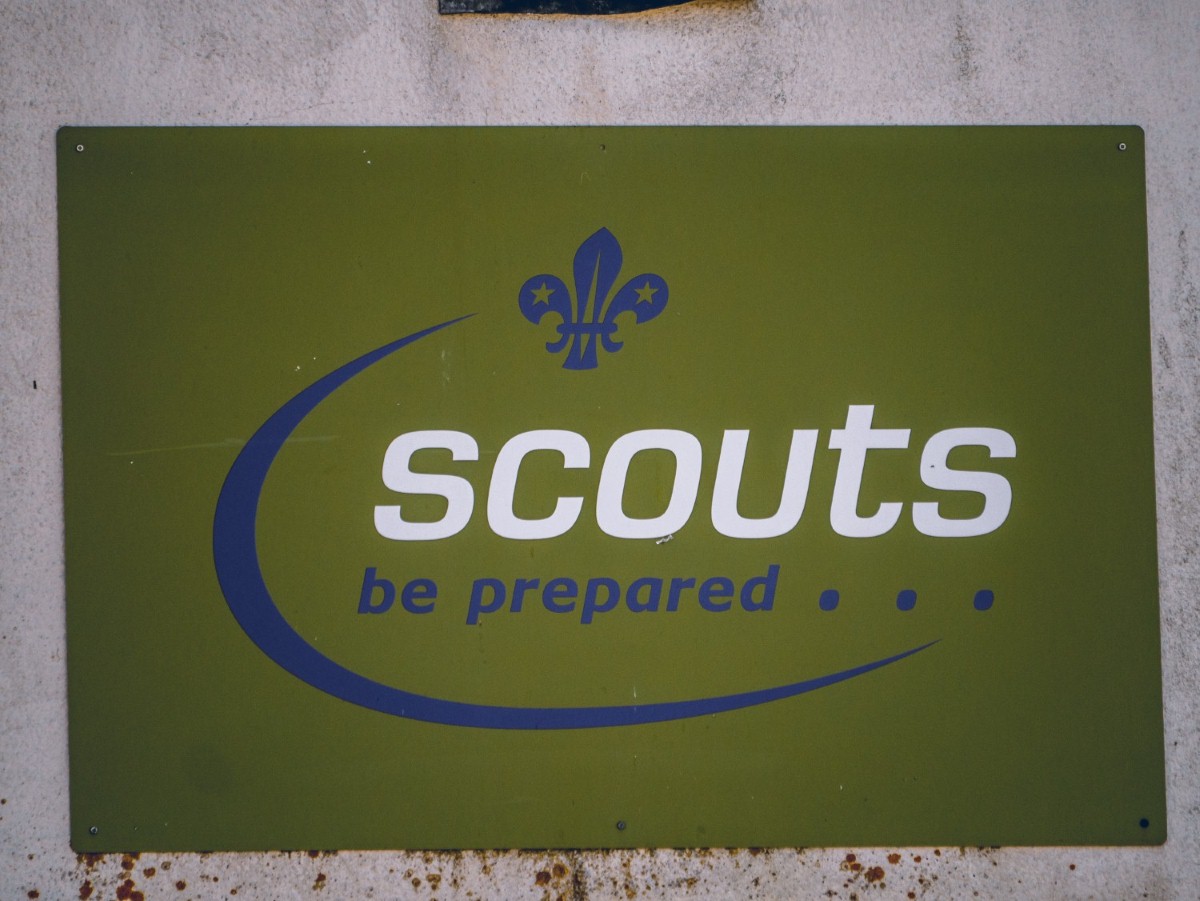 Care homes across the UK are being paired up with local Scout troops to promote better intergenerational solidarity in a post-pandemic world. The Scouts themselves made the decision to move their priorities to vulnerable older people, as loneliness and mental health issues are being highlighted by the coronavirus outbreak.
Despite not being able to hold meetings in person, Scouts and Cubs have continued to come together online each week, wearing their woggles and stating their 'do my best' promise. This means the young people involved in the organisation still have a strong sense of belonging and have decided to channel this into working with the care sector.
Each troop is therefore being partnered up with a care home to create a bridge between the generations and cut feelings of loneliness. With care homes having no choice but to keep visitors away during the pandemic, many residents have missed social interaction with family, friends and younger members of society.
Terry O'Neill, the Scouts' district commissioner for Rosyth in Fife, told The Guardian: "Maybe at the moment everyone is thinking about not seeing their grans and grandads so maybe people are more aware."
One of the initiatives that has worked particularly well has been Scouts sending cards to residents complete with a tea bag in the envelope. The idea is to make the cup of tea and read the message, or have the message read to them, as if they were enjoying a hot drink together.
James Thorp, a six-year-old Beaver Scout in Enfield, has thoroughly bought into the idea. He told the news provider: "Pictures and letters have been cheering up my Nanny and Grandad while I can't see them to give them a hug. I wanted to start doing the same for other people."
It is not yet known when Scouts will be allowed to meet in person, but until they are, Zoom has granted the movement free access to video calls. Perhaps in the future, some of the children who have written to care home residents will be able to meet them face-to-face, but not until it is deemed safe to do so.
Nadra Ahmed, the executive chair of the National Care Association, said: "Little acts of kindness can make a huge difference to the generation who have served their country enabling our youth to live a life based on freedom. Intergenerational support brings mutual advantages and we hope this is the start of a long-standing alliance."
The Scouts was founded in 1908 and many of those who are contacted by the new generation may have been part of the movement themselves in their youth. It has always had an emphasis on caring for others and hopes to record 10,000 acts of kindness in care homes within the next few weeks.
Among the ways suggested by the Scouts are creating kindness rocks, which are decorated and then delivered to care homes; writing letters and drawing pictures; sending video messages; and organising skills swaps, where youngsters and residents teach each other something new.