Regular, intense exercise needed to ward off musculoskeletal pain in old age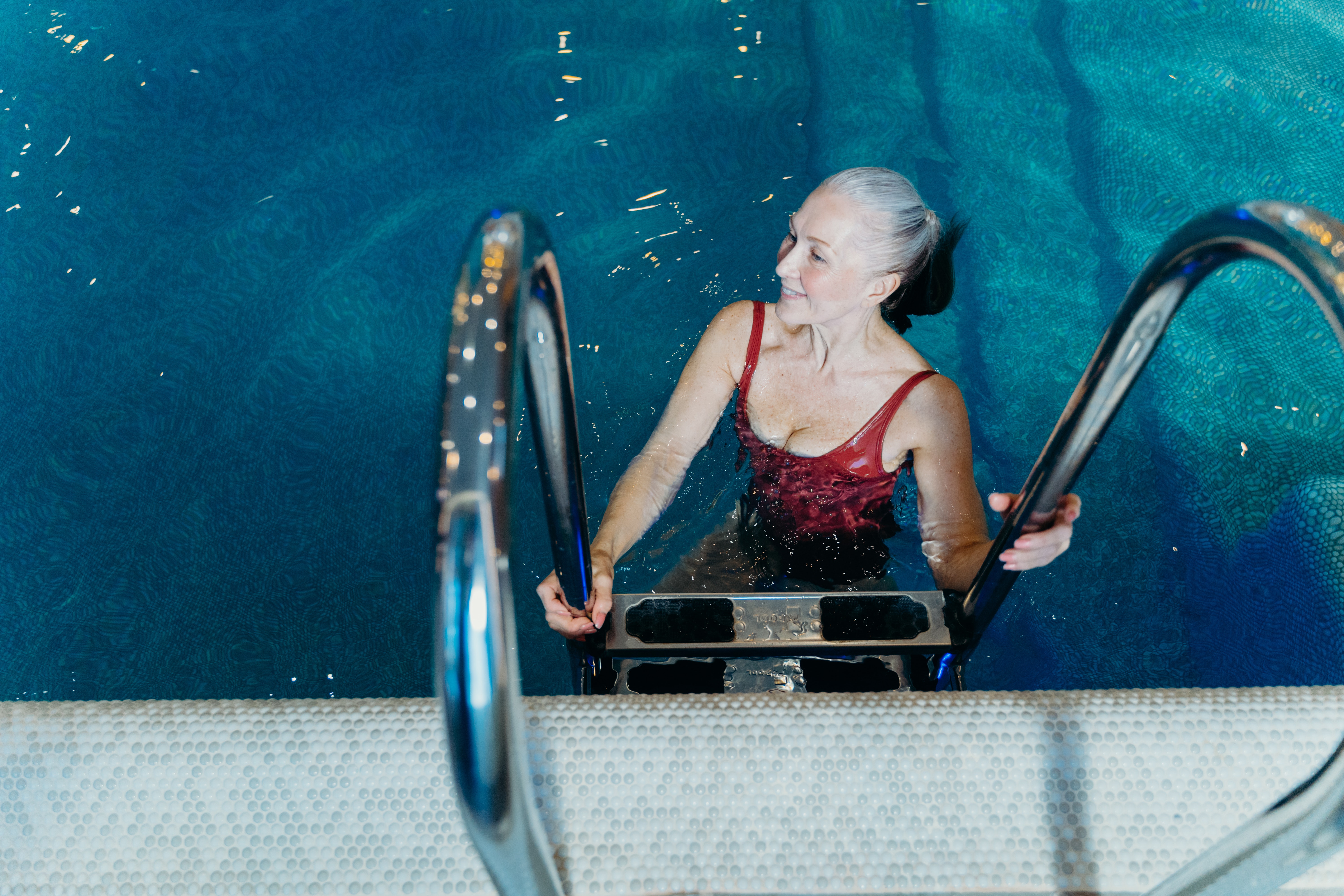 While getting older is inevitable, the effects it has on the body can be mitigated through lifestyle choices. A new study has suggested that regular, intense exercise can help to ward off joint and muscle pain in old age.
Scientists at the University of Portsmouth have recommended activities such as playing tennis, going for a swim or running once a week. Even vigorous digging in the garden with a spade can help prevent musculoskeletal pain in the long term when undertaken regularly.
The study took 5,208 individuals aged 50 or over into consideration, analysing data gathered for the English Longitudinal Study of Ageing during a ten-year period. They found that physical activity at all levels reduced the chances of musculoskeletal pain when compared with being sedentary.
While moderate types of activity, such as walking, dancing and vacuuming had a positive effect, it wasn't as strong as more intense varieties. Vigorous exercise was seen as a way to help protect the body from pain in the future.
It's a strong argument for helping older loved ones to find an activity they enjoy to stay active and achieve a better quality of life. From swimming to gardening, selecting a pastime that can be easily incorporated into a weekly routine makes it easier to stick to.
Dr Nils Niederstrasser, lead author of the study, said: "Any activity does help people stay well and feel better than not exercising, but mild exercise does not appear to have a long-term effect on the development of chronic pain.
"Activity needs to not only be vigorous, it needs to be done at least once a week. A person who cycles, for example, once a month and whose only other activity was light housework would still be classed as sedentary."
The study also looked at chronic pain in relation to a number of factors including BMI, gender, age and wealth. Being poor, female and overweight were all identified as risk factors for musculoskeletal pain. It's likely the hormonal differences between men and women are what makes females more predisposed to pain.
Vigorous exercise performed on a regular basis can help to avoid chronic pain in old age, according to a new study