New campaign to make care homes more efficient through tech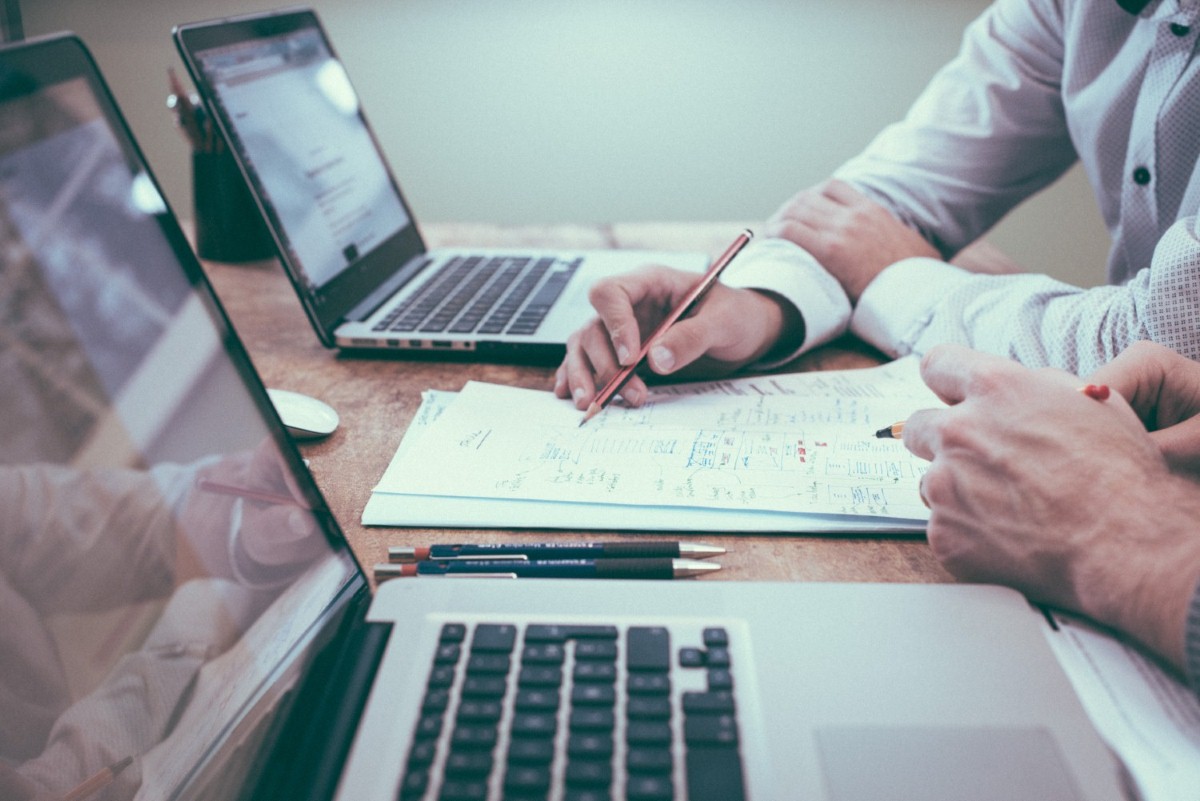 A new campaign will see four major tech providers come together to help the care home sector in the post-COVID-19 era. It aims to use digital capabilities to improve the way care homes work, making them more efficient and more resilient.
The partnership will be called the Care Home of the Future campaign and will include Ascom UK, Person Centred Software, ATLAS eMAR and PainChek. It will highlight the potential for technology when placed at the heart of care and support care homeowners and staff in implementing digital solutions.
Now may be a difficult time for the care industry, but that's why such a campaign could have a big impact. Staff and managers have been dealing with PPE shortages and reduced occupancy levels, while working hard to protect residents from the virus.
Some big names in the world of care homes have come out in support of the campaign, including Vic Rayner, executive director of the National Care Forum, and Martin Green, chief executive of Care England. It requires care homes to be receptive to change in order to be a success.
Ms Rayner said: "Covid 19 has shown us that good digital infrastructure and tools are essential. Where they were already in place, the transition to remote monitoring, consultation and support was swift and, in many cases, very effective.
"The digital divide has been laid bare, and we need to ensure that our future focus and vision for care homes – for people, providers and government – is to rapidly build bridges and support, which enable all care homes to have in place the core architecture that enables a state of digital readiness for whatever happens next."
One of the issues to be tackled is the fact that 70 per cent of care homes are reliant on paper-based systems. The organisers of the campaign think that an integrated, best-in-class technology approach should be at the centre of how care homes operate moving forward.
To become a Care Home of the Future, a care home must complete three stages set out by the campaign. The first is to implement a digital system; the second is to integrate primary, secondary and residential care to ensure continuity; and the third is to provide data and analysis for predictive and preventative care.
Mr Green summarised: "Technology offers the opportunity for the care sector to move into the 21st century and to deliver better outcomes for the people that we support, as well as reducing the burden on staff and improving efficiency."