A musical context 'can help people with dementia remember'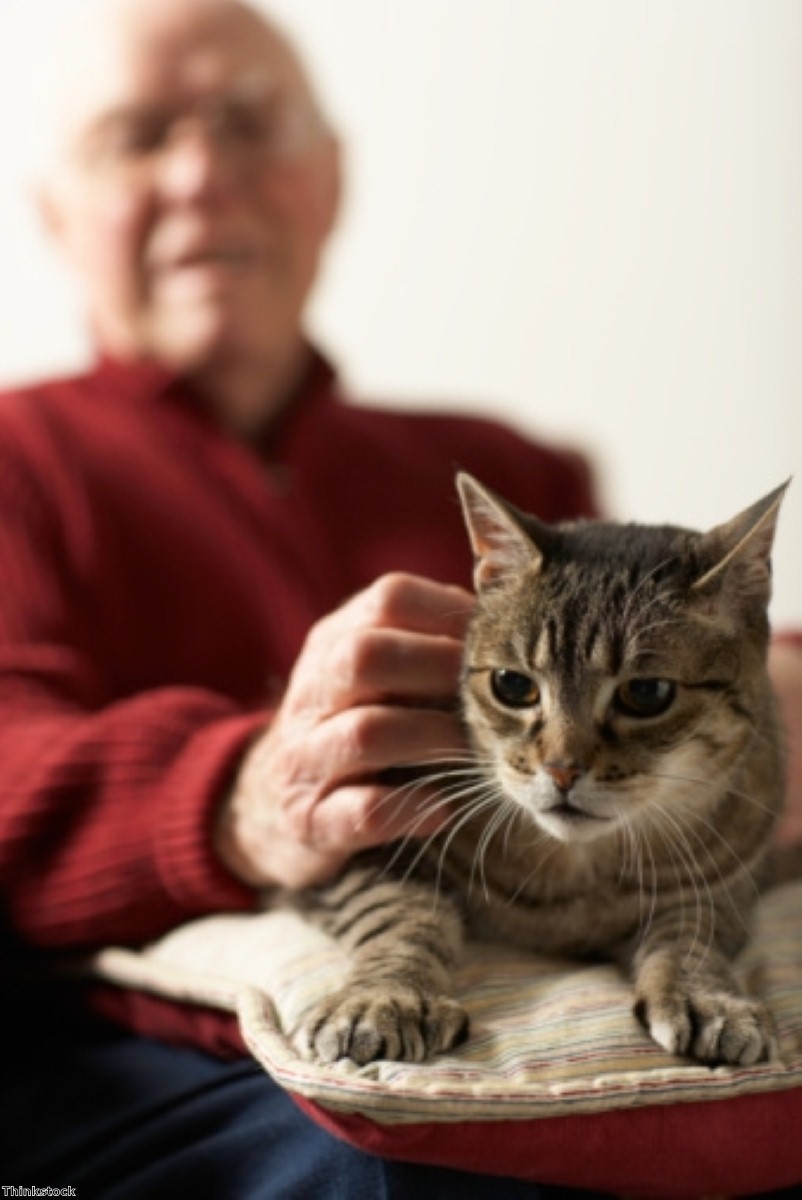 People living with Alzheimer's disease find it easier to retain information when it is delivered in a musical context, a new scientific study claims.
In addition, people with dementia actually retain verbal information delivered in this way better than healthy older people, according to an article in Neuropsychologia.
Researchers from Boston University School of Medicine visually presented 40 dementia patients with sets of song lyrics, while 20 of them had an accompaniment of the song itself, the remainder were provided with a spoken recording of the lyrics.
"Our results confirmed our hypothesis that patients with AD performed better on a task of recognition memory for the lyrics of songs when those lyrics were accompanied by a sung recording," said study senior author Dr Brandon Ally.
Dr Ally explains that music processing involves areas across the brain, areas which are more slowly affected by Alzheimer's disease than the part used solely for memory.
According to the Alzheimer's Research Trust, there are currently around 820,000 people living with dementia in the UK.
Read more about Barchester's dementia care homes.