A lack of exercise can put you 'at risk of everything'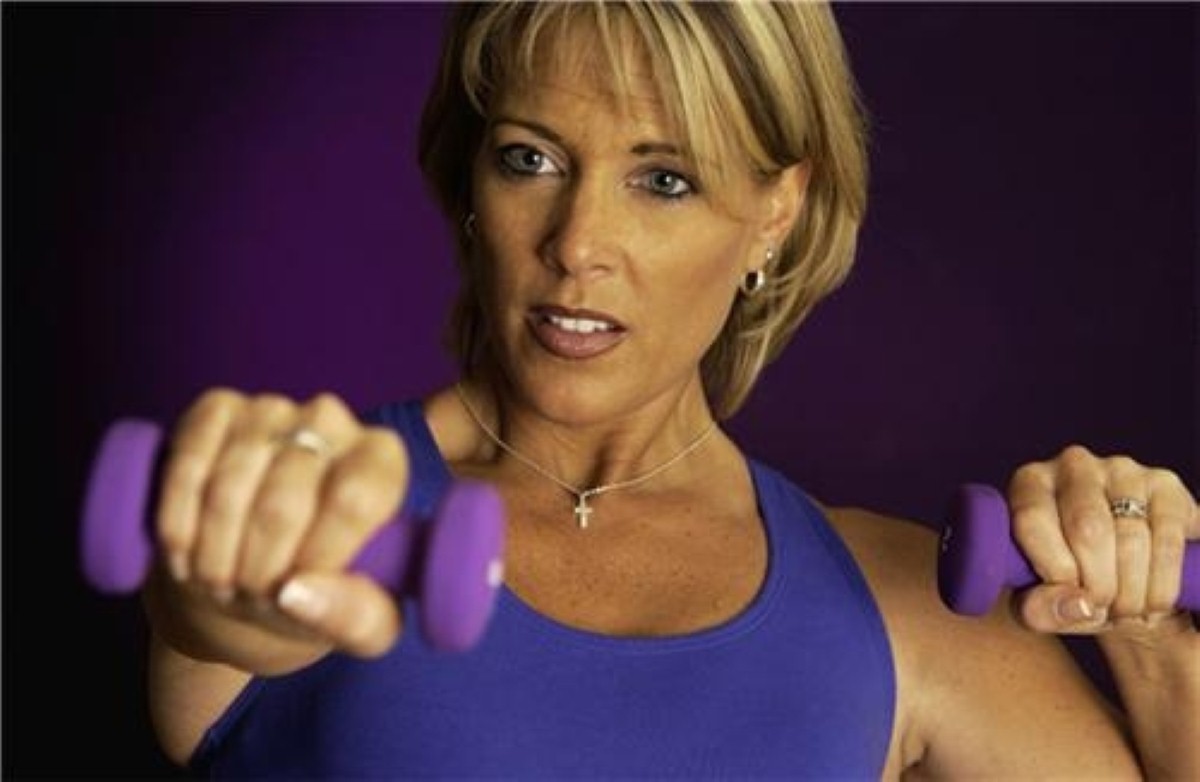 Older adults that fail to take regular exercise are placing themselves at risk of multiple diseases.

This is the opinion of Dr Greg White, professor of sport and exercise at Liverpool John Moores University and a former Olympic pentathlete.

"Exercise is the magic bullet without a shadow of a doubt, because it hits all systems simultaneously," he said.

"We know that those people who are inactive and don't exercise enough have an increased risk of just about every disease known to man."

Among those conditions that could affect inactive older adults is osteoarthritis and a new study by Arthritis Research UK and the Chartered Society of Physiotherapy claims exercise is key in fighting off the condition.

To protect against osteoarthritis, older adults should create an exercise regime, beginning slowly with gentle activities, such as walking.

However, before making any radical changes it is important to consult your doctor to ensure that your intentions will not come with negative impacts.

Find the nearest Barchester care home.