High street shops must be more traditional to be dementia friendly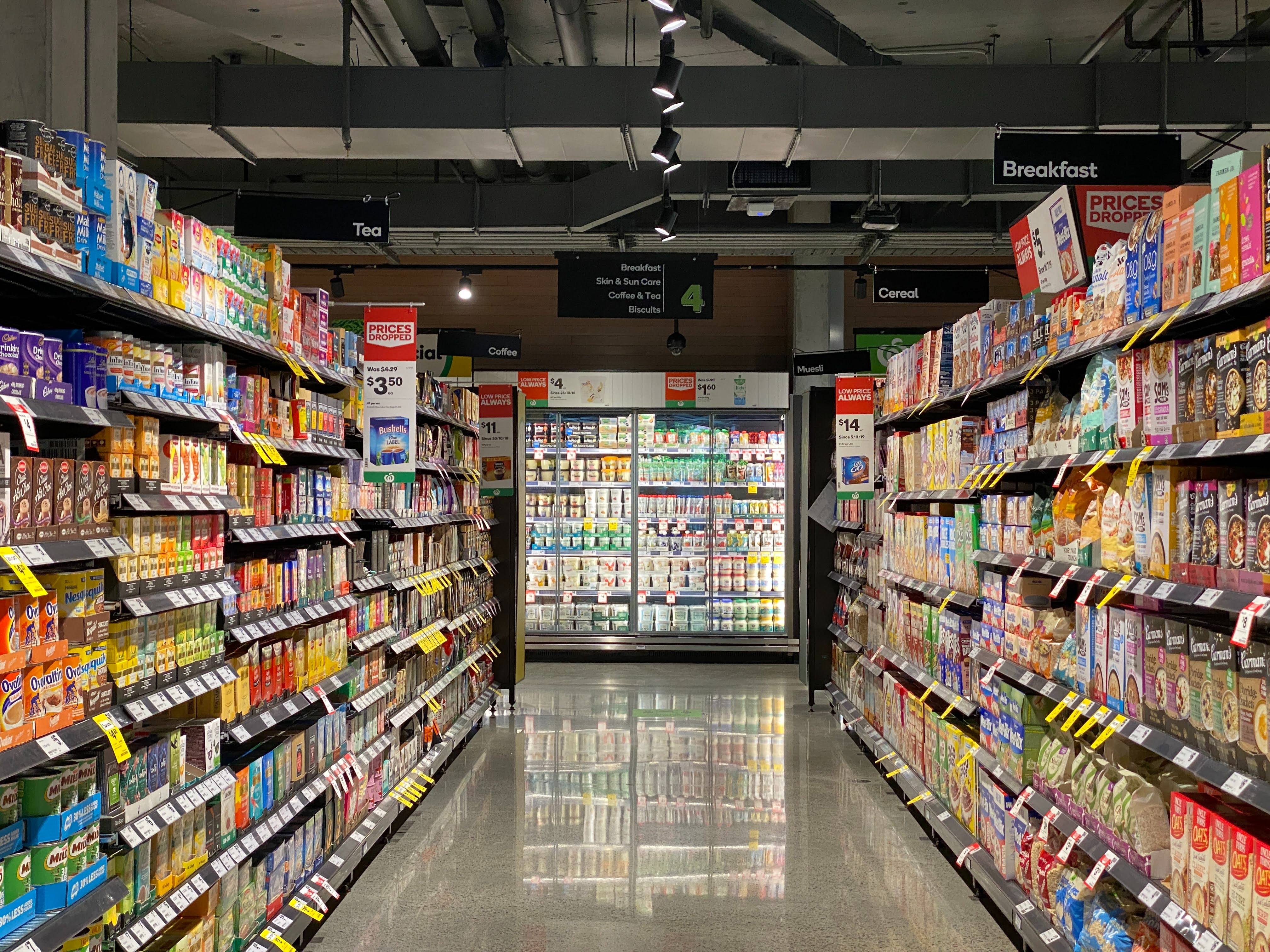 Making high street shops more traditional would go a long way to ensuring they cater to customers with memory problems, a new report reveals. The International Longevity Centre (ILC) says modern practices are putting some older people off shopping in person.
Among the things dementia sufferers find particularly difficult to navigate are self-service checkouts, multiple questions at the till, chip-and-pin cards and emailed receipts. The layout of modern shops doesn't help either, especially if all aisles look the same or items are moved to new locations regularly.
The ILC is calling for all shops to adopt the kind of slow shopping sessions implemented by the likes of Sainsbury's and Tesco to offer those with dementia more time to complete the task. During these times, shoppers are encouraged not to rush to pay or pack their bags and can ask members of staff for help.
Research suggests that £948 million of customer spending is being untapped annually due to measures not being put in place to help shoppers with cognitive impairments. The benefits could be far-reaching, offering dementia patients more independence and less reliance on carers to make purchases for them.
One in four people immediately give up going shopping when they are diagnosed with dementia. Self-service checkouts are among the biggest concerns, because it can be easy to inadvertently shoplift without a member of staff guiding an individual through the payment process.
Other elements mentioned in the report include zigzag floor patterns looking like cracks or snakes to those with advanced dementia, black patches being mistaken for holes and shiny surfaces being disorientating. All of these factors build up into an intimidating experience and one many sufferers decide to avoid.
The report suggests a return to practices commonly found in smaller local shops of the past could be beneficial, as well as an emphasis on good lighting and clear signage. Those with dementia said being able to walk around the shop with a member of staff acting as a personal shopper gave them more confidence.
More modern techniques, such as virtual tours of retail spaces, could also help dementia sufferers to become accustomed to a space. The report was compiled with information gathered from in-depth interviews with those living with dementia, carers, retail staff, focus groups and charities.