A healthy diet 'can reduce the risk of developing Alzheimer's'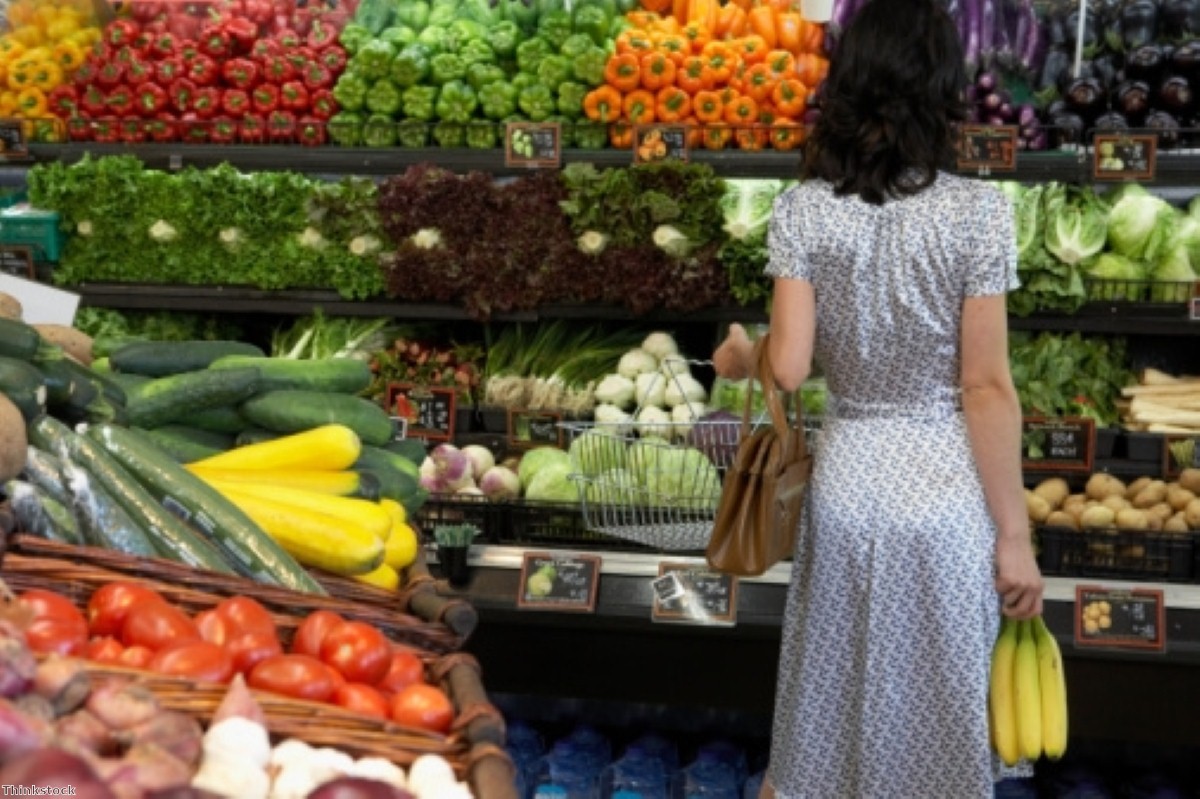 A new scientific study claims that people eating healthy diet will have a reduced risk of developing Alzheimer's disease later in life.
Over a four-year period, 2,148 New York residents were observed by Colombia University, with 253 of them going on to develop Alzheimer's disease, the Alzheimer's Research Trust reports.
High-intakes of foods such as nuts, fish, tomatoes, poultry, fruit and vegetables and low-intakes of fatty foods like red meat and butter, were found to have a significant correlation with not developing the disease.
Rebecca Wood, chief executive of the ART, said: "Understanding the connection between diet and dementia risk may help prevent the development of diseases like Alzheimer's for some people.
"Adapting our lifestyles as we get older – by exercising regularly, watching what we eat and maintaining an active social life – can reduce dementia risk."
There are 820,000 people in the UK currently living with dementia, according to the ART's own research.
Find out more about Alzheimer's disease care at Barchester homes.