Dementia playlist launched in time for Christmas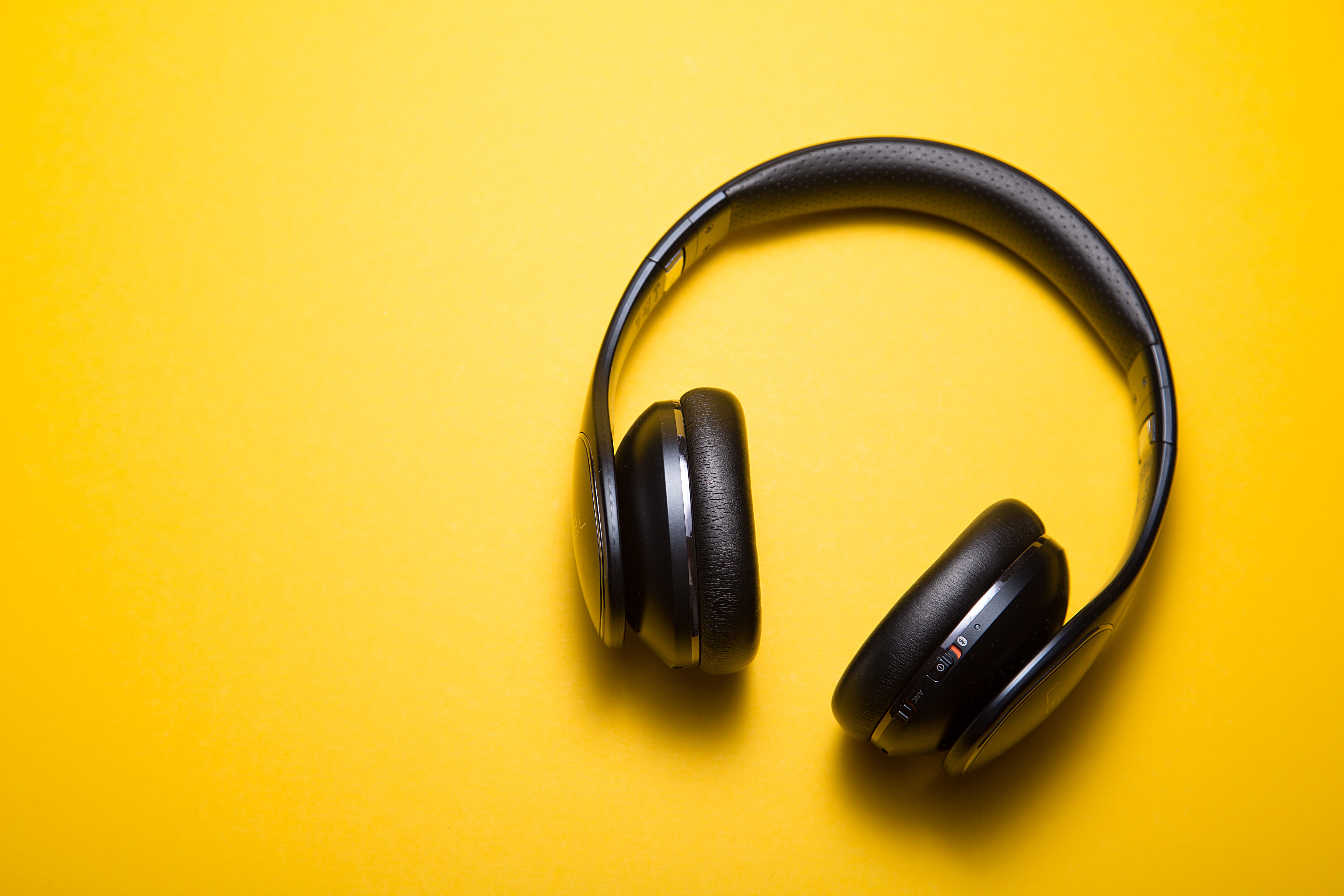 A new playlist developed with dementia sufferers in mind is being piloted ahead of Christmas. It has been launched by healthcare business MediMusic, which aims to prescribe songs as medicine in order to ease pain and reduce anxiety.
Having been trialled on the NHS, the collection of tracks is now being rolled out to a care home to see if the reported effects can be replicated. Among the benefits found so far have been a 25 per cent reduction in the heart rate of anxious patients.
The curated list is also being made available on Spotify so that it's accessible to as many people with cognitive decline as possible. The idea for the playlist came about after Gary Jones, chief executive and co-founder of MediMusic, was trying to help a friend's mother who was living with dementia.
He found she was only happy when there was music playing, so designed an algorithm to select the most calming and suitable pieces for her. Christmas is a particularly important time to try and boost the mood of dementia sufferers as it comes during the darkest part of the year.
So-called sundowning can affect those in cognitive decline during the shorter days of winter. Carers may notice more aggression and irritation in patients as the daylight fades. Luckily, there are lots of Christmas songs to tap into.
Mr Jones said: "We've managed to digitally fingerprint the DNA of music so we can deliver the right songs as medicine to ease anxiety and stress. You could say it's a musical pharmaceutical.
"Dispensing music as medicine is going to revolutionise the treatment of people in pain and stress. We hope our Dementia Christmas Playlist will bring some comfort and joy to all families who have to live with dementia," he added.
If music can be used to treat pain and anxiety in place of drugs, it could save both the NHS and care homes money in the long run. The playlist includes recognisable classics like 'O Holy Night' by Nat King Cole, 'When A Child Is Born' by Johnny Mathis and 'Rockin' Around The Christmas Tree' by Brenda Lee.
According to the Alzheimer's Society, 70 per cent of those living in care homes in the UK have dementia or a severe memory problem. It's estimated there are 57.4 million people living with dementia around the world and this number is set to increase to 152.8 million by the year 2050.