Dementia 'costs the UK £26bn every year'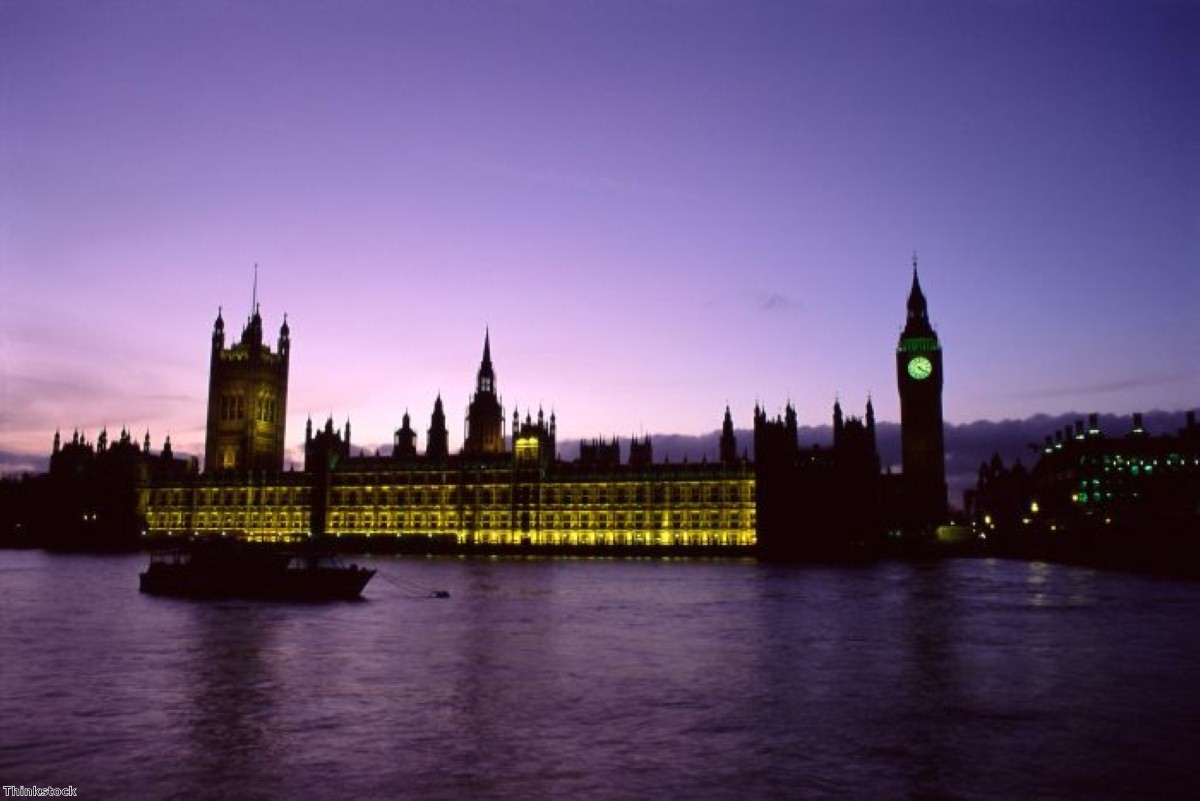 The cost of dementia in the UK is in excess of ​£26 billion every year, with the patient and their family often covering the lion's share of this.
A new report from the Alzheimer's Society entitled 'Dementia UK: The Second Edition' showed how individuals and their relatives were forced to pay £5.8 billion to assist with everyday tasks, such as washing and dressing.
It transpired £4.3 billion is spent by the NHS on diagnosing the neurodegenerative condition and £4.5 billion is contributed by councils, while care provided by spouses or offspring would set back the state £11.6 billion, if they did not do it free of charge. 
By the general election next year, there will be 850,000 individuals in the UK living with this form of cognitive decline. If no substantial change is effected, there could be two million people with dementia by 2051.
This report, which was compiled by the London School of Economics and King's College London, is the most detailed and comprehensive one ever produced on the condition in the UK. 
The Alzheimer's Society has called for certain action​s​ to be taken to combat the debilitating disease. This includes prioritising a 66 per cent dementia diagnosis rate across the nation, rising to 75 per cent by 2017, and that no individual should have to wait longer than 12 weeks between initially seeing their GP and receiving a diagnosis.
In addition, the charity wants there to be a guarantee that everyone can see a dementia adviser or similar expert after their diagnosis. 
Chief executive Jeremy Hughes said: "It is plain to see that our social care system is on its knees, leaving an army of tens of thousands of unpaid carers bearing the brunt. If you have cancer or heart disease you can quite rightly expect that the care you need will be free. That is just not the case for people with dementia." 
Mr Hughes also called for the dementia postcode lottery to be abolished, so that no matter where an individual live​s, they c​an be guaranteed a diagnosis and the necessary help.
Read more about Barchester's dementia care homes