Dementia care widely varies across UK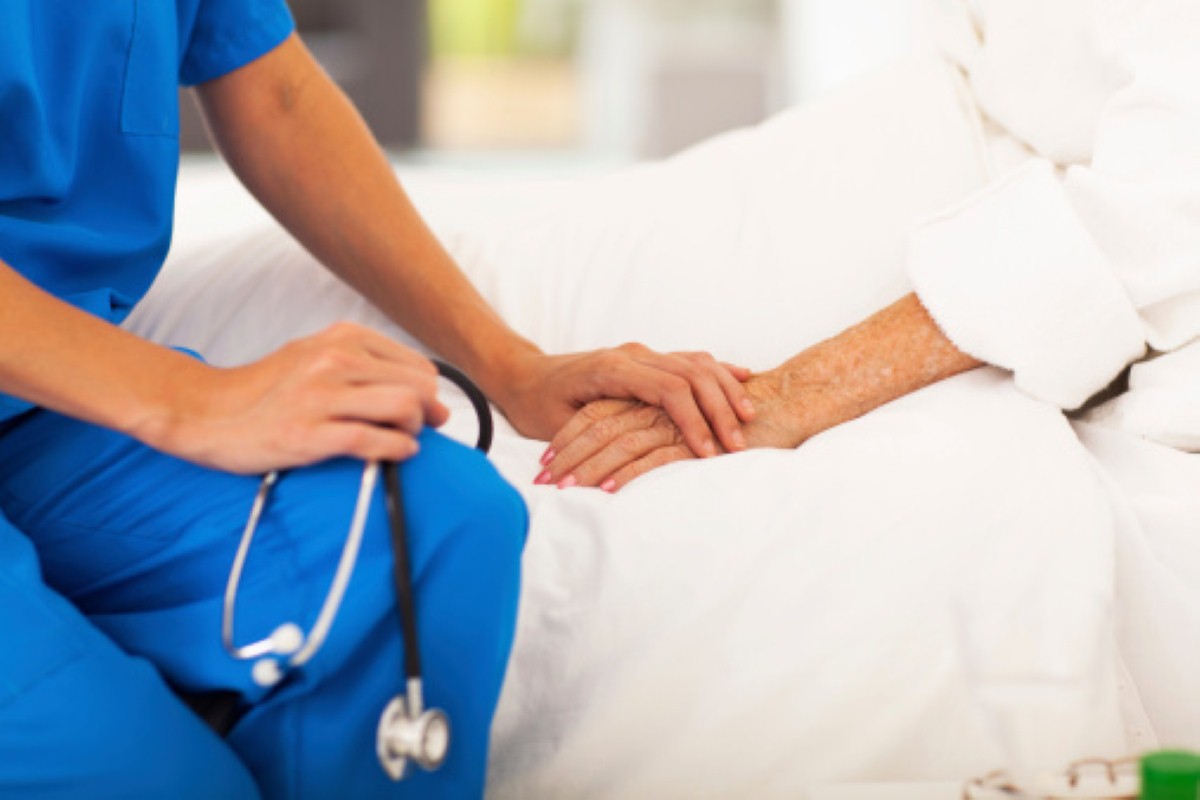 An investigation from the Alzheimer's Society has found that there are a number of inconsistencies with dementia care across the country. 
The charity submitted multiple Freedom of Information (FOI) requests and a survey to hundreds of people living with the condition, which revealed that dementia care needs improving in many hospitals. 
According to the research, the majority of people affected by the condition (92 per cent) found hospitals frightening. This is may not come as a big surprise, given the statistics highlighted by the report.
It found that more than a quarter (28 per cent) of people over 65 who fell in hospital last year had dementia, but there was great variation with this figure when individual trusts were looked at. The worst trust saw nearly three-quarters (71 per cent) of falls in 2015 involve a person who had the condition.
Perhaps even more worryingly, the research also found that only two per cent of people affected by the condition thought all staff at the hospital understood the needs of someone with dementia.
In response to the findings, the Alzheimer's Society is launching a new campaign to try and improve standards. Throughout this year, Fix Dementia Care will look at the quality of care people with dementia receive in three key care settings: in hospital, in care homes and in the home. 
Jeremy Hughes, chief executive of the Alzheimer's Society, said good dementia care should never be "a throw of the dice", but many people are forced to gamble with their health when they are admitted into hospital.
He explained: "We must urgently put a stop to the culture where it's easier to find out about your local hospital finances than the quality of care you'll receive if you have dementia. We are encouraging everyone to get behind our campaign to improve transparency and raise the bar on quality."
Find the nearest Barchester care home.