A 'creative passion' can help beat retirement blues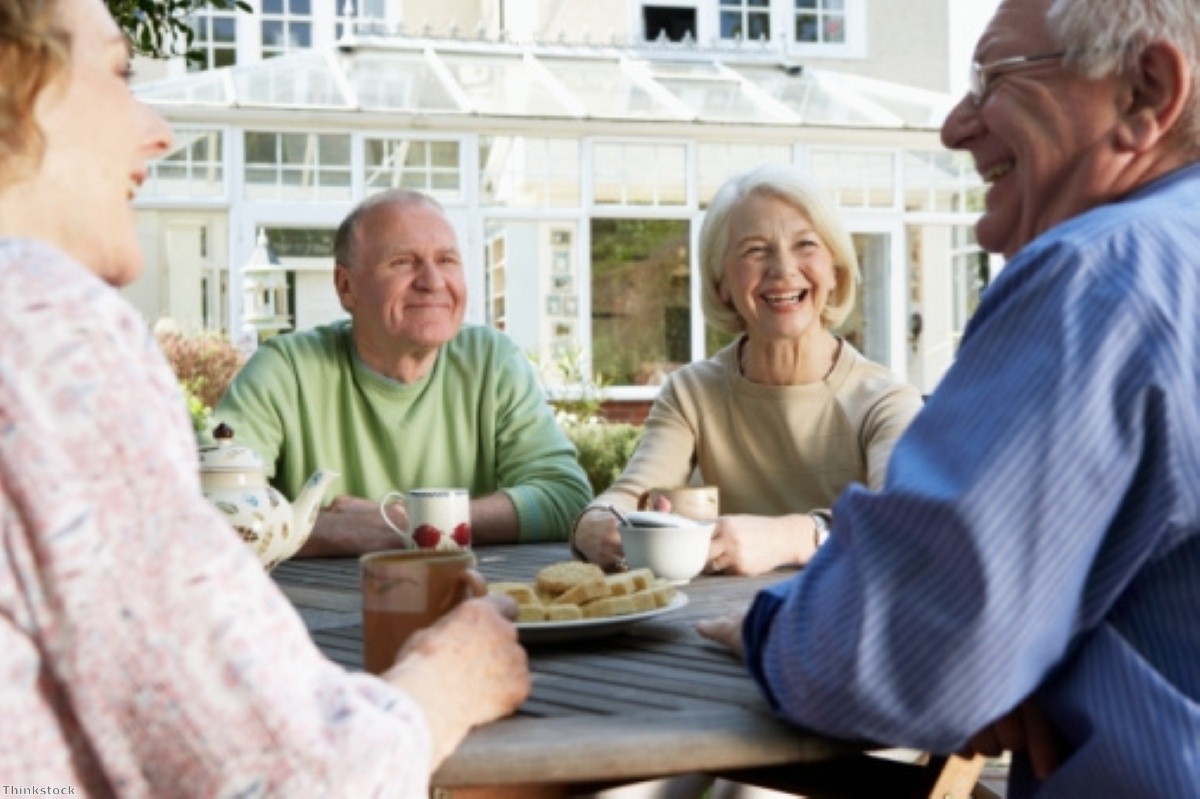 Finding a creative passion could help the over-60s beat retirement blues.

This is the opinion of Michelle Clemons, a neuro-linguistic programming and mindfulness coach, and designer of the Stress to Success Training Programme.

"Retirement is certainly a time when depression can strike, as it is a time when our well defined social roles dramatically change," she explained.

In order to deal with the situation, it is important for adults to have something "important" in their life to "replace the void" created when stopping work.

According to Ms Clemons, this could be a hobby-based activity, voluntary work or a part-time job, with those who adjust better to retirement often having a "real creating passion in their lives", such as photography or music.

However, having something in life to be passionate about is not just essential for those in retirement, but for people of all ages to add colour and variety, Ms Clemons warns.

Her statements follow research revealing that there has been an increase in the number of elderly people admitted to hospital for drinking problems.

Figures compiled for the BBC have shown that there has been a 163 per cent rise in the number of alcohol-related admissions for the over-65s.

Read about support and personalised care at Barchester care homes for anyone with mental health concerns.