Corrie star to host charity ball in Manchester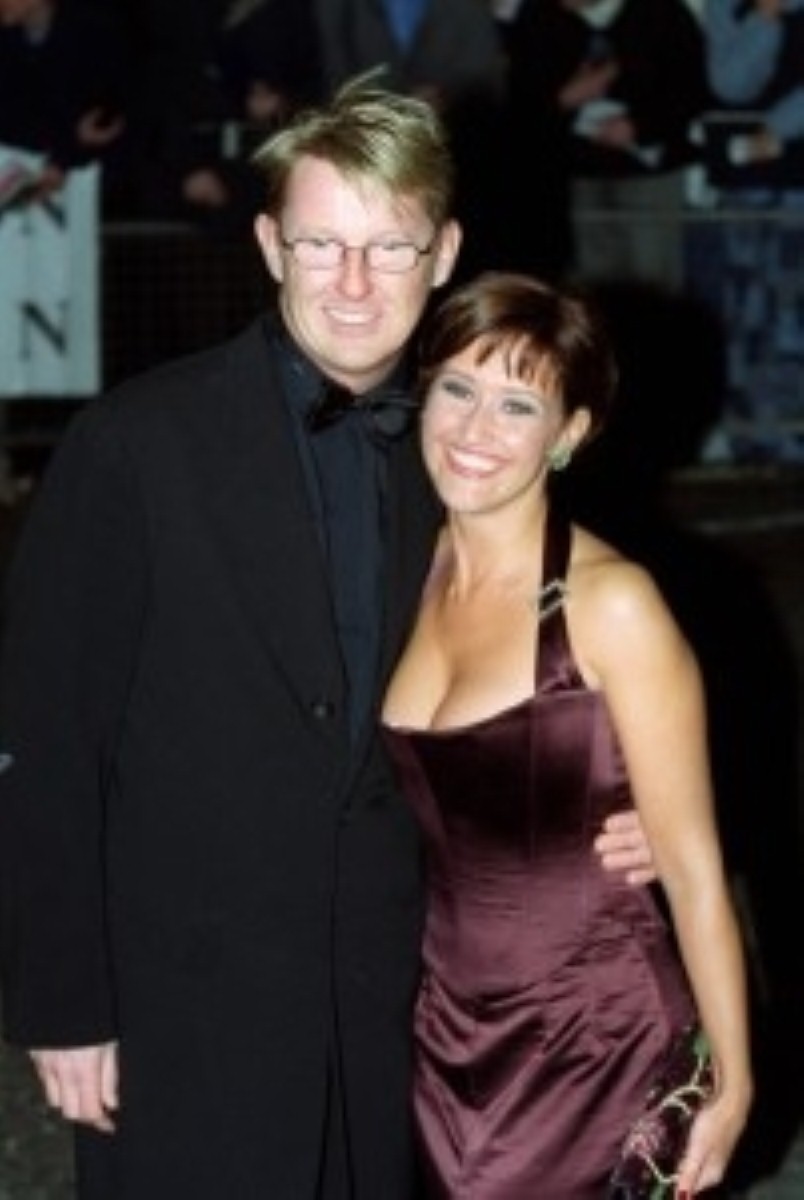 A popular soap-star is set to host a gala ball in aid of the Alzheimer's Society.
Coronation Street actor Angela Lonsdale will be hosting an evening of dancing and entertainment at the Palace Hotel in Manchester in support of a charity close to her own heart.
Winning her role on the ITV soap was the proudest moment of her life, but by this time her mother was unable to share her joy due to the onset of Alzheimer's, she said.
The money raised by the event would "really help make a difference" to those affected by dementia, according to Sue Clarke, manager for Alzheimer's Society Manchester.
"We are thrilled that Angela is holding such a fabulous event here in Manchester to raise money for [the] Alzheimer's Society. We need to raise money to care for people today and to find a cure for tomorrow," Ms Clarke added.
The ball takes place on April 24th, and tickets are available now.
Ms Lonsdale is not the first celebrity to demonstrate support for the Alzheimer's Society in recent weeks.
Find the nearest Barchester care home.
Model Nell McAndrew announced earlier this month that she would be entering the Great North Run on behalf of the charity.