Charity looking for volunteers to help fight Parkinson's disease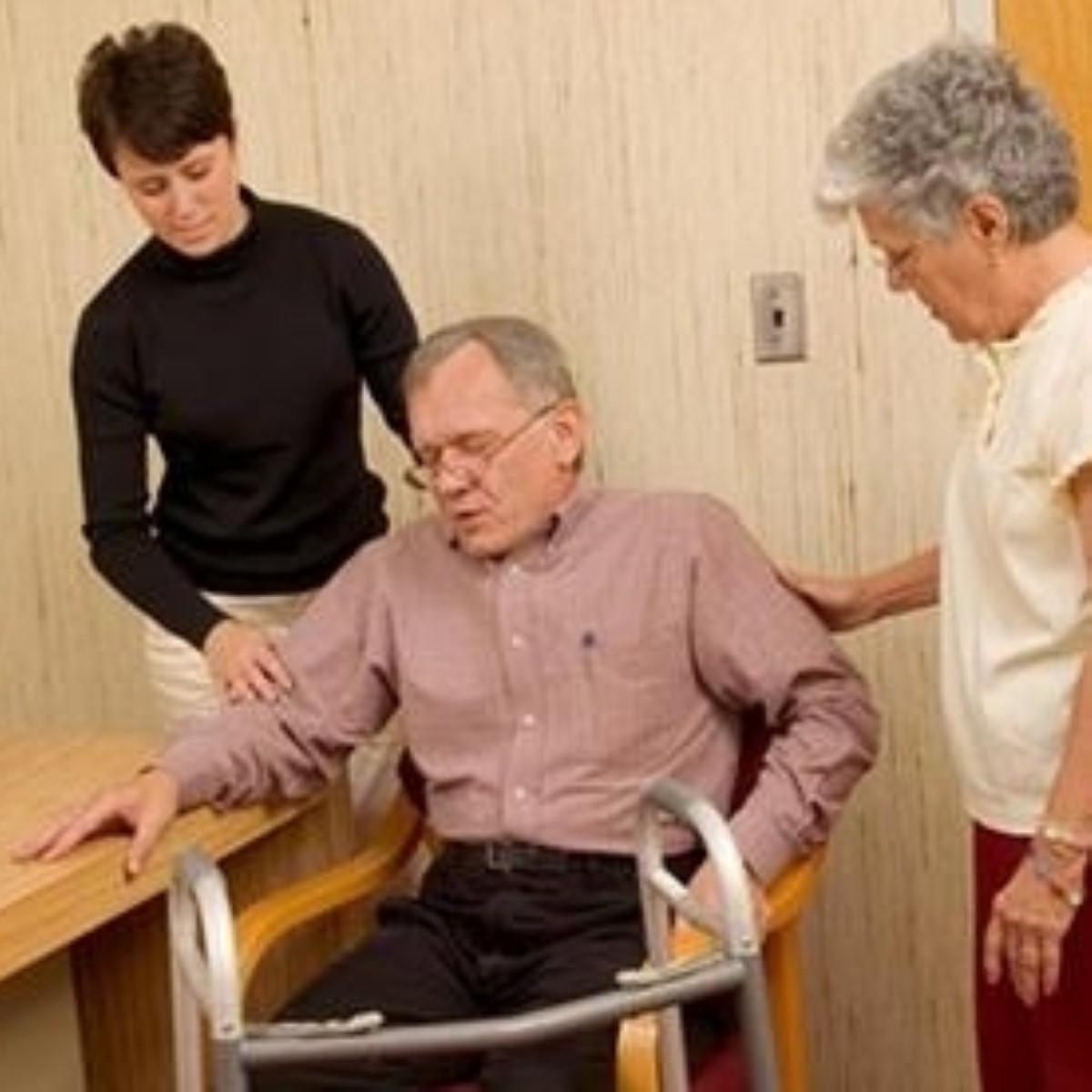 A leading Parkinson's disease charity is looking for volunteers to sell Christmas cards in aid of the disease.
Parkinson's UK has been nominated as a guest charity by Cards for Good Causes, a group which opens not-for-profit Christmas card shops on UK high streets every year.
The charity is now calling for help in selling these cards in the shop, in order to help raise as much money as possible to help those with Parkinson's disease.
Parkinson's UK head of individual giving James Culling said the cards are a great way to raise awareness about the debilitating condition.
He went on: "This year for the first time we will feature in all Cards for Good Causes outlets across the UK.
"But it's important we make sure we have enough volunteers to keep these outlets properly supported."
The symptoms of Parkinson's disease are caused by the death of nerve cells in the brain, resulting in a lack of dopamine, making movements slower.
Find the nearest Barchester nursing home.