Charity encourages community Christmas Day activities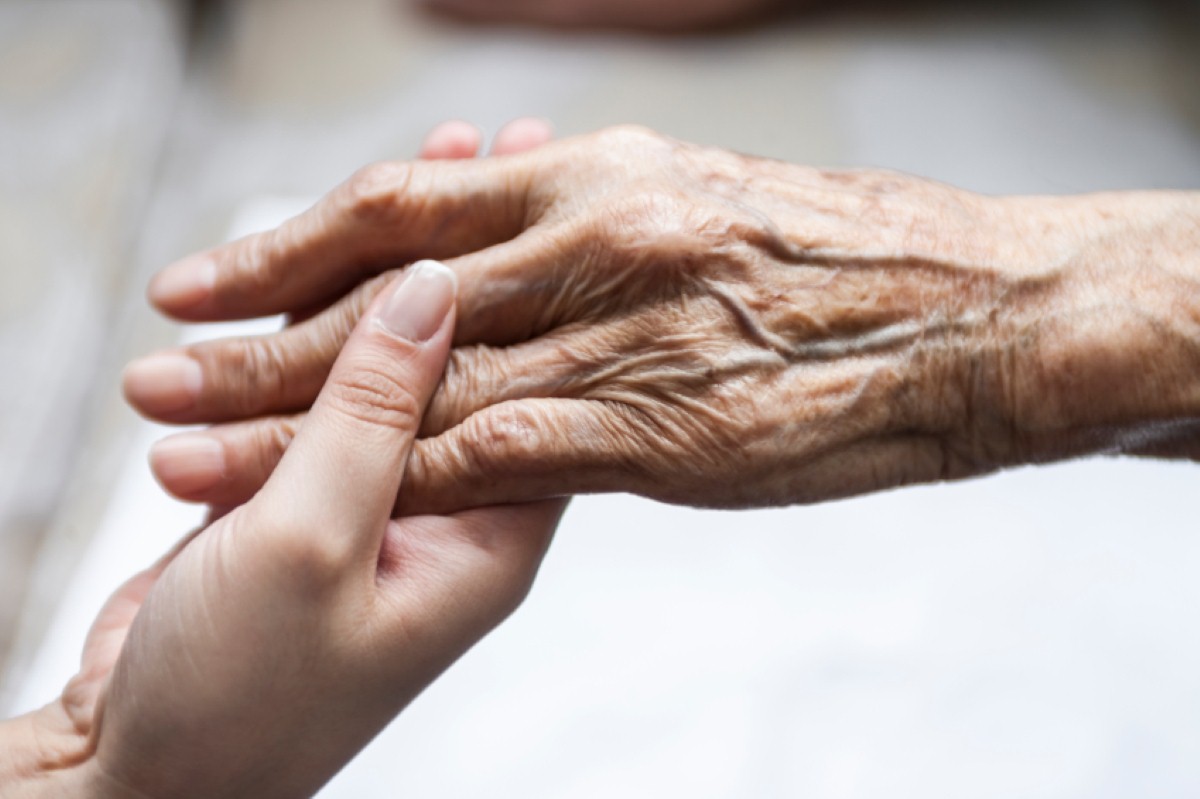 Christmas Day can be a lonely time of year for those who do not have friends or family nearby to spend it with.
National charity Friends of the Elderly is calling on people to organise a Christmas Day activity and invite older people in the local area to come along.
As the official partner of Community Christmas for 2015, the charity is encouraging people to invite elderly people who live alone round for Christmas dinner or to organise a community meal or activity to ensure older people can spend the festive holiday together rather than alone.
Steve Allen, chief executive of Friends of the Elderly, said: "We know that loneliness can have a devastating impact on older people's lives and those we work with tell us that becoming isolated from a community they were once part of can be especially difficult."
Mr Allen said that the charity is calling on individuals, organisations and businesses to consider how they could help older people in their community on Christmas Day this year.
Find the nearest Barchester nursing home.
Image Credit: guvendemir