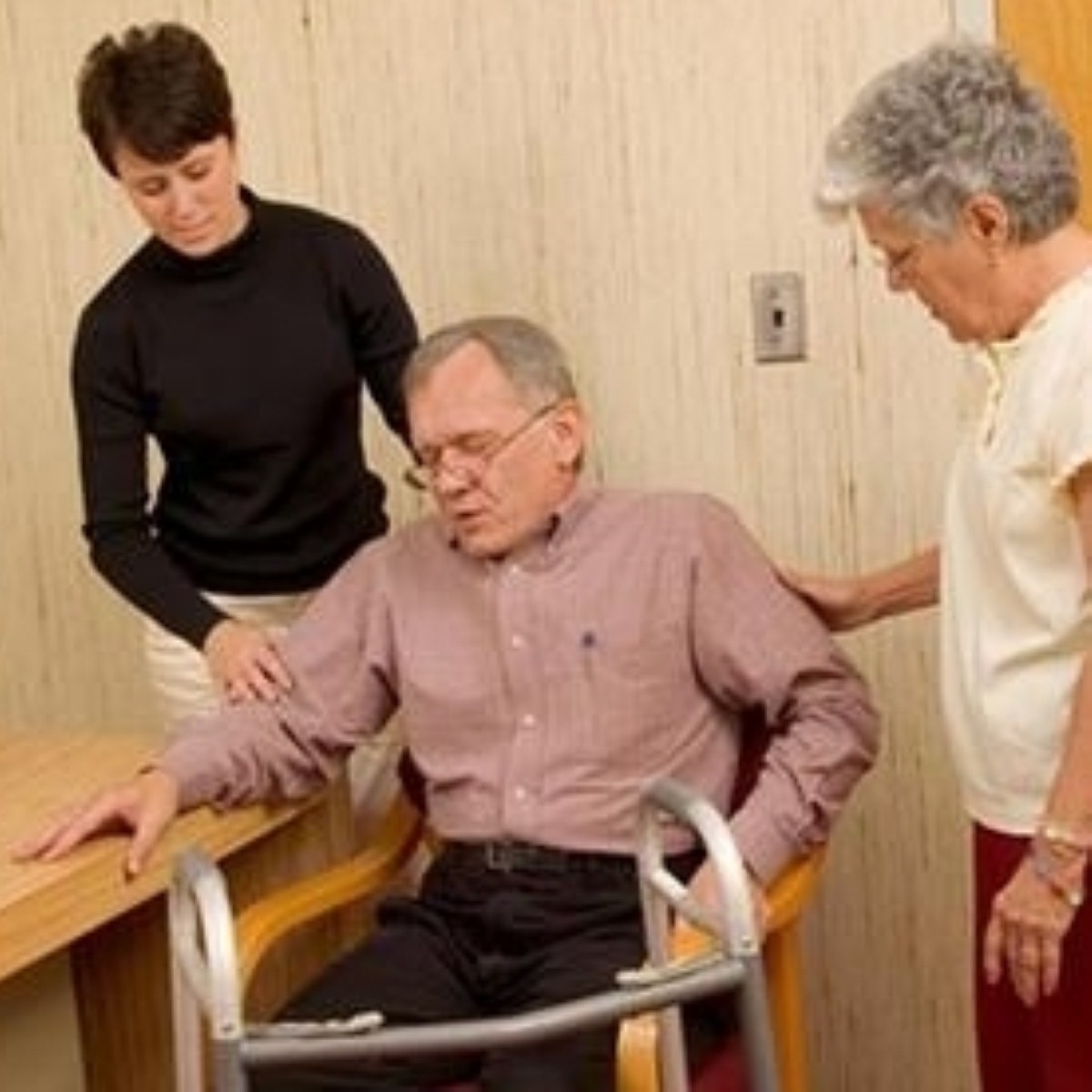 Carers set to lose out on benefit payments
Thousands of carers will lose benefits when the disability living allowance (DLA) is replaced in April.
According to figures released by the Department for Work and Pensions (DWP), as many as 5,000 people who care for someone in need of assistance will lose out on the £58.45 weekly payment they currently receive.
From April, DLA will be replaced by personal independence payments (PIP), which will come with new eligibility criteria and assessments.
The DWP estimates around 25,000 people will no longer be entitled to DLA, meaning their carer will also lose out on their allowance.
Although PIP will be applicable to around 20,000 carers who do not currently receive DLA, a net total of 5,000 carers will lose out on funding.
Helena Herklots, chief executive of the Carers UK charity, said the changes combine with cuts in funding for social care services, reduction of housing benefit for carers who need a spare room and the forthcoming removal of support with council tax to create "a perfect storm of cuts to families already struggling to care for loved ones."
Find the nearest Barchester care home.
Back to help & advice
Find your nearest Barchester care home
With over 200 care homes in the UK, there's always a Barchester care home near you.