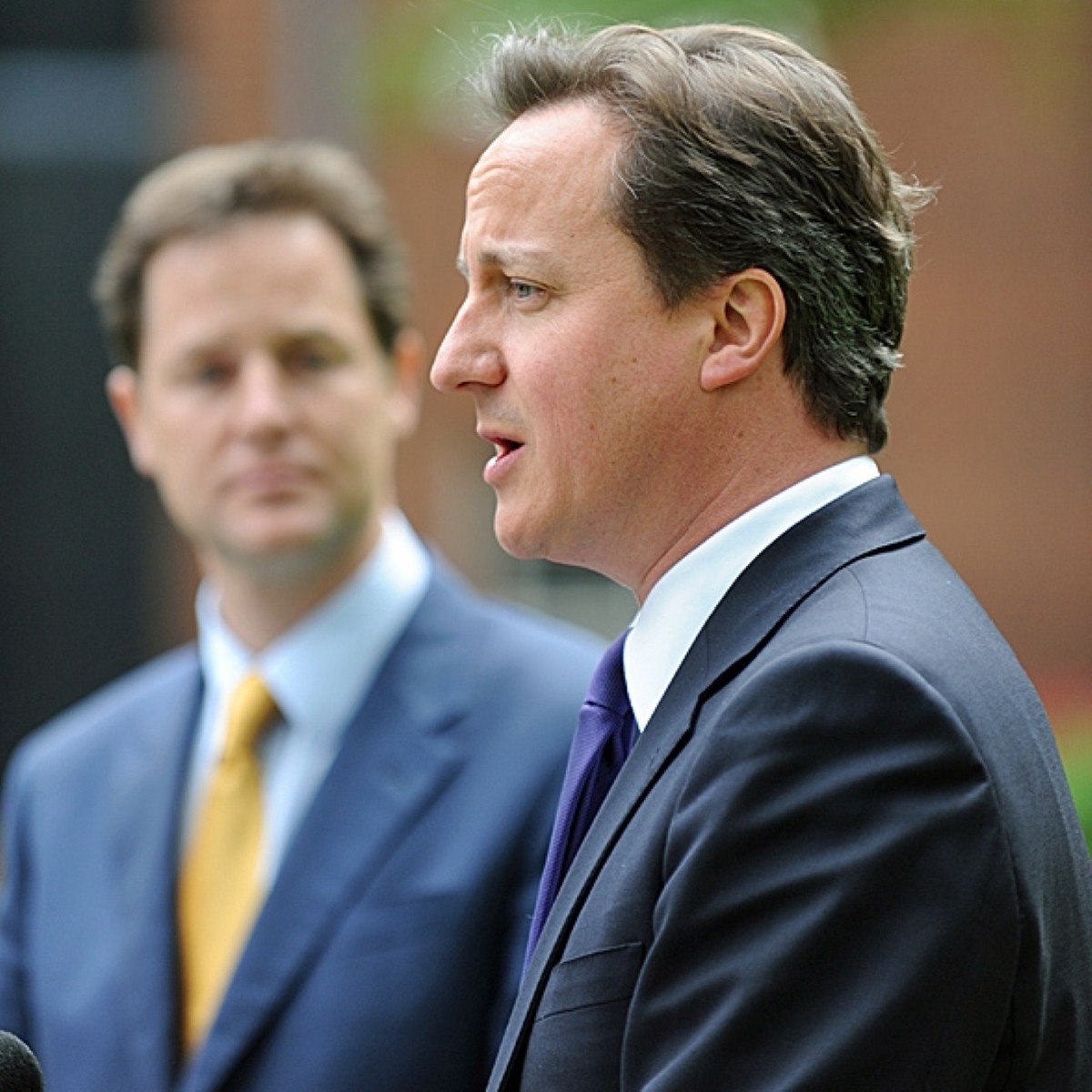 Care fee cap could be announced this week
The coalition are believed to have reached an agreement on the limit to the amount a person can contribute to their social care fees.
It is expected the government will announce this week the introduction of a £75,000 cap on fee contribution - £40,000 higher than that recommended by the Dilnot Commission.
Economist Andrew Dilnot was instructed by the government to produce a report into the funding of social care.
His proposed £35,000 limit would reportedly cost the Treasury around £1.7 billion per year, whereas the £75,000 cap will cost just £700 million annually.
However, the higher threshold has been criticised by several charities and campaign groups for the welfare of older adults.
Ros Altman, director general of Saga, said: "A £75,000 cap is too high, most people won't spend as much as £75,000 and will lose all their money."
Ministers are expected to recommend people take out insurance policies to cover the cost of their care up to the new limit, which may result in them receiving a smaller pension payout.
Find the nearest Barchester care home.
Back to help & advice
Find your nearest Barchester care home
With over 200 care homes in the UK, there's always a Barchester care home near you.