Brain training games 'can keep the mind active'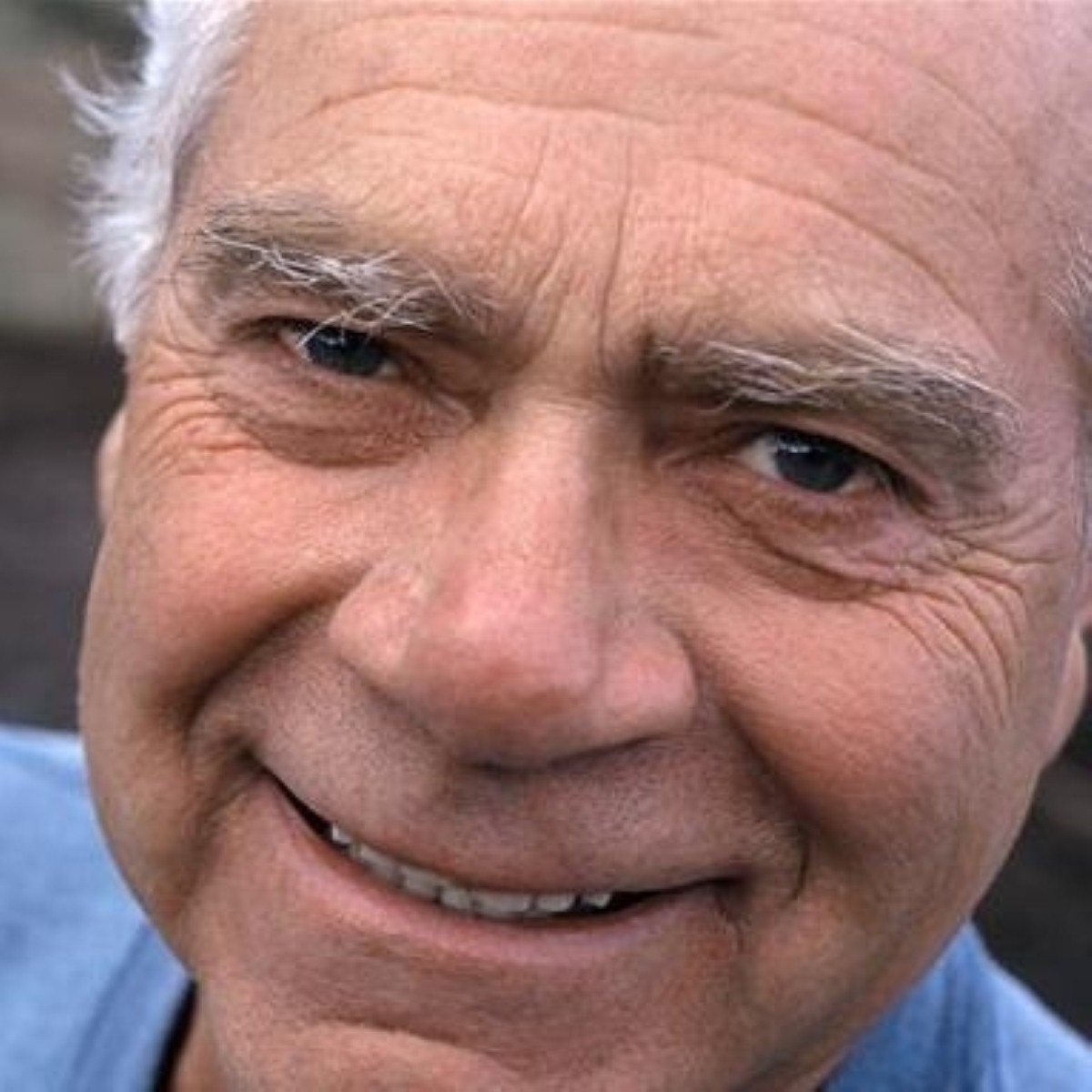 Brain training games can help keep older people's minds active, combating the effects of dementia, according to the Alzheimer's Society.
A study of 11,430 UK adults conducted by the Medical Research Council's Cognition and Brain Services Unit has concluded that brain training games do not actually improve mental performance.
Yet while the Alzheimer's Society has never claimed that they do, it does recommend any kind of mental activity that keeps older people's minds alert.
"Particular research shows that if you do new activities or different activities or a range of mental alert activities or if you have good social networks, it can keep your brain active," said Gill Myers support services manager for the Alzheimer's Society in York.
As well as mental exercises such as Sudoku and crosswords, physical activity and a healthy diet can also play a key role in keeping an alert mind, Ms Myers added.
There are currently around 820,000 people in the UK living with dementia, according to the Alzheimer's Research Trust.
Read more about Barchester's dementia care homes.