Better late than never: Why exercise after 70 could work wonders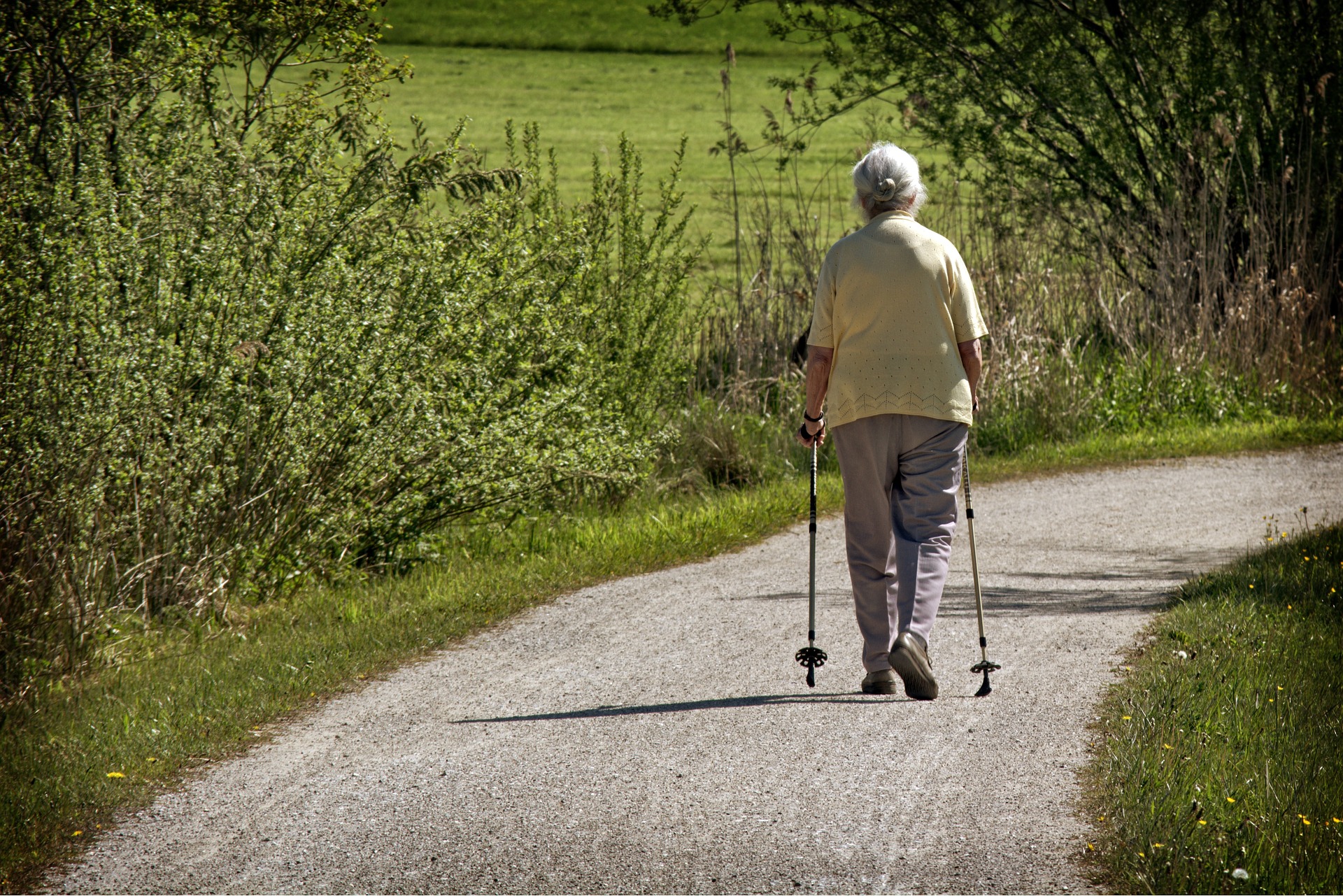 Exercise is encouraged as a way of staving off poor health for all ages, but a new study has suggested it's never too late to make a start when it comes to being more physically active.
In research published in the journal Heart, a team in Italy wanted to examine whether exercise in early old age (70-75) could be enough to prevent heart disease and stroke by late old age (80-plus).
They examined the health records of 3,099 over-65s between1995 and 1997, then assessed them again four and seven years later respectively. In particular, their levels of physical activity were checked to see if the participants were active (achieving 20 minutes of moderate exercise per day) or inactive (managing less than 20 minutes per day).
As the years went by, the researchers tracked the health of the participants through medical records and looked at how their rates of physical activity changed with age. For example, this included whether they had decreased the amount of exercise they did (stable-low) or picked it up (stable-high).
It was found that increasing or maintaining an active lifestyle over time was associated with significantly lower risks of cardiovascular disease and death in both men and women.
What was more, the stable-high participants achieved a 52 per cent lower risk of heart disease than their stable-low counterparts - and the greatest benefits seemed to occur at the age of 70.
Importantly, it didn't take much activity to achieve benefits to heart health either, with just 20 to 40 minutes a day of moving around at a moderate intensity associated with the sharpest reduction in risk factors for heart problems.
The researchers said this 'better late than never' approach could include adopting things like walking, gardening, dancing and swimming in early old age in order to see the biggest advantages to health.
It was speculated that the results could have been down to physical activity improving arterial blood flow and making it less prone to clots, as well as better blood pressure and blood glucose levels.
Pointing out that 'movement is medicine', the team added: "These results suggest that public health policies should be targeted at promoting or beginning physical activity in mid and early late life, given a probable greater effectiveness in reducing cardiovascular risks."
The news follows a recent survey from Treasure Trails, which found today's grandparents typically feel 12 years younger than their actual age. Most said they believe old age doesn't start until 76, which some attributed to staying physically fit in order to feel better.
Indeed, 28 per cent of over-60s revealed they exercise at least three times each week, suggesting more people are appreciating the raft of benefits associated with keeping active.
For anyone looking to make a start after the 'better late than never' recommendation, the NHS offers guidelines on exercise in older age on its website that include how to boost fitness through things like water aerobics and walking for health.
Raising levels of activity after the age of 70 could be enough to lower the risk of heart disease and stroke, it has been found.