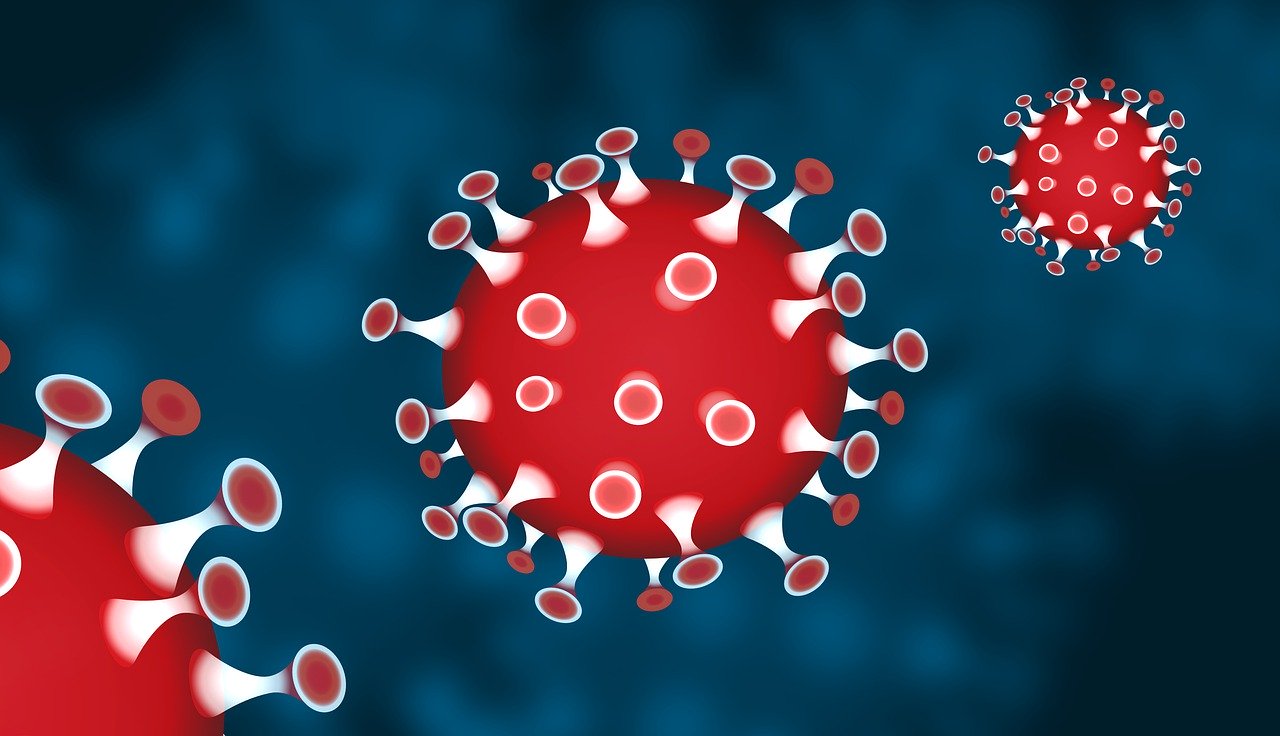 Barchester Healthcare and living with COVID
This page was last updated on 16th December 2022.
The health, safety, and wellbeing of our residents, patients and staff continues to be our top priority. We work in line with each country's local government guidance whilst some guidance remains with regard to Coronavirus which we outline below.
Admission to a Barchester Care Home/Hospital
We welcome new residents and patients into our care homes and hospitals, so please give your local Barchester care home ((https://www.barchester.com/choosing-a-care-home) or hospital a call if you are looking for care or need any further help.
When new residents and patients are moving in we have clear protocols and ensure that any new residents and patients coming into our homes and hospitals, whether from a local hospital or the community, have been tested in advance and are negative for COVID-19.
If you have any questions please do not hesitate to contact the home/hospital directly.
In order to reassure you, this page details the latest guidance from Barchester Healthcare . This information is intended for Barchester Healthcare residents, patients, staff and any visitors to our homes and hospitals.
Visiting Barchester Healthcare Homes/Hospitals
We are delighted that our homes continue to be warm and welcoming with daily life full of people popping in and out, seeing loved ones and having fun together.  All visits are supported including from friends and family, healthcare professionals, the local community and volunteers and those who are coming in to provide a service whether that is entertainment, beauty, healthcare or anything else. Visitors are welcome to visit either in a bedroom or private room, or spend time in communal areas. Residents and patients are welcome to leave the care home and we actively offer various trips out for our residents/patients to enjoy. Families are also welcome to join in for communal activities, outings and events, just ask the home/hospitals what activities that they have organised for you to participate in.
Visitors to our homes are welcome to visit at any time without a booking and no testing or facemask is needed. Facemasks will only be worn in care homes if a risk assessment has been undertaken and a facemask is needed based on this or when delivering personal care.
If you have any symptoms or have been in close contact with someone who has tested positive for COVID-19 in the last 10 days, or has had any other respiratory virus symptoms are asked to not attend the care home during this period of time. 
There may be an occasion where these guidelines do vary from home to home. Please be assured if there is any change that will affect you visiting a care home this information will be shared with you as quickly as possible by the team located at the home/hospital.
Vaccinations
We are so grateful for the vaccination programme that has allowed us all to return to normality, and we will continue to support our residents, patients and staff to have vaccinations including boosters as soon as possible.
Keeping our residents physically, mentally and socially active
With summer approaching there is plenty in store to ensure those in our care have the choice to take part in fantastic activities, events and celebrations. We are celebrating the Queens Platinum Jubilee with a special floral posy virtual demonstration through to our in house "Decorations Fit for A Queen" competition. We also have plenty of other themed events to enjoy with World Music Day, Wimbledon, World Chess Day and the popular World Chocolate Day. We will be creating exciting menus and planning immersive activities and outings for all to enjoy.
We also continue to work with our partners for our popular Virtual Live Events Programme and over the next couple of months will be having talks from Cliveden National Trust, Daniel Snowman will be discussing his book – Interactions with the World, Choral Hub will be providing a singing lesson and the Royal Botanical Gardens Edinburgh will be teaching us all about plant lore and how to grow your own herbs. There is lots to enjoy this summer!
Our staff
Many of you write to us to thank our amazing staff who work tirelessly to ensure you and your loved ones are kept safe.  Thank you so much for doing this, it means such a lot to them and we are ensure that these comments, whether on social media, through our helpline or to management, are fed back. If you have had a great experience please do leave a review on carehome.co.uk or Google, you can also email us at feedback@barchester.com, we share all of your lovely comments with our team members.
Back to help & advice
Find your nearest Barchester care home
With over 200 care homes in the UK, there's always a Barchester care home near you.