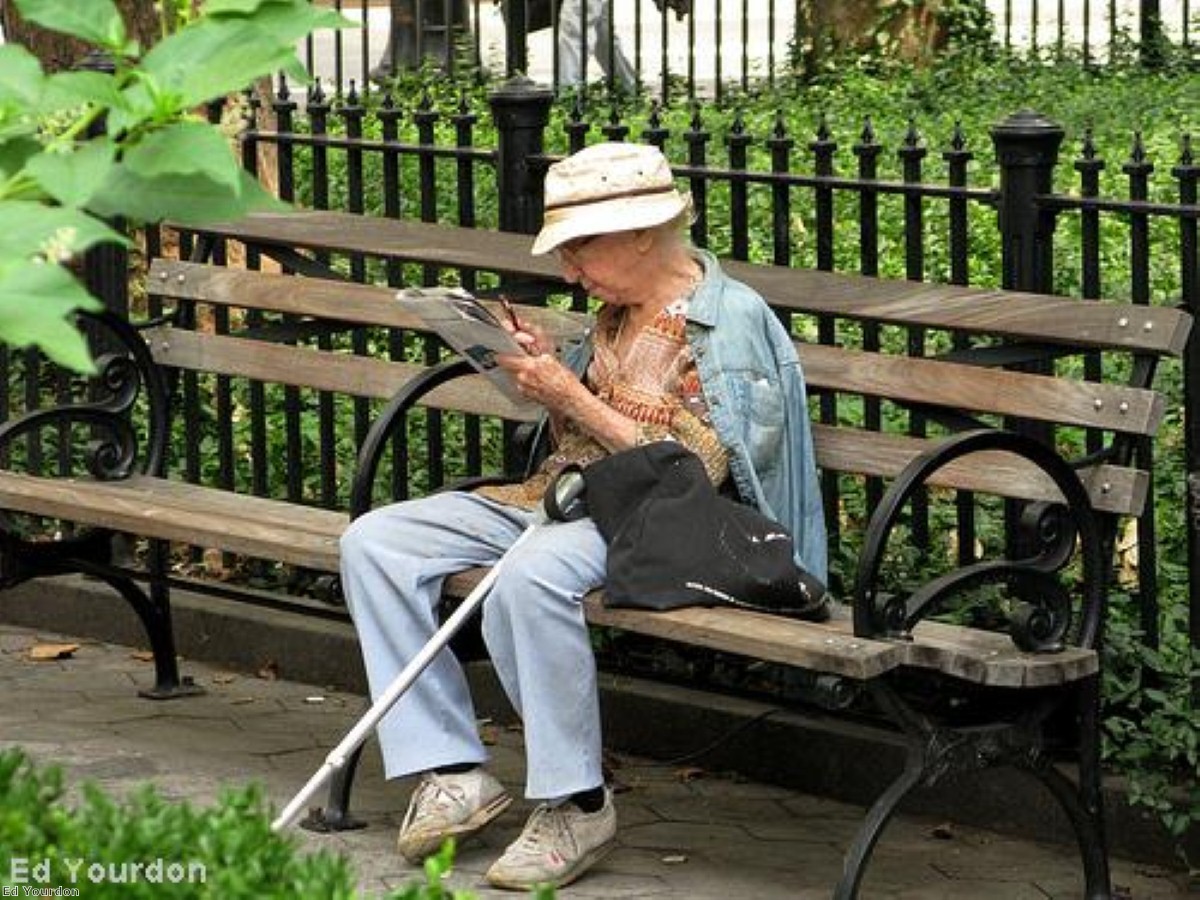 Alzheimer's costs '1% of world GDP'
Alzheimer's and other forms of dementia are taking their toll on the global economy, a landmark report has confirmed.

Dementia costs will exceed one per cent of global GDP in 2010, according to the report, which has been compiled by a team of international experts.

Underlining the extent to which care homes and personal carers are supporting what is becoming a global phenomenon, the authors point out that if dementia were a country, it would have the world's 18th-largest economy, at $604 billion (£389 billion).

Chair of Alzheimer's Disease International Dr Daisy Acosta explained: "This is a wake-up call that Alzheimer's disease and other dementias are the single most significant health and social crisis of the 21st century.

"World governments are woefully unprepared for the social and economic disruptions this disease will cause."

Speaking to the Daily Telegraph earlier this week, Linda Bellingham of ITV's Loose Women explained how learning that both her adoptive and blood mothers have Alzheimer's has made raising awareness of the condition an important part of her life.
Find out more about Alzheimer's disease care at Barchester homes.
Back to help & advice
Find your nearest Barchester care home
With over 200 care homes in the UK, there's always a Barchester care home near you.