7 portions of fruit and veg brings good mental health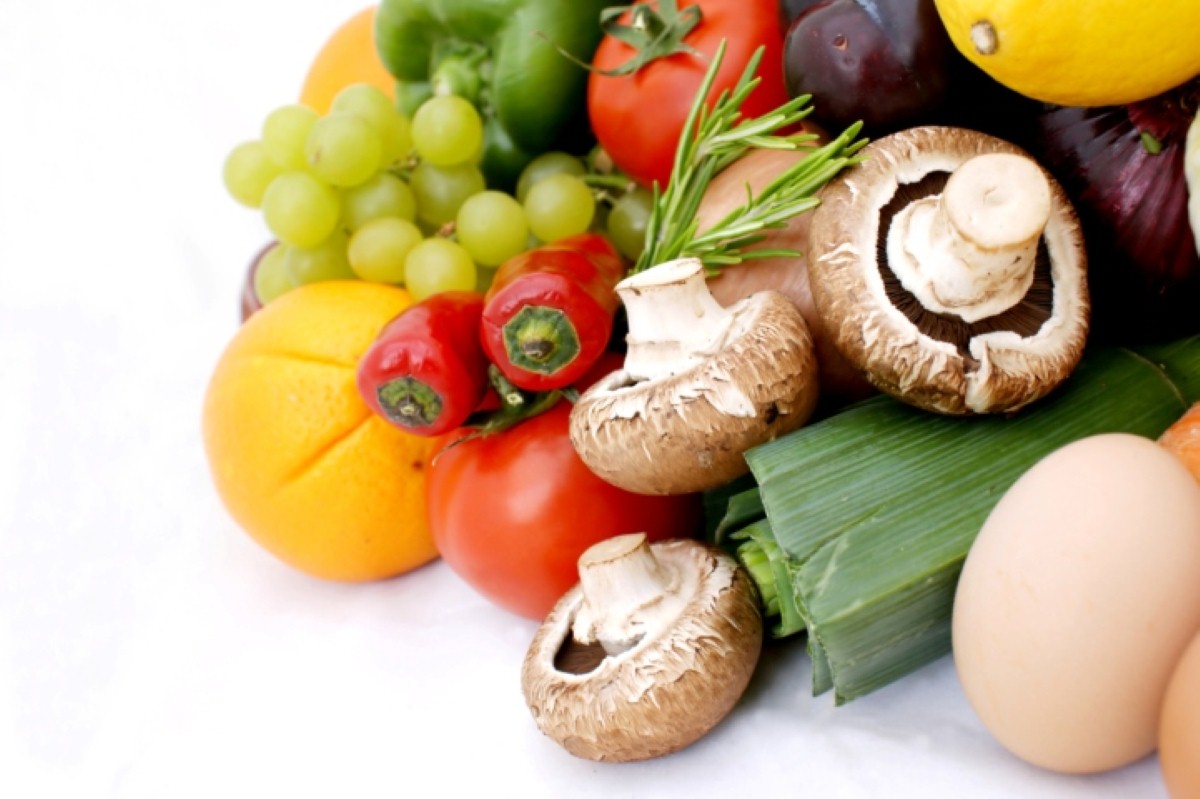 People who eat seven portions of fruit and vegetables a day have the best mental health.
Research by the University of Warwick in the UK and Dartmouth College in the US looked at the eating habits of over 80,000 Britons and found that mental wellbeing peaked in individuals consuming this amount of fruit and veg daily.
Conventional wisdom is that people should have at least five portions a day to guard against the risk of cancer and cardiovascular disease.
However, it now seems that taking on additional portions could be a good idea.
Study co-author Professor Sarah Stewart-Brown, professor of public health at Warwick Medical School, said: "The statistical power of fruit and vegetables was a surprise. Diet has traditionally been ignored by well-being researchers."
One-quarter of people in the UK eat one or no portions of fruit and vegetables per day, while only one-tenth are getting the much-vaunted seven.
Read about support and personalised care at Barchester care homes for anyone with mental health concerns.