10m Brits will live to be 100, says government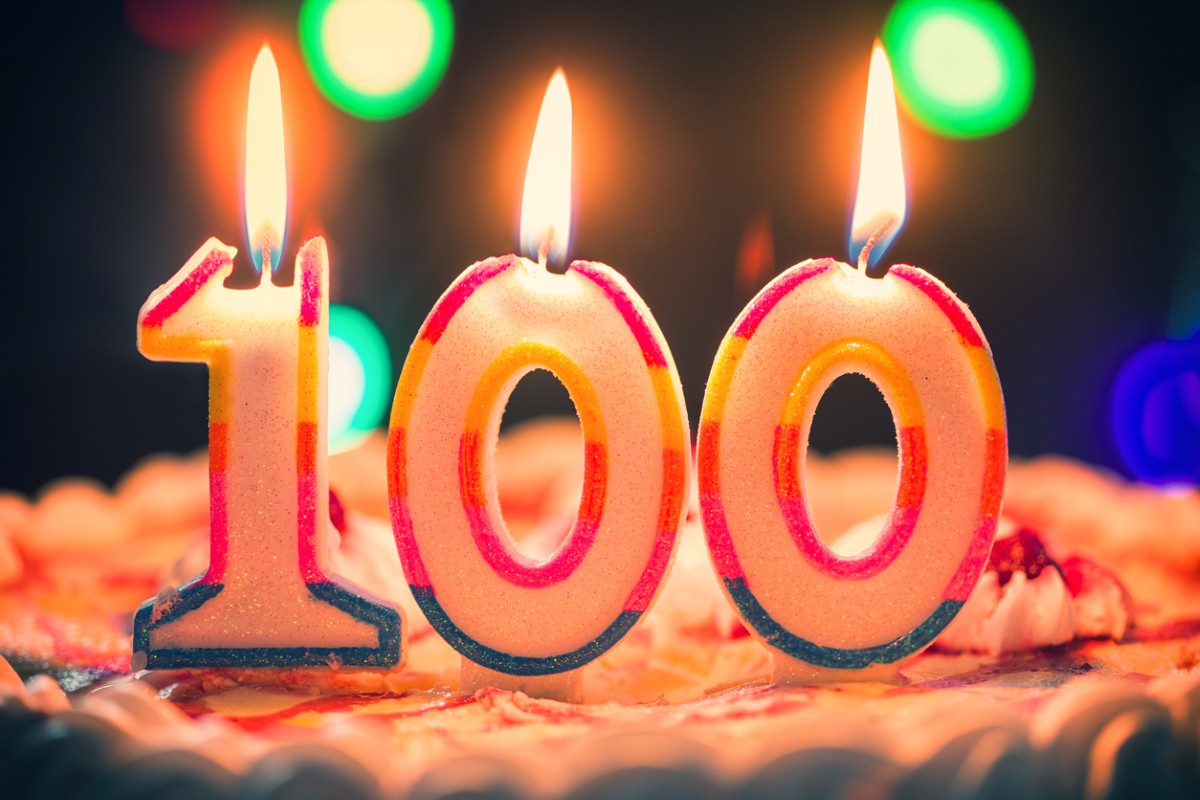 It's no secret that the British population is getting older, but according to new figures released by the government, ten million of us will reach the age of 100. With this news comes some challenges and ministers have announced a cash injection of £300 million to research ageing.
The money will be used to find better ways to support people in old age, with the government highlighting the need to 'revolutionise' the way we get older in this country. One of the main aims is to facilitate the elderly remaining healthier and independent for as long as possible.
Business secretary Greg Clark's pledge will have a number of components to it. They will include a dementia research hub and a disease prevention project that analyses more than 500,000 patients. It's hoped that such initiatives will contribute to making British scientists world-leading when it comes to ageing.
At present, there are just 15,000 people in the UK who have reached their 100th birthday, so the official estimates show a huge change. Without sufficient planning, it could see services become very stretched, making this latest announcement particularly welcome.
The elderly of the future can expect to see regional centres set up across the UK that use cutting edge technologies, such as artificial intelligence, to aid in diagnosis. Innovative new tools, medicines and treatments will also be sought through a £210 million competitive fund.
One of the things that is seen as key in tackling conditions associated with old age is early diagnosis. Investment in genome sequencing is likely to help with this and usher in a new wave of therapies that will improve the quality of life for many people.
Mr Clark said: "Through our Industrial Strategy, we will not only boost innovation and productivity across the UK, but we will also ensure that this government changes people's lives for the better.
"We are over £300 million into developing the treatments of the future, in new technologies that will revolutionise the way we age and provide everyone with the best possible chance to grow old with dignity in their own home.
"By 2020, we want to be the best country in the world for dementia care and research."
Another MP to add their voice to the announcement is care minister Caroline Dinenage. She said that with a child being born today being able to reasonably expect to see 100, the opportunity must be seized for lives lived longer to be of a higher quality.
"These investments will ... provide a revolutionary vital boost to develop and scale up products and services of the future, ensuring everyone can age well and live more independently throughout their lives," she added.
As the population ages, it's not surprising that people are working for longer. Separate figures last month showed that a record number of women are now working into their 50s and 60s. Plans are in place for the state pension age to rise to 66 by 2020, but predictions from government actuaries suggest it will reach 70 by the 2050s.