107-year-old Barchester resident gets Covid vaccine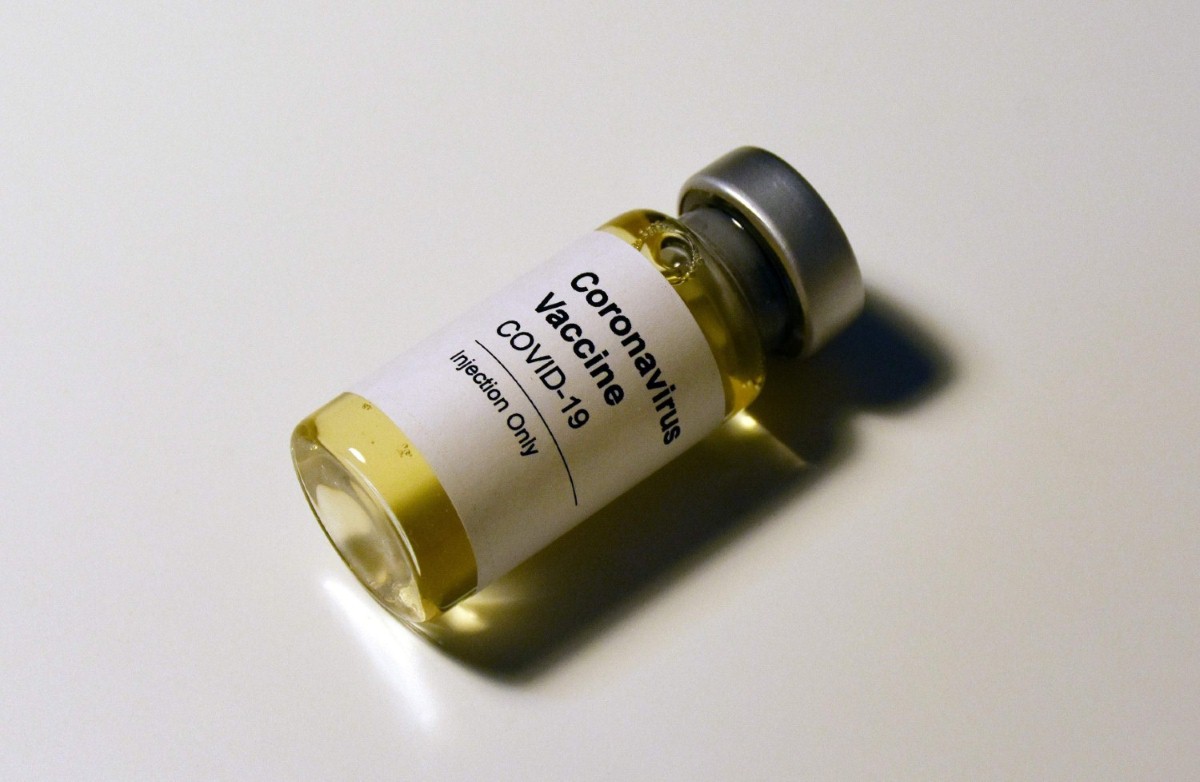 The oldest man in Warwickshire, who lives at a Barchester care home, has been given the COVID-19 vaccine. John Farringdon is 107 years old and was among the first residents at Cubbington Mill Care Home in Leamington Spa to have the jab administered.
Mr Farringdon told the Coventry Telegraph: "I feel proud to have the vaccine and I hope that this is the next step towards life getting back to normal for us all."
Emotions were running high on Thursday (January 7th) when all of the residents and staff at the home received the coronavirus vaccine. It comes after a challenging year for everyone who lives at the home, their families and those who work there.
Dimpho Kavanagh, general manager at Cubbington Mill, said: "Last year was a year like no other and the vaccine feels like the light at the end of the tunnel. Our teams have been magnificent in how they have risen to every challenge during this pandemic and we are proud to play our part in this next phase to ensure the most vulnerable are protected."
Staff said they were pleased when they were invited to get their vaccinations and that it had really boosted spirits in the home. Nurse Fritzie Salazar spoke about the importance of the jabs for keeping residents safe and how it means they can look forward to the buzz of having visitors once again.
Mr Farringdon turned 107 back in June and was sent 256 cards from well wishers, including one from Buckingham Palace. Being in lockdown didn't dampen the birthday celebrations, as he enjoyed a party inside the home with his fellow residents.
The government has set an ambitious target to have all care home residents in England vaccinated by the end of January. This is being driven by a £10 bonus offered to GPs for every resident they administer the vaccine to this month.
Cubbington Mill is among the Barchester care homes that has had a visiting suite installed to facilitate Covid-safe meetings between residents and family members. While restrictions on visiting remain in place, the vaccine offers hope that normality can start to be resumed soon.