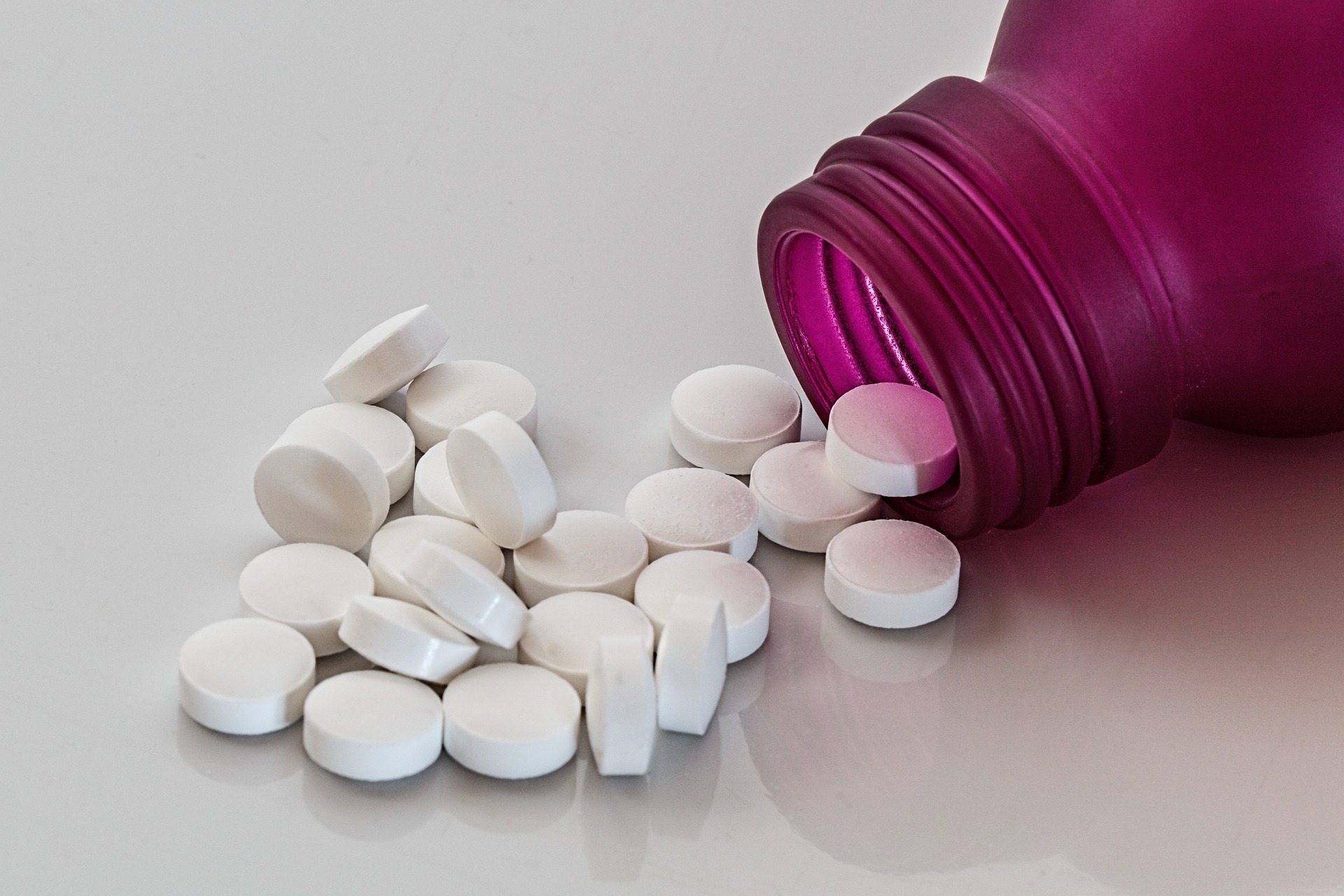 New drug offers hope in removing Alzheimer's proteins
A new drug has been found to remove the proteins in the brain associated with Alzheimer's disease. Researchers from University College London conducted a trial on 46 patients where three doses of BIIB080 were injected into the nervous system of some of the participants while the others were given a placebo.
Those taking part had an average age of 66 and had been diagnosed with mild Alzheimer's and elevated levels of tau proteins in their brains. Tangles of tau are thought to disrupt memory and the ability to think clearly as they interfere with the proper functioning of brain cells.
BIIB080 is thought to bring the levels of the protein down via its gene silencing characteristics. This occurs through disrupting the gene that codes for producing tau. Participants who were given the highest dose had a 50 per cent reduction in tau in their central nervous system after 24 weeks of treatment with no serious side effects reported.
Dr Susan Kohlhaas, executive director of research and partnerships at Alzheimer's Research UK, told MailOnline: "Previous research has shown that the build-up of a protein called tau in the brain is linked with neurodegeneration and diseases like Alzheimer's.
"In this early-stage trial, researchers used a new type of approach to cause a drug to 'switch-off' a gene called the MAPT gene, which makes the tau protein."
She continued by saying the early findings are promising, but it's just the beginning of the process of determining if BIIB080 could be a viable treatment option for Alzheimer's. The next stage is for a larger study to be carried out on a more diverse subset of the population.
Luckily, the groundwork for this step is already being put in place, with 700 people being sought for a phase two trial. If the results can be replicated on a bigger scale, it will pave the way for more studies and potentially a route to market.
Dr Kohlhaas added: "It's an incredibly exciting time in dementia research with each new finding bringing us closer to new treatments. Research like this shows just how vital clinical trials are if we're to make a real difference to the lives of people affected by dementia.
"With more work like this, research will pave the way towards a cure."
Photo credit: Pixabay/Steve Buissinne
Back to help & advice
Find your nearest Barchester care home
With over 200 care homes in the UK, there's always a Barchester care home near you.