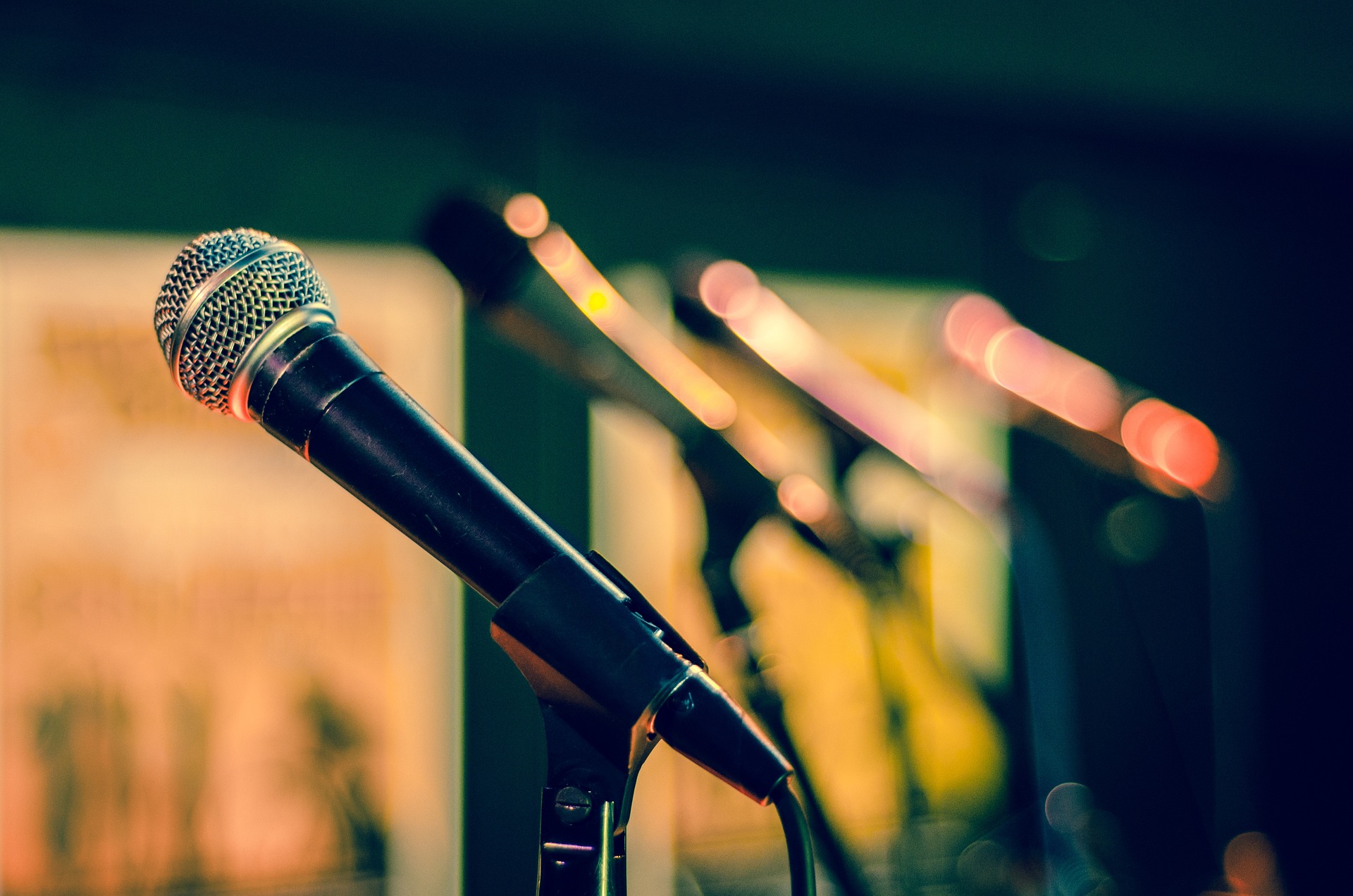 African choirs bringing joy to care home residents
The sound of African choirs singing to residents is bringing joy to care homes across England. Psychologist, pastor and refugee Dr Kayonda Hubert Ngamaba runs one such choir in Bolton, where his group of singers visit the elderly once a month.
With a mixture of English and French hymns, alongside traditional African songs, his choir performs to a selection of local care homes. 430,000 people live in around 18,000 care homes across the country and loneliness has become a growing problem in recent years.
Music has been found to be a powerful way to bring people together, even in those with neurodegenerative conditions like dementia. Despite songs being sung in a different language - like the Congolese Lingala dialect - the sense of euphoria is still conveyed.
Dr Ngamaba told the Positive News magazine: "When the choir started dancing, we saw residents standing up and joining in. The staff were amazed – these were residents who usually just sat in their bedrooms. The sense of joy was amazing."
The Campaign to End Loneliness suggests that excessive solitude can have an impact on health as serious as smoking 15 cigarettes a day. While the mental toll may be clear, the physical implications are only just starting to emerge.
Working in the NHS as a psychologist, Dr Ngamaba saw loneliness first hand on a regular basis and thought of the choir visits as a potential solution. Among its benefits are that it fosters a sense of community for both the singers and those they're visiting, as well as being a long-cost exercise.
The initiative began in 2016 with ten choristers visiting four care homes in the Bolton area once a month. As well as singing, they brought keyboards and guitars with them to accompany their voices. Lyrics sheets were provided to the audience to encourage participation and the performers have even been known to take requests.
Dr Ngamaba says that group singing fosters a sense of connectivity and boosts levels of the hormone oxytocin, which plays a role in social bonding. He added that as a low-key workout, singing strengthens the immune system and lowers stress. And for care home residents suffering with dementia, it offers a chance to connect not only with each other but also with childhood memories.
Photo credit: Pixabay/Rudy and Peter Skitterians
Back to help & advice
Find your nearest Barchester care home
With over 200 care homes in the UK, there's always a Barchester care home near you.