Music therapy increases effectiveness of rehabilitation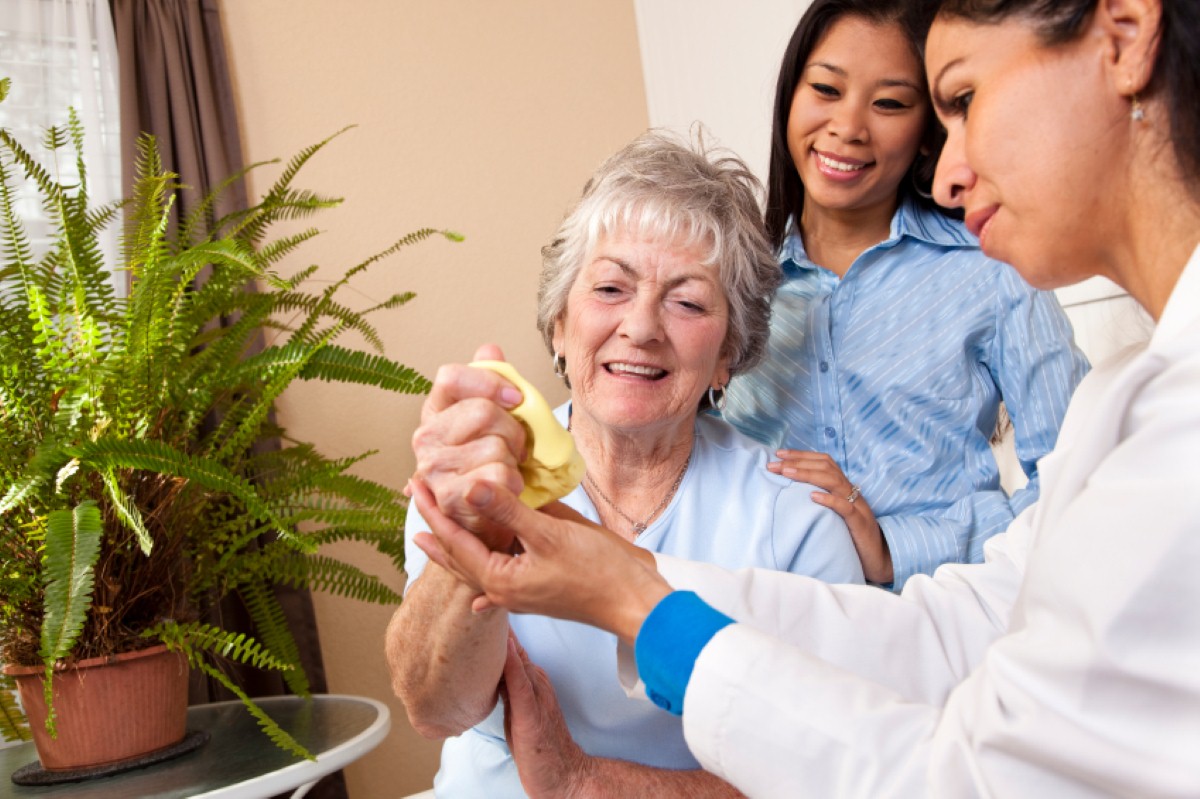 A new study has shown that patients with Chronic Obstructive Pulmonary Disease (COPD) and other chronic respiratory disorders can benefit from music therapy. 
The research found that, when this was combined with standard rehabilitation, patients made significant improvements in symptoms, psychological well-being and quality of life compared to patients receiving just rehabilitation.
Researchers at the Louis Armstrong Center of Music and Medicine at Mount Sinai Beth Israel (MSBI) published their findings in Respiratory Medicine. They suggest that music therapy could be an effective addition to traditional treatment for those with COPD.
COPD is a major health problem and patients often become socially isolated, which makes getting access to rehabilitation programmes or treatment difficult unless there are part of wider care services.
During the research, 68 people who had been diagnosed with chronic disabling respiratory diseases, including COPD, were monitored over a period of six weeks. Throughout this time, a random selection of the participants were given weekly music therapy sessions. 
Each session included live music, visualisations, wind instrument playing and singing - which incorporated some breath control techniques - with qualified music therapists. 
The music therapy sessions also encouraged patients to pick their own music to promote self-expression, increase engagement in therapeutic activities and give them an opportunity to cope with the challenges of a chronic disease.
"The care of chronic illness is purposefully shifting away from strict traditional assessments that once focused primarily on diagnosis, morbidity and mortality rates," said Joanne Loewy, DA, director of the Louis Armstrong Center for Music and Medicine at MSBI, where the study was conducted. 
She explained that care of the chronically ill is moving towards ways to preserve and enhance quality of life of patients through daily activities that feed into their culture, motivations, caregiver/home trends and perceptions of daily wellness routines.
Find the nearest Barchester care home.