Could technology encourage you to get fit?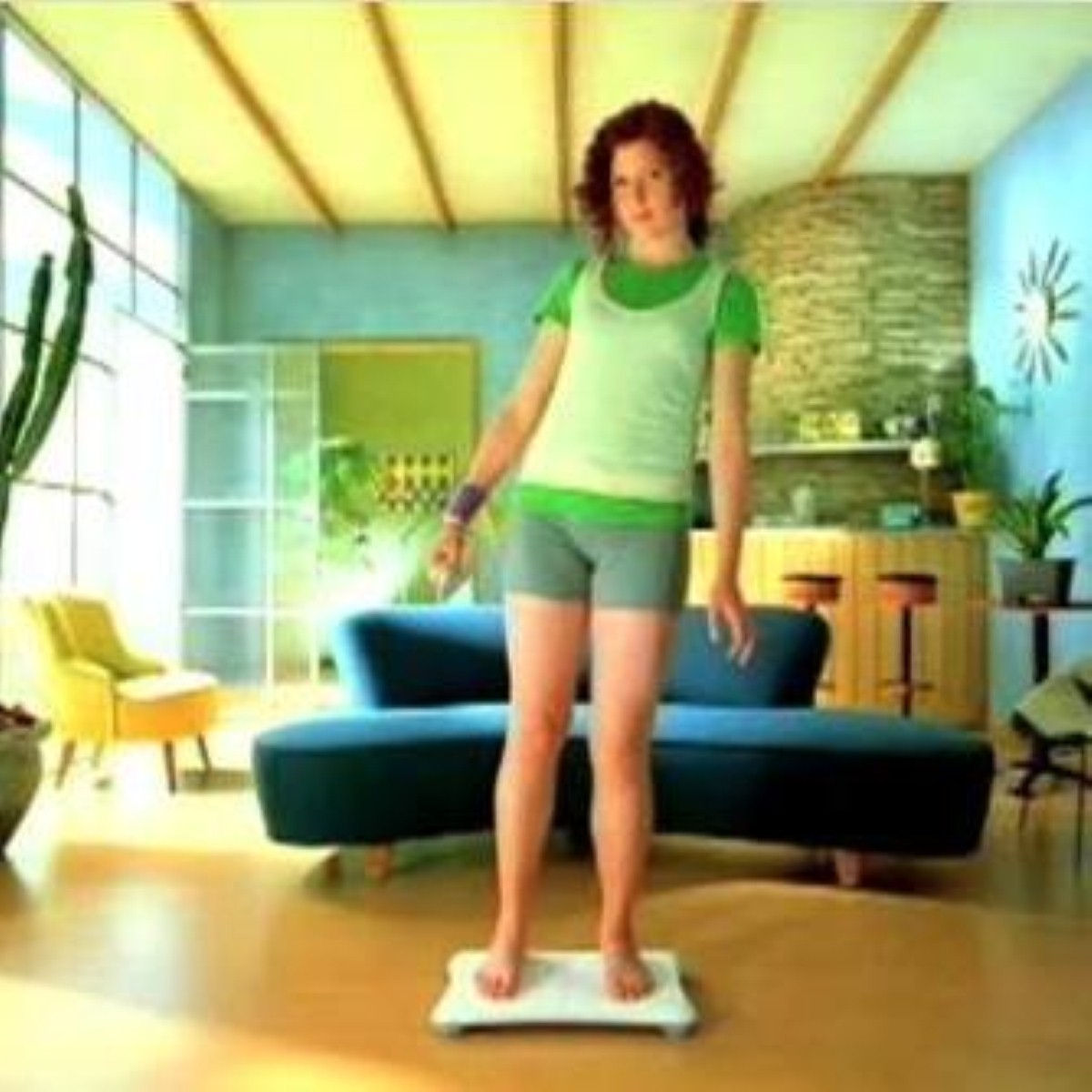 As people get older they may not be able to get out and about as easily as they used to and the thought of joining a gym to keep fit could be a daunting one.

Consequently, it is important for Britons to find a way to take physical exercise that allows them to be comfortable.

Having fun is also vital and technology could be key for many older adults who are a bit intimidated or unable to exercise in public.

Motion sensor keep fit games are becoming incredibly popular and they are brilliant for those who want to do some exercise in the home.

Technology-savvy older adults can also benefit from mobile phone apps that enable individuals to monitor their progress.

Peter Groom, UK country manager at Fitbit, commented: "The motivational side is really geared into some of those new technologies like smartphones, where you're actually able to be constantly monitoring [yourself].

"The government is pushing it as well, so certainly it's becoming more popular."

Find the nearest Barchester care home.