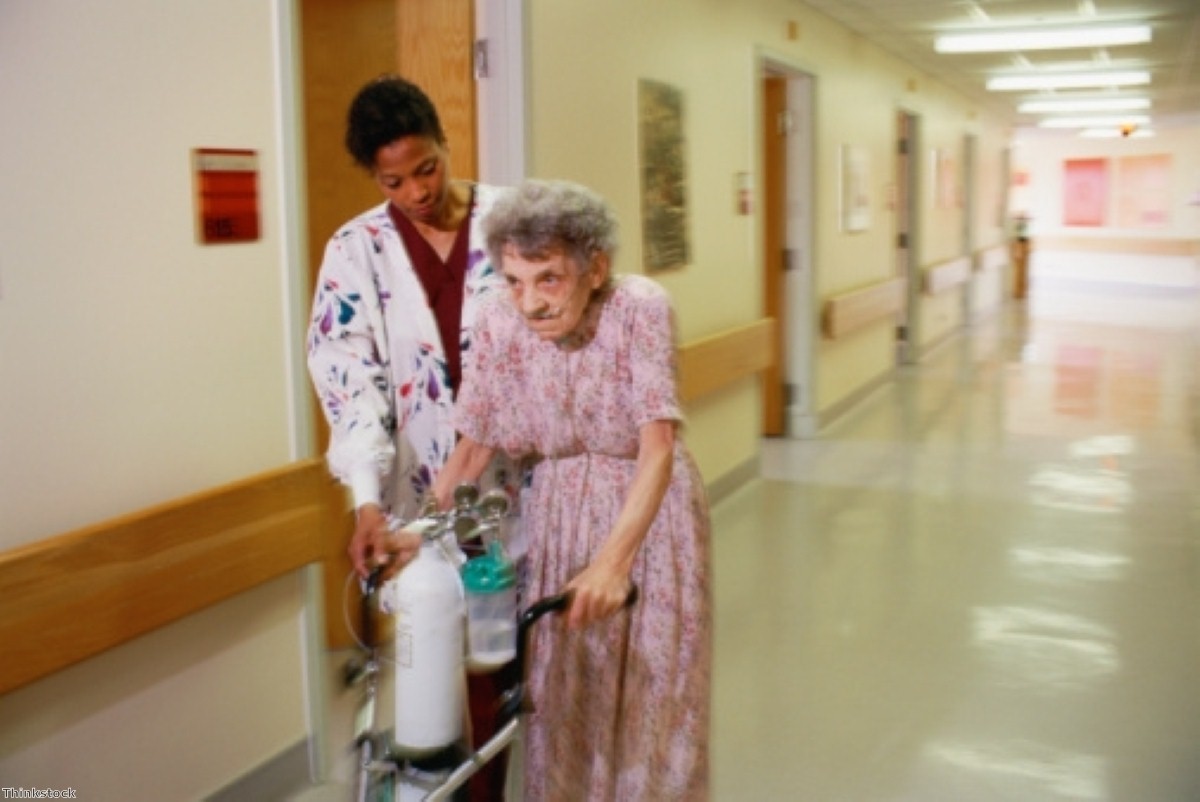 Carers must take time to relax
Carers perform a vital role in the community and in supporting traditional health services and preventing them from getting overwhelmed.

However, the stressful nature of the job means that things can often get on top of carers and they may feel as though they are on their own.

According to a spokesperson from The Princess Royal Trust for Carers, it is essential that people take the time for themselves to relax and refocus.

There is an array of activities carers can do to unwind, from exercise to merely sitting down in quiet room.

"Exercise allows you to channel any pent-up frustration into physical activity and can help overcome tension and sleep problems," the spokesperson said.

Alternatively, going for a massage can help the body expel the pent up pressure caused by stress.

The Princess Royal Trust for Carers also recommends sitting alone in silence and rubbing your temples to manage worry and relieve a headache.

Find the nearest Barchester care home.
Back to help & advice
Find your nearest Barchester care home
With over 200 care homes in the UK, there's always a Barchester care home near you.