Blood pressure 'can be checked at home'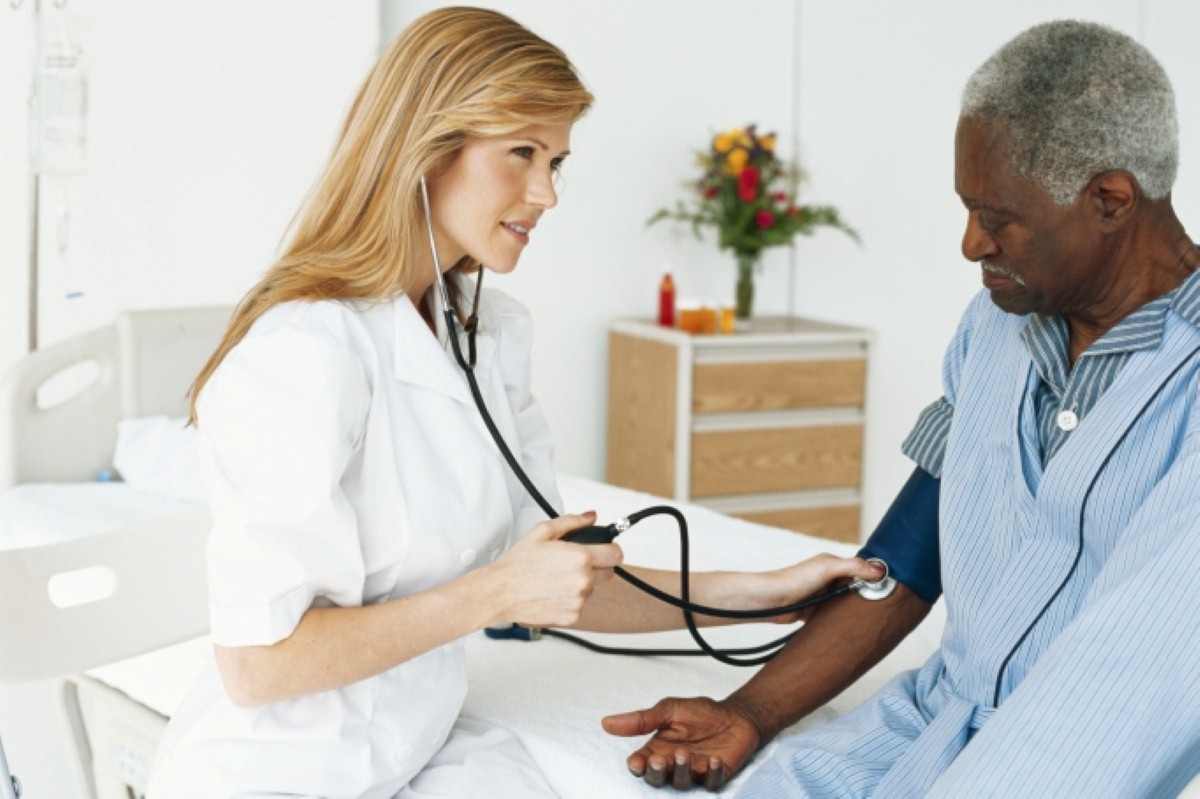 People who do not like getting their blood pressure checked by a doctor can seek alternative options, one expert has said.
Individuals should monitor their blood pressure in order to avoid and detect certain cardiovascular conditions such as stroke and heart attack, which could leave them in need of assisted living or home care.
Professor Graham MacGregor, chairman of the Blood Pressure Association, said that people who wish to avoid having their blood pressure checked by a doctor could undergo the test at a pharmacy or buy a home blood pressure monitor.
"Sixteen million people in the UK have high blood pressure and over five million people are unaware they have it as it has no symptoms. High blood pressure is the biggest cause of premature death and disability in the UK through the strokes and heart attacks it causes," he warned.
Recent research, published in Hypertension: Journal of the American Heart Association, revealed that a third of patients diagnosed with resistant hypertension actually had "white coat" hypertension.
"White coat" hypertension occurs when a patient's blood pressure is heightened at the doctor's office, but normal in everyday life.

Find the nearest Barchester care home